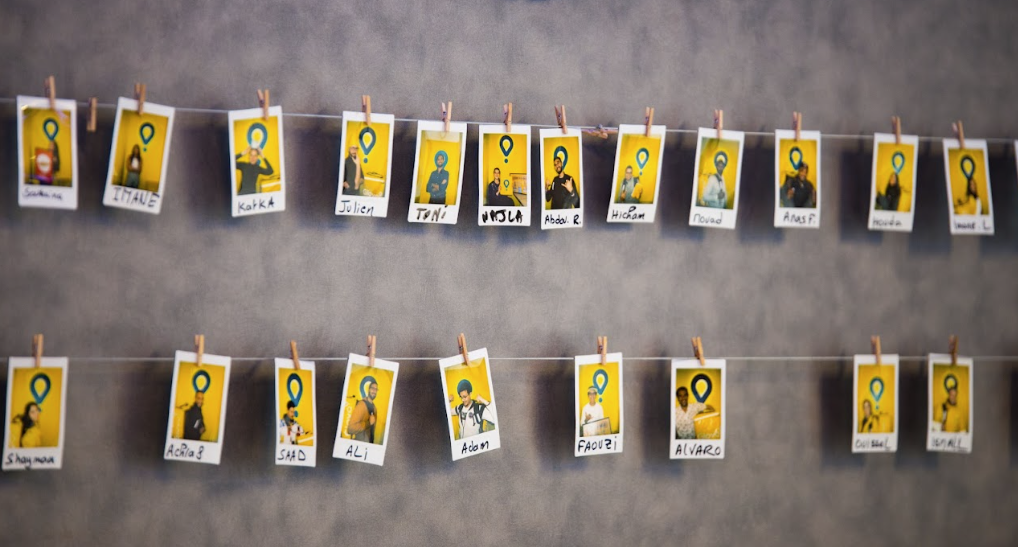 The Ride of Your Life!
Take the wheel and be the owner of your career.
Join a culture of effort
We want Glovo to be the ride of your life; it will be fun, challenging, and full of learnings. From helping you to enjoy each day to the fullest and sharing memorable moments together, to investing in your future… We've got you covered! 
Take the wheel
At Glovo, we believe that our people are our greatest asset. We work as a team to create the ride of our lives. That means providing meaningful opportunities that encourage you to take the wheel and be the owners of your career development, stretching yourselves, and testing new waters!
Be a force for good
Balancing profitability with social purpose is not easy. But caring about our impact is in Glovo's DNA. We firmly believe that truly "caring" is the only way for our industry to leave a positive footprint behind.
Your next job is on the way
Meet the crew
It doesn't matter where you come from and what team you join. We will walk you through your entire experience of working at Glovo and support you to do your best work.
Our latest stories
Your ride of discovery starts here

Ask Glovo
Our vision is to give everyone easy access to anything in their city. We also want to give you all the answers about Glovo.
You will receive all the information and credentials the Friday before you start.

We call them technical interviews because these are interviews with the hiring team that will focus on more concrete and deep aspects of the role.You don't need to prepare anything in advance! Just expect some situational questions related to your experience and the role in question.

We love jet-setters! Depending on the role and country, we may sponsor VISAs, check with your recruiter for more information.

Depending on the role, we may offer relocation assistance, check with your recruiter for more information.

We don´t offer remote work opportunities. we do however offer the possibility for our employees to work from home up to 2 days per week. and we balance high peaks of work with flexible time off and the possibility to work from abroad 3 weeks in the year.

Absolutely! You're more than welcome to apply for another position if you feel like you've gained the right skills and experience.

At Glovo we aim to provide applicants with feedback as soon as possible, but due to a high volume of application submissions, it may take some time.

Our business cases are in the final step of the recruitment process. They are practical ways for us to assess how creative and qualified you are! We don't have templates, our hiring managers whip them up for each position.

The Business Case stage is a challenging step but follows two directions: for the candidate to see the practical side of the job, to know if it is what they are currently looking for, and for us to know how they approach different challenging tasks that will be part of their job.

Don't worry! We post new positions each week, on a rolling basis. Keep checking back for more openings and subscribe to our emails.

You can apply to as many positions as you like! Just make sure you have the right skills and experience and you're good to go. Search here.
Sign up info

Hey there,
Make sure to sign up to have an even more personalized experience on our site!