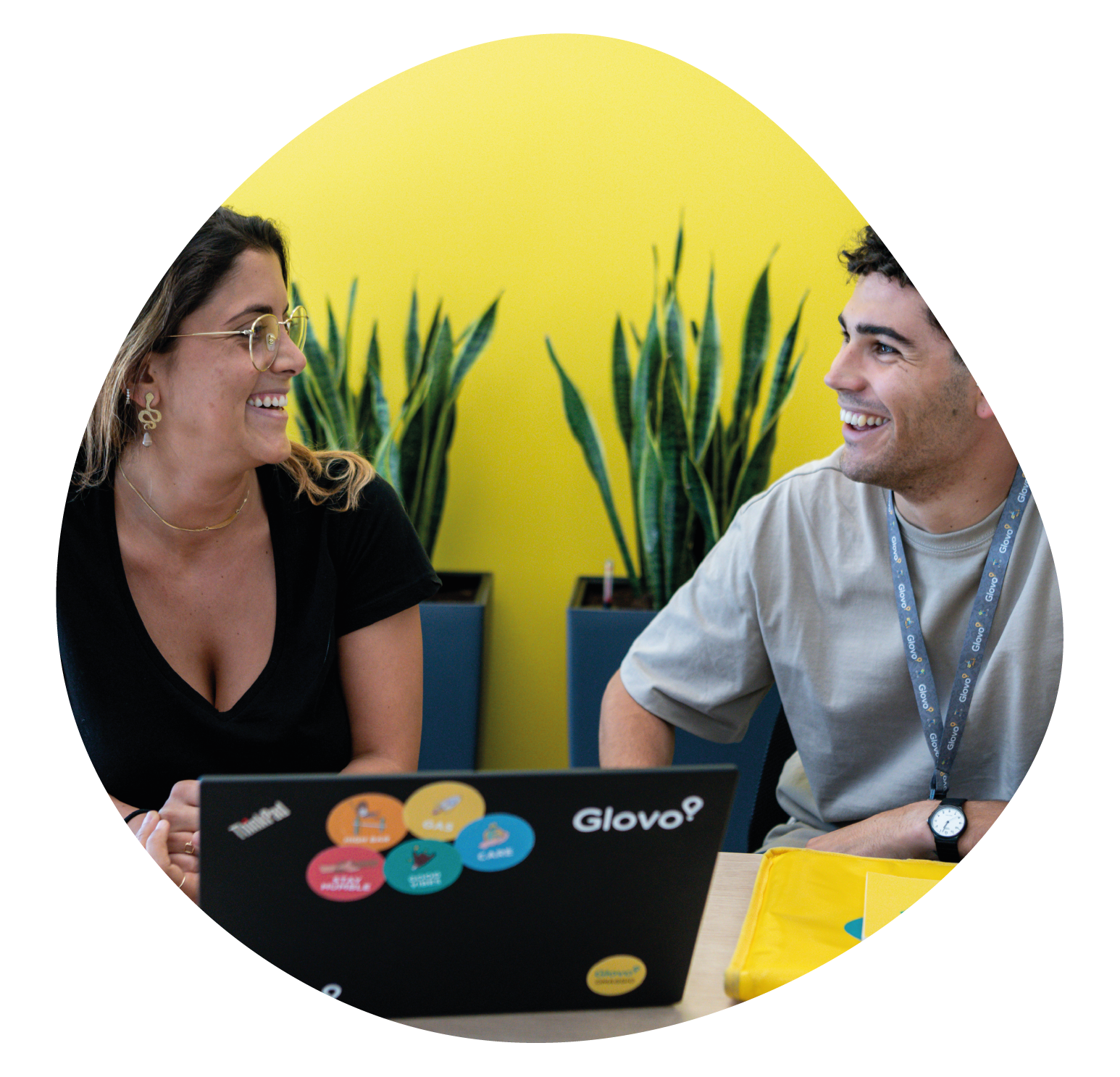 Step 1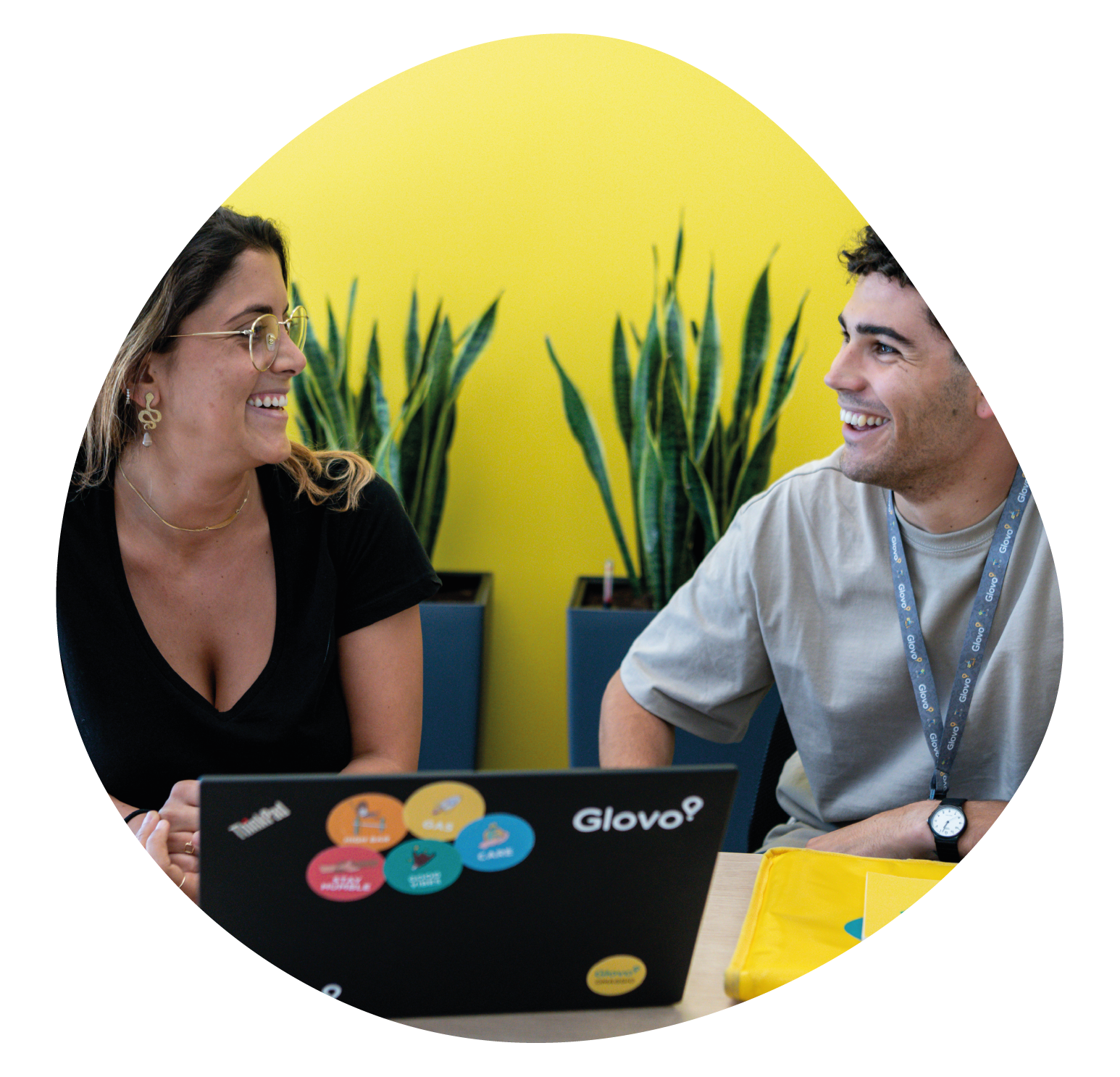 Live Coding
This interview is about understanding how you approach and solve a specific technical problem you are given. We assess your knowledge of data structures, performance and application structure, as well as your ability to implement an understandable and elegant solution to the task at hand.
Step 2
Architectural Interviews
In this interview you will use a whiteboard to solve a specific high-level problem and communicate it clearly to your interviewers. We assess how simple, maintainable, and flexible-to-change your solution is.
Step 3
Culture Alignment Interview
Working with talented, passionate and high-performing people is our key to success and therefore hiring right is fundamental. Talent is our biggest asset! Keeping our bar high. Through the following Hiring Steps, we ensure that we are growing our team while staying committed to our company values and culture.

How to be prepared for your interview
We call them technical interviews because these are interviews with the hiring team that will focus on more concrete and deep aspects of the role.You don't need to prepare anything in advance! Just expect some situational questions related to your experience and the role in question.

We have a ton of questions for you, but you probably have just as many for us! Write them down and don't hesitate to ask any interviewer you meet.

If the interview will be held online, we will be using either Google Meet or Zoom, so double-check that any of these programs are working properly on your computer so you don't run into technical issues for the interview.

Make sure to prepare for questions related to your present and where you'd like to see yourself in the future. Anything from analytical to behavioral questions can take place. Think of challenges you've faced and focus on past learnings, we're very keen on getting to know you better. Be confident when replying, there are no right or wrong answers!

Make a list of your skills, abilities and knowledge, and how they match with your dream job at Glovo. You can even look for your future manager and peers online to understand their background and how that could give you hints on the kind of profile we're looking for.

Any interviewer will appreciate a candidate who knows the company they're applying for. Doing some prior research will not only show your level of interest and motivation, but also awake your curiosity about the role and the projects it will be impacting. Take a look at our LinkedIn page to stay up to date on what we're up to or check us out on Instagram.