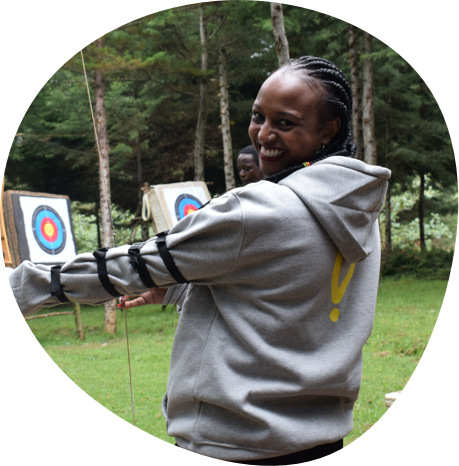 Bring your authentic self to the ride!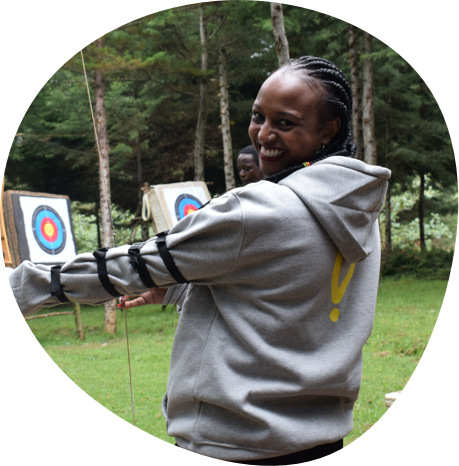 We value colleagues that reflect the richness of the world we operate in, to build the best products that meet the needs of all our users. We foster an inclusive culture where everyone is welcome to bring their authentic selves to work!
W

e are on a journey towards a more inclusive workplace and world At Glovo, we believe in full transparency and we want to be
held accountable for the commitments we've made to drive
progress.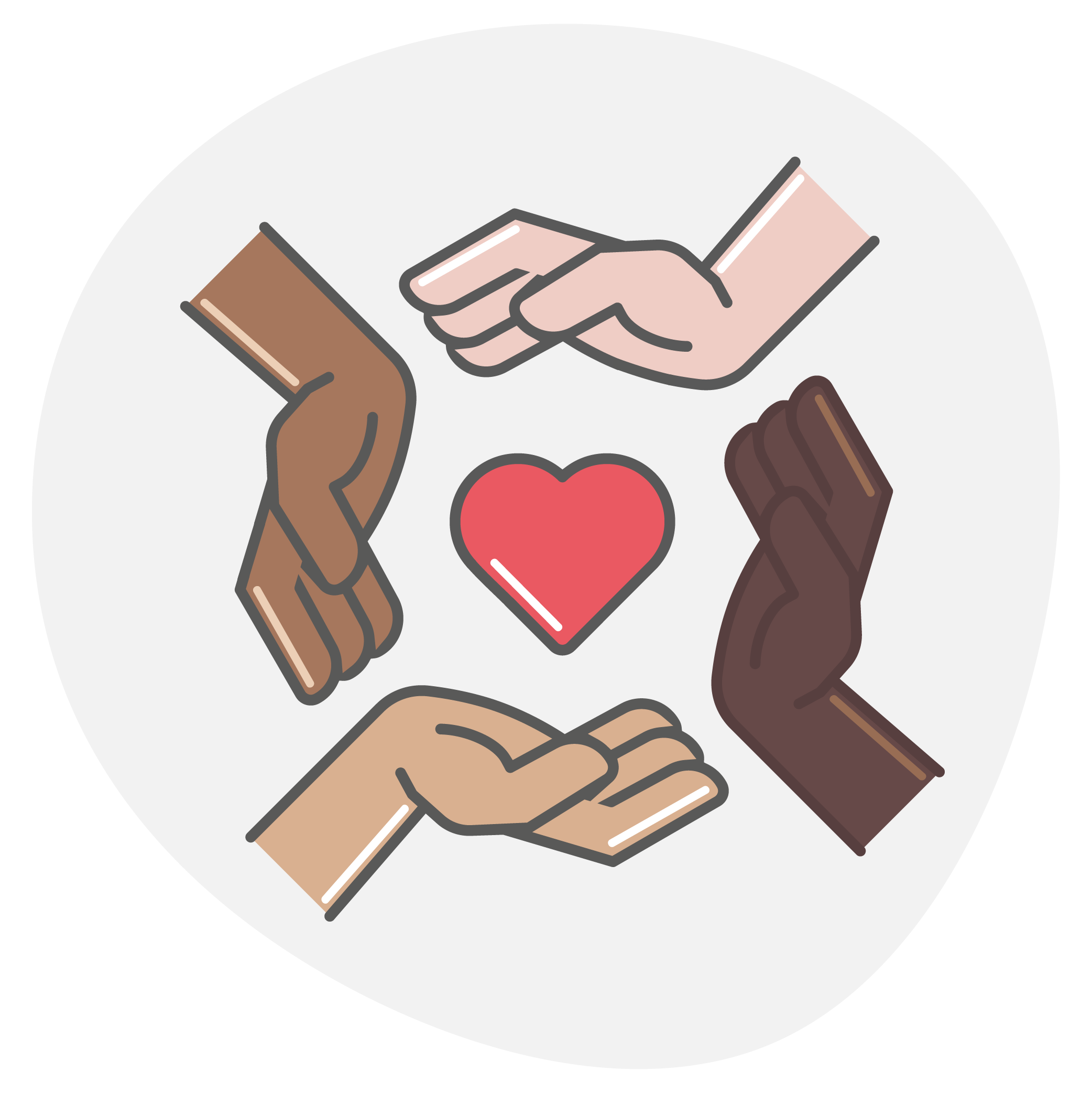 Equal Opportunity Statement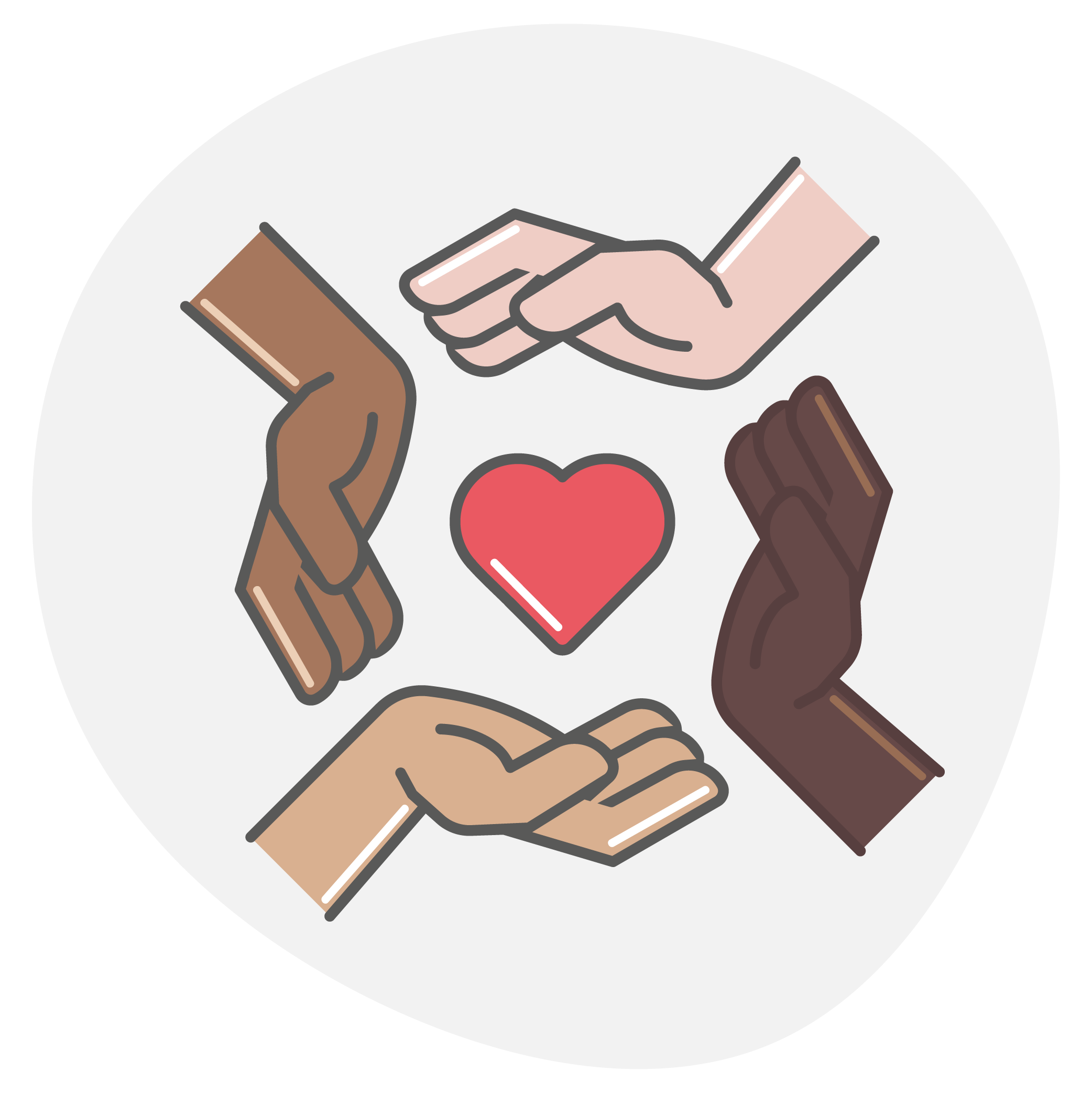 Glovo an Equal Opportunity Employer. All people will be considered for employment regardless of their gender identity, sexual orientation, race/ethnicity, neurodiversity or disability status, family or parental status, nationality, religion or other personal characteristisc and backgrounds that make us as humans unique. At Glovo, we are on a mission to give everyone easy access to anything in their city. To achieve our ambitious mission, it's important to have a working environment that reflects the richness of the society we operate in and to have a culture where everyone feels welcome and celebrated. At Glovo, we want everyone to have the job of their life and to have equal opportunities to learn, contribute and grow.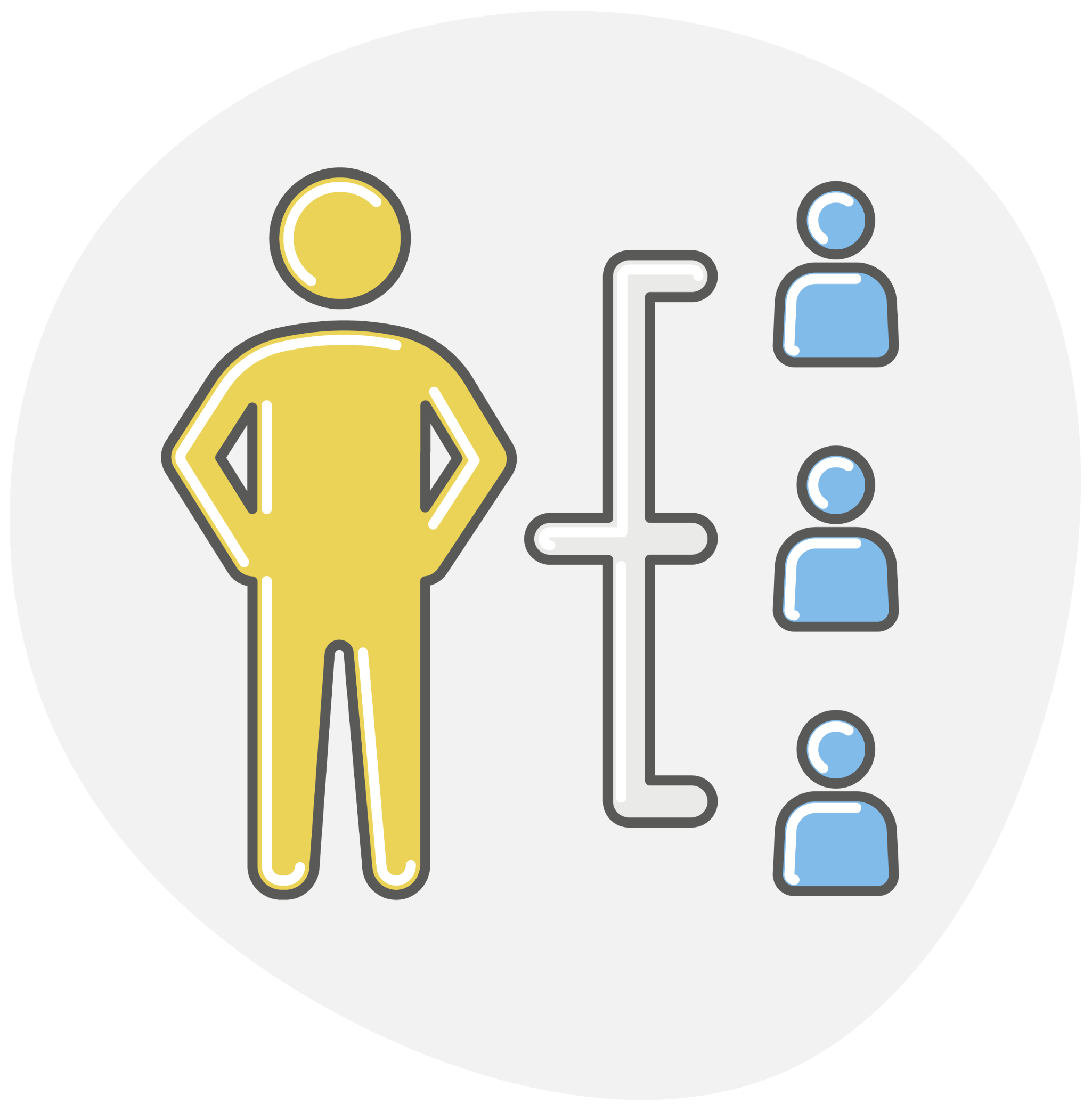 Demographic survey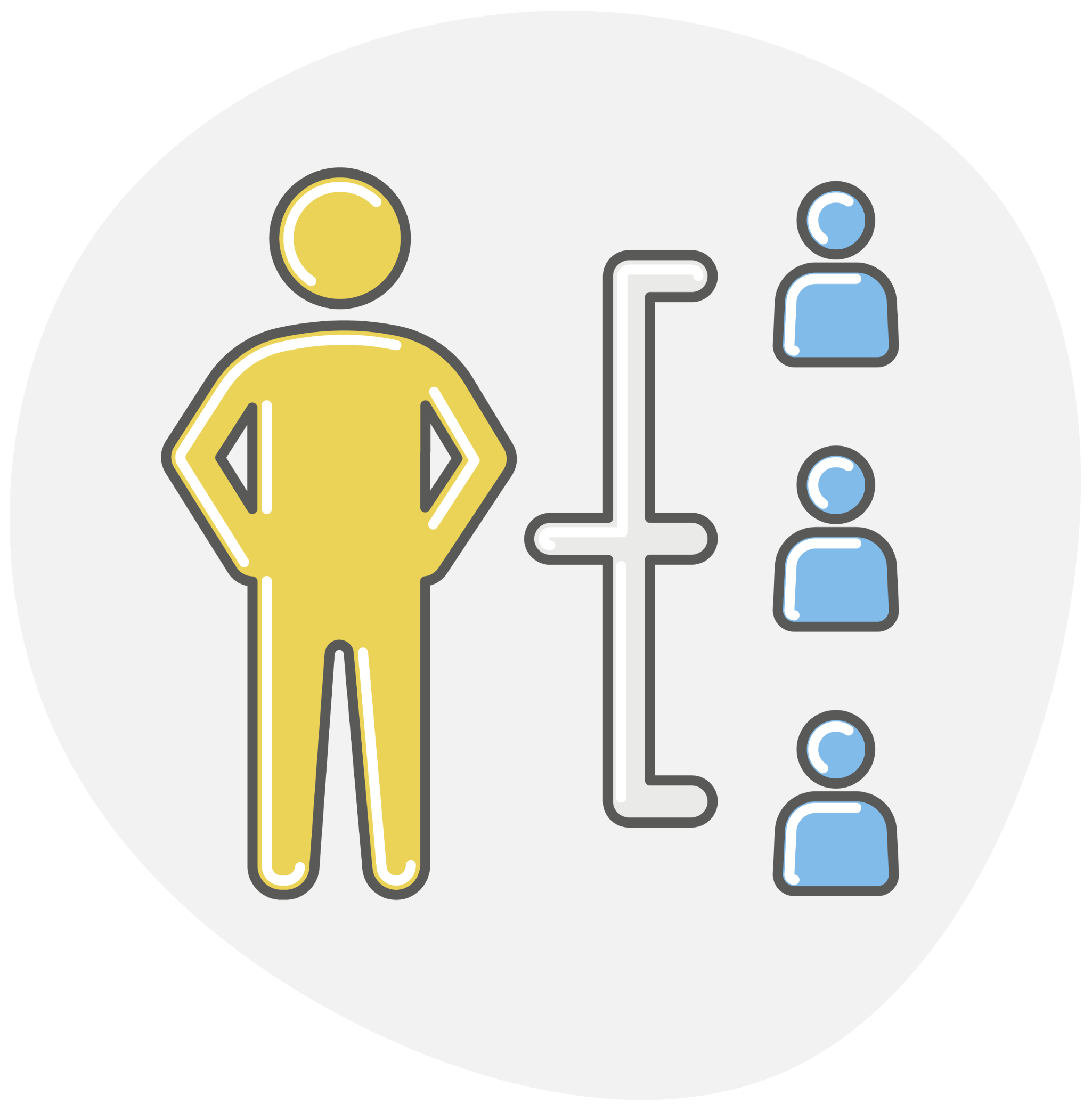 To make Glovo a place for everyone, we need to take a hard look at our processes and systems and make sure people with all personal characteristics and backgrounds have equal opportunities to enter Glovo via our recruitment process. The demographic survey we ask during the application process will help us create a more complete picture of our candidate pool and will provide us with insights how different demographic groups progress through the different stages of our recruitment process. Based on this information, it will show us if any improvements need to be made, to make the process more inclusive for all. If you decide to share voluntarily your personal information with us, all the information you provide will be, under all circumstances.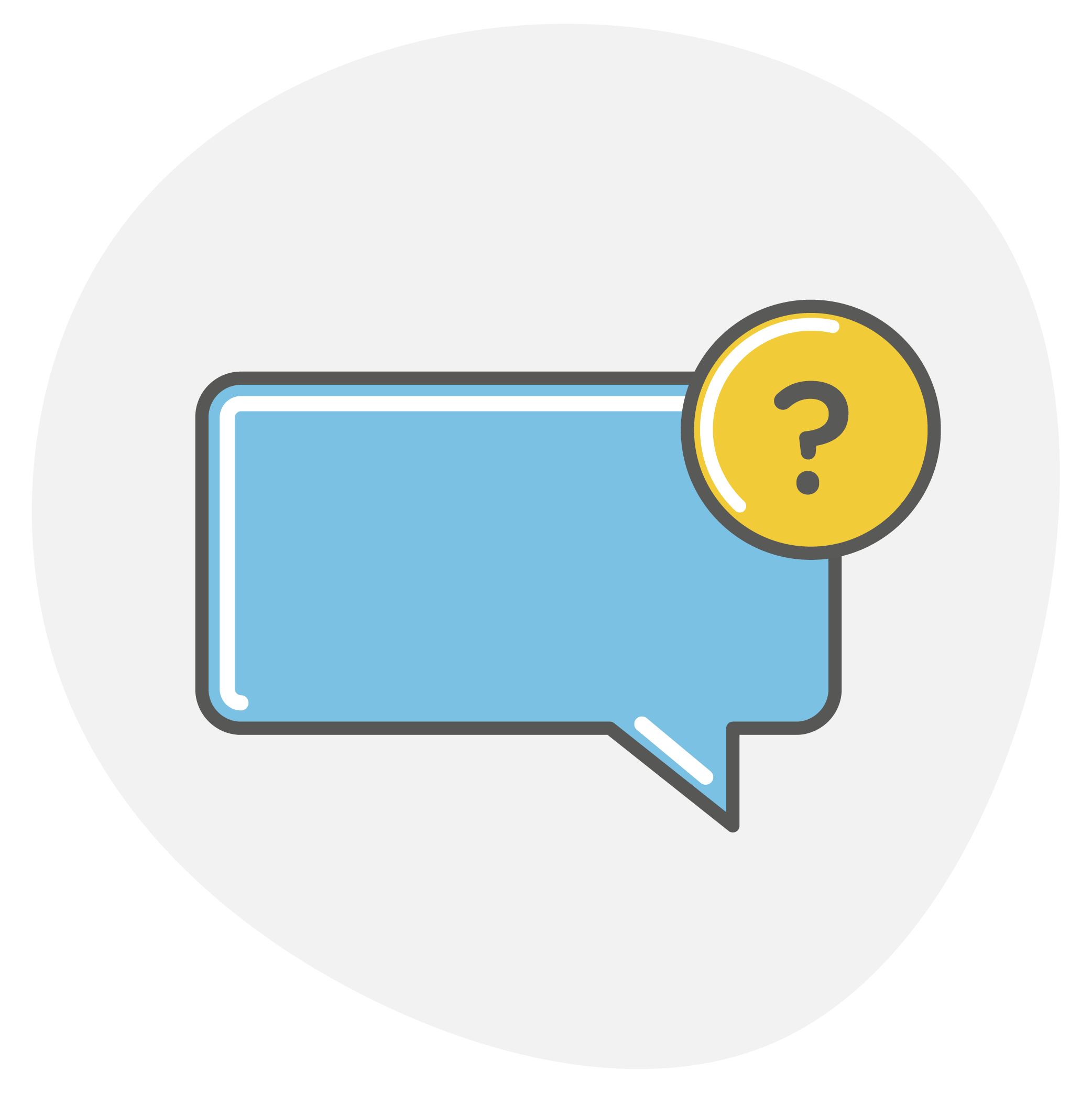 Voluntary provided by you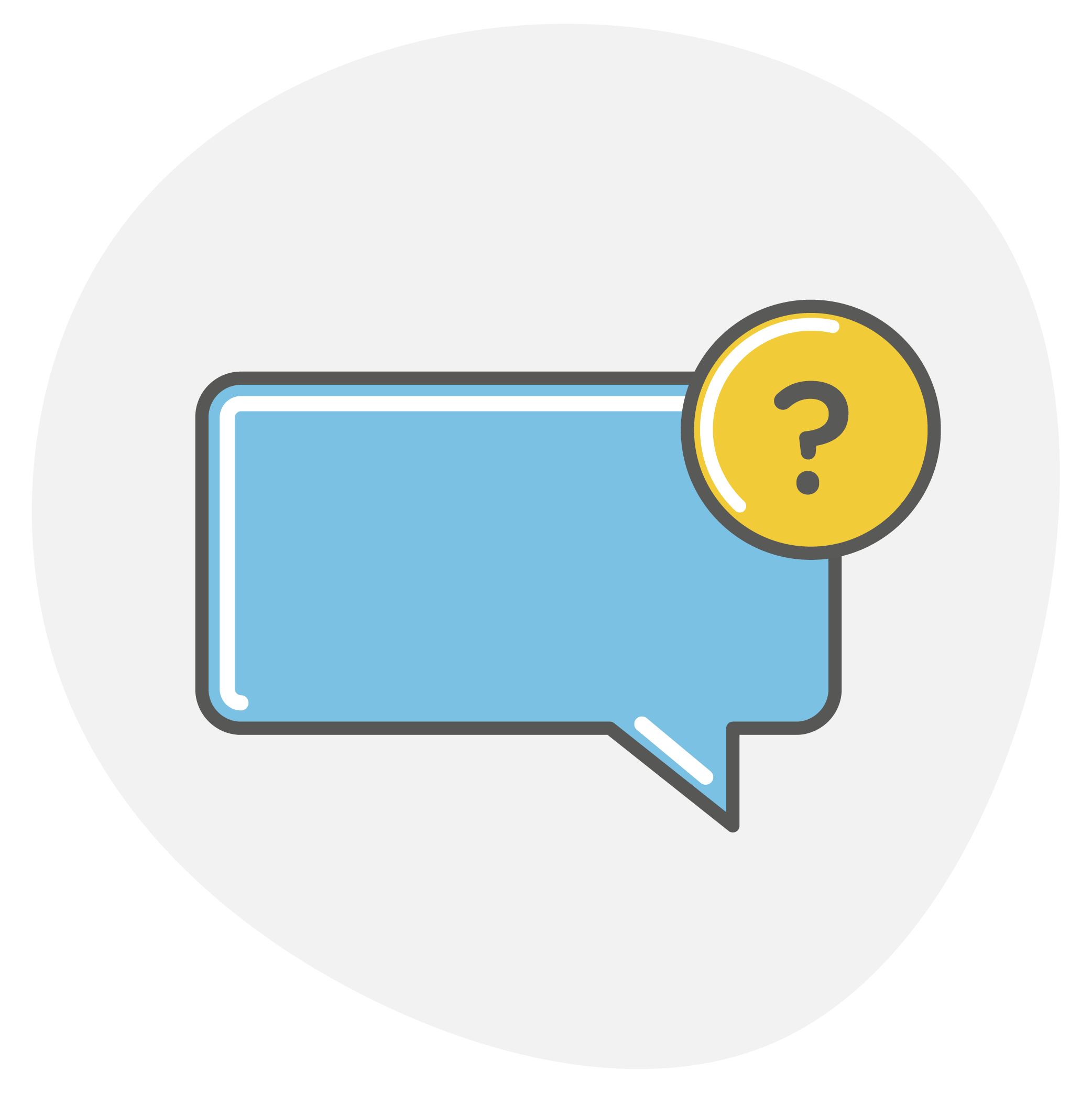 For every question you decide to answer, there is also the option to reply "prefer not to say". If you answer "prefer not to say" for every question, it's still helpful for us to record this. Our team at Glovo, won't know if you choose to fill in this demographic data or not as we can't connect this data to your personal information, see next section. For reporting purposes, to create equal opportunity at Glovo, we ask candidates to respond to the below self-identification survey. As shared, completion of the form is entirely voluntary. Whatever your decision, it will not be considered in the hiring process or thereafter. Any information that you do provide will be recorded and maintained in a confidential file. As set in Glovo's Global Non-Discrimination Policy, we do not discriminate on the basis of any protected group status under any applicable law.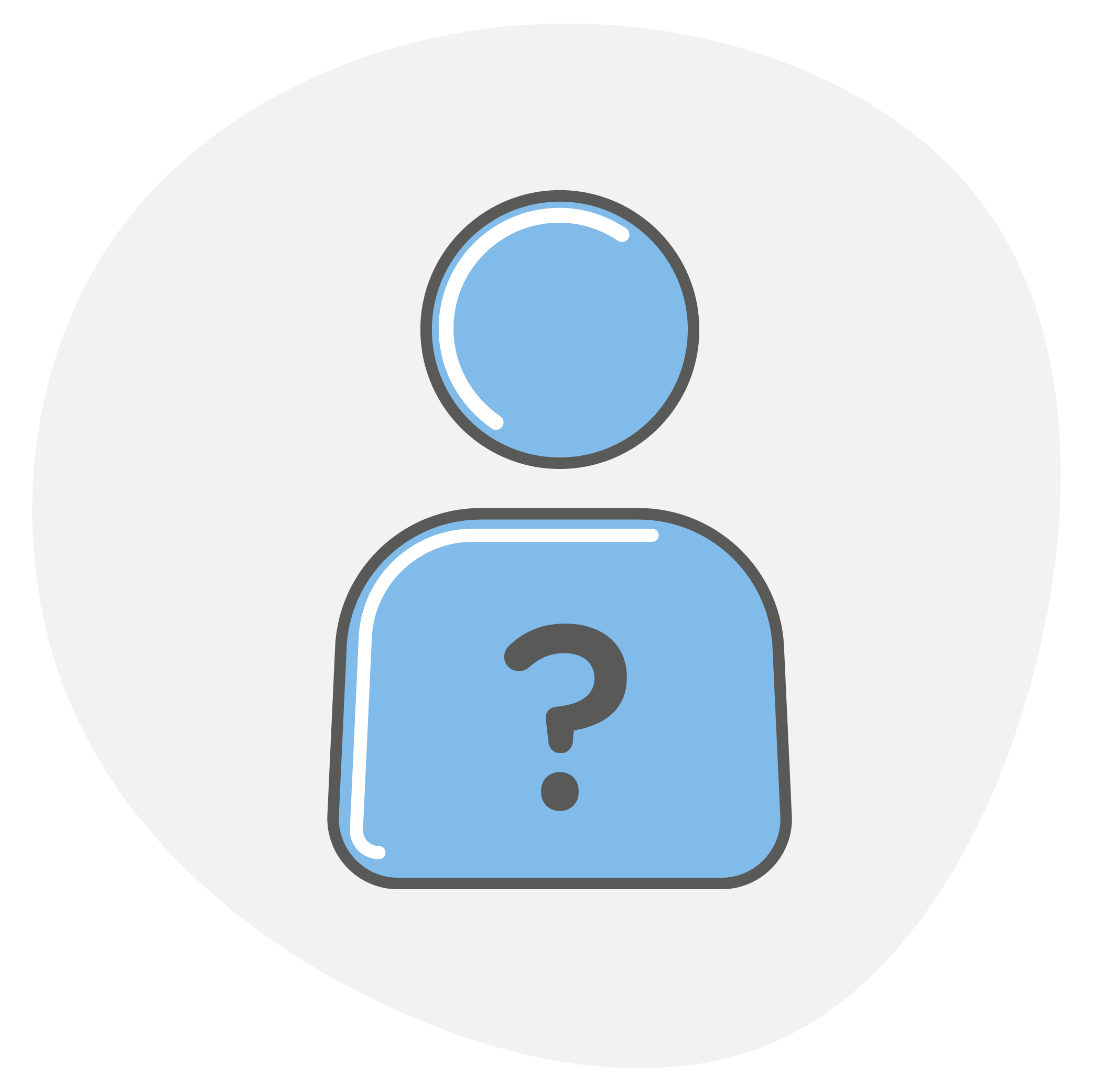 Anonymous to the Glovo team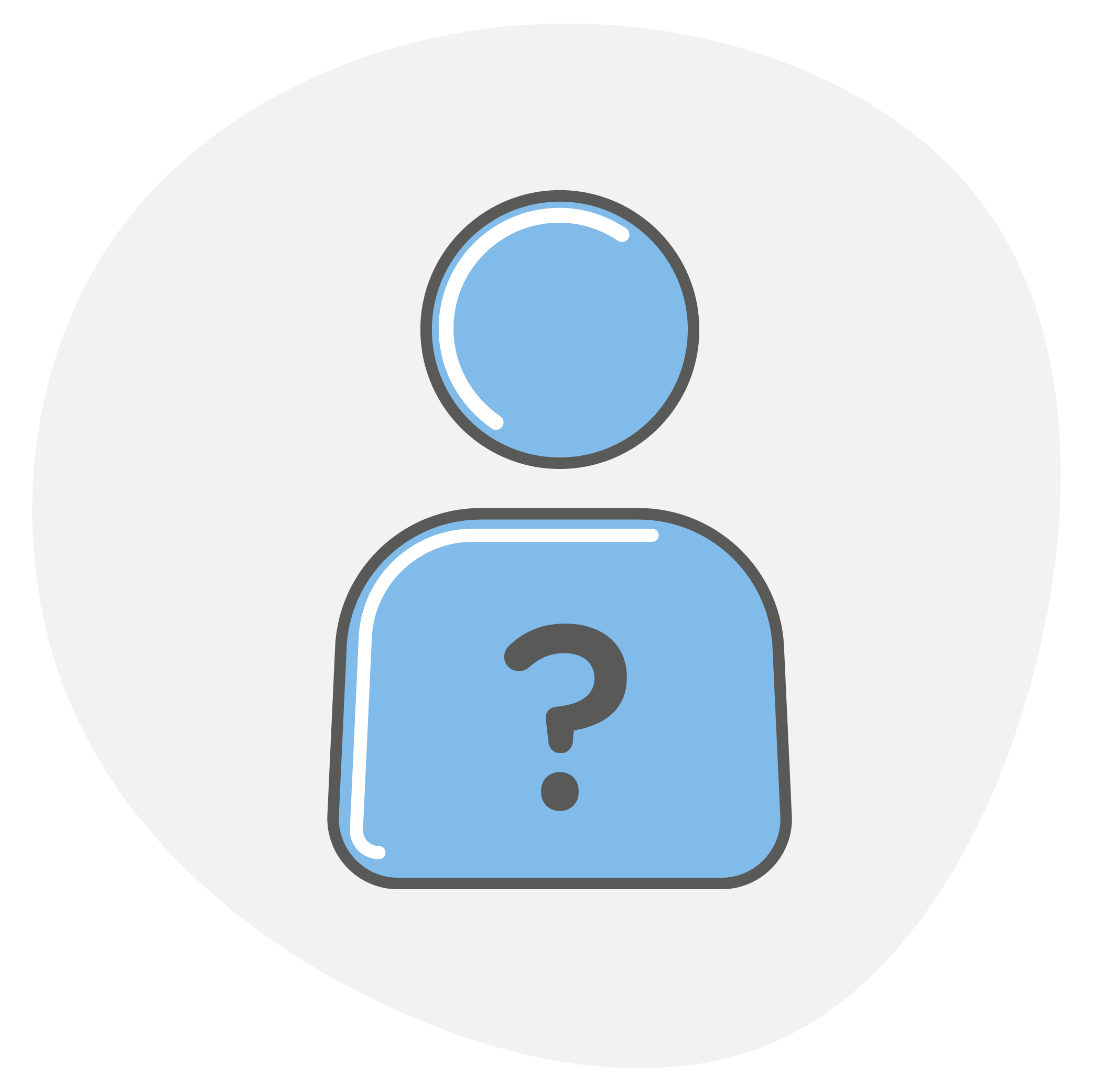 The system is built in a way that this data is not connected to your personal application profile. This means that we can't tie your responses to you and they won't make a difference to the outcome of your application. With this tool we can only track consolidated / grouped responses to monitor any trends in the hiring process.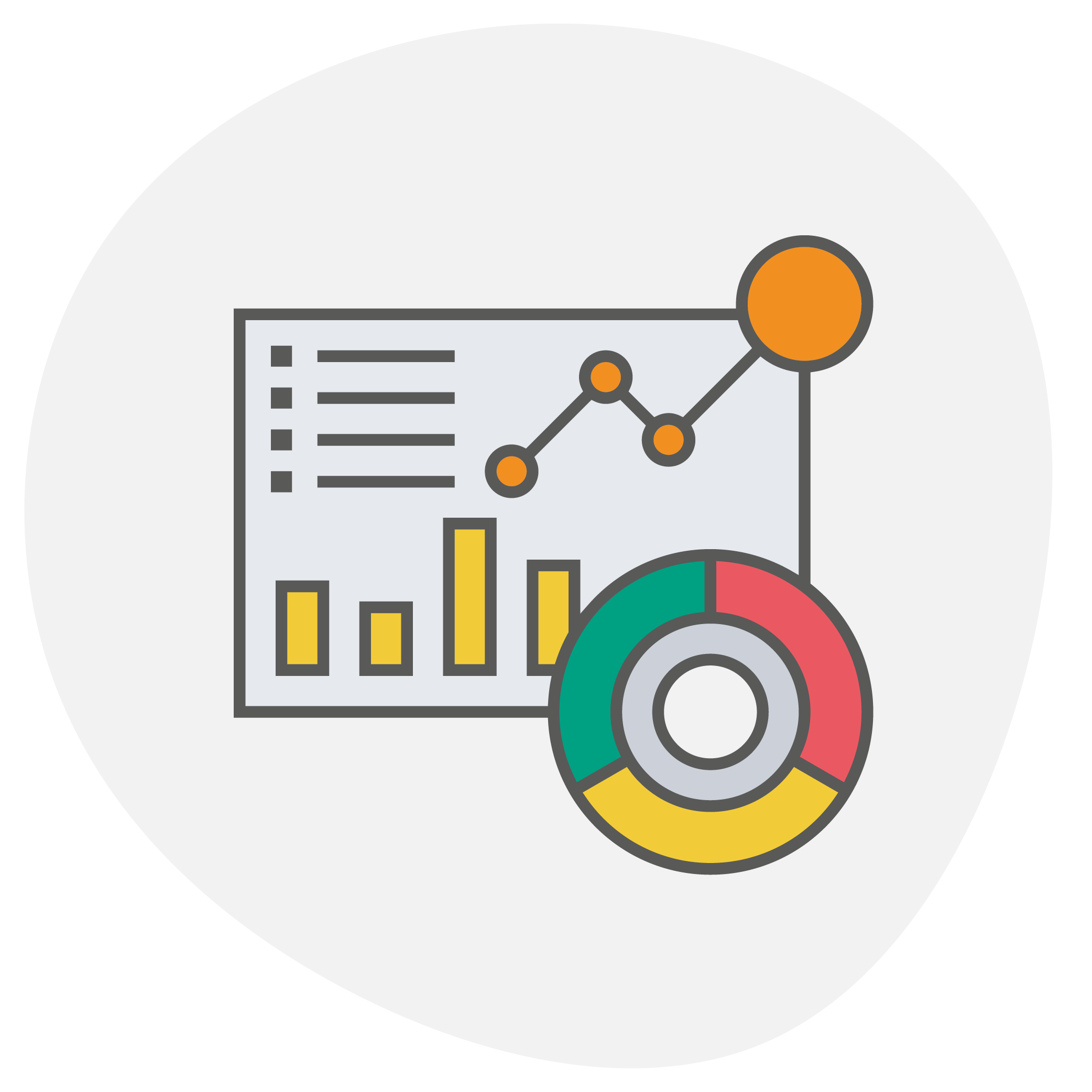 Sharing your data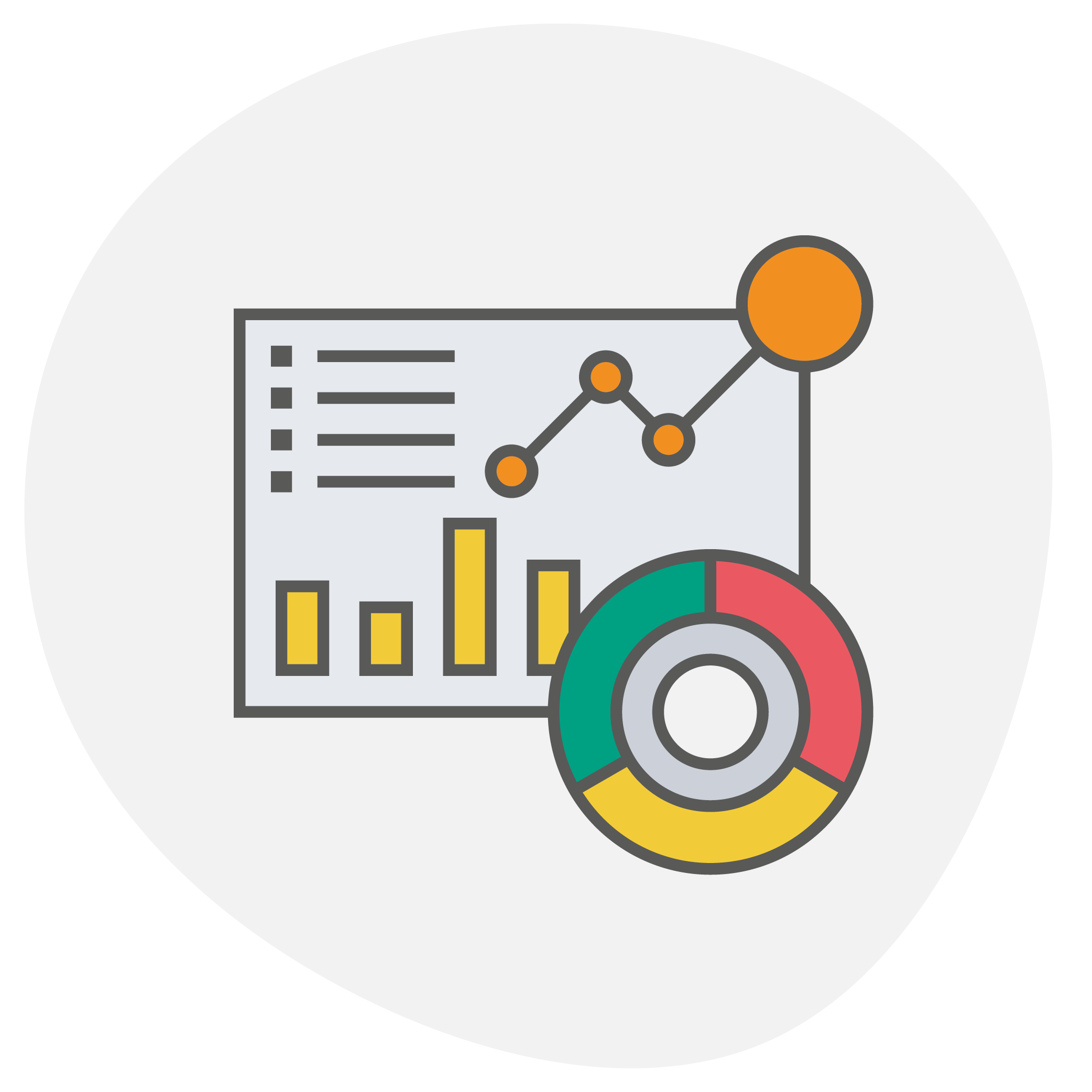 By sharing your data with us in a voluntary way, you agree that we can use your responses for the purposes we've mentioned above. The survey is not focused on making adjustments to the hiring process to make any accommodation needs because of neurodiversity or disability. If you have any accommodation needs, please email us the recruiter once you have received an invitation for the first interview.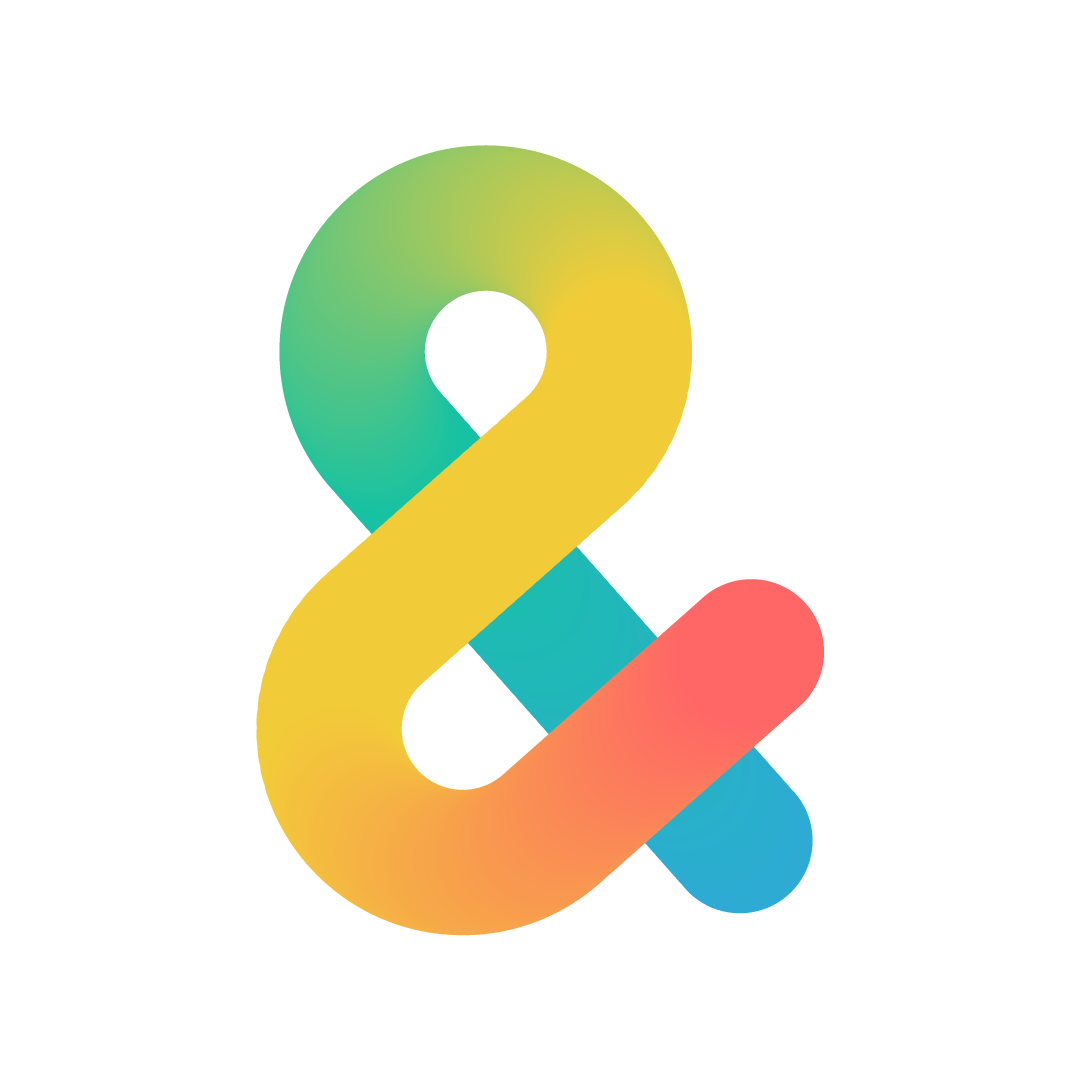 Our focus areas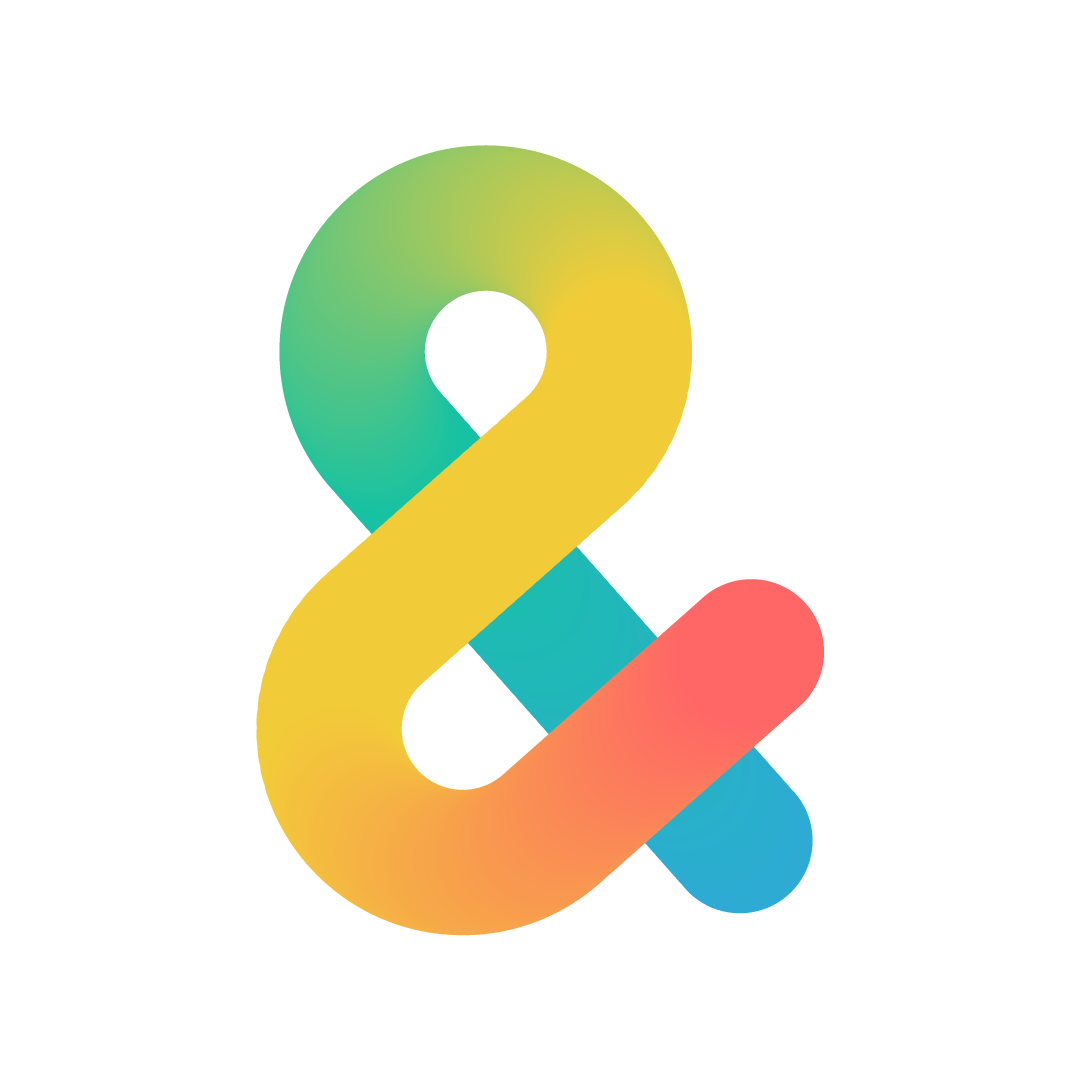 We have the ambition and responsibility to be a role model company by creating environments, systems and processes that provide equal opportunity for everyone, both inside and outside of Glovo.
Our Employee Resource Group
s
Making the physical work environment better for everyone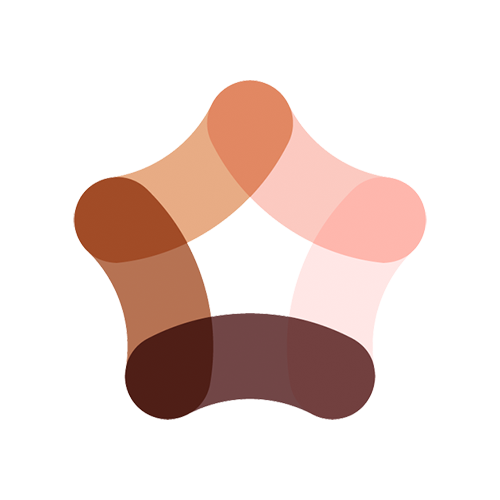 Colours of Glovo
Colours of Glovo strives to become a force of change towards the mosaic of race, culture and ethnicity within our community by fostering a safe and inclusive space as well as providing the adequate resources and tools to empower underrepresented groups.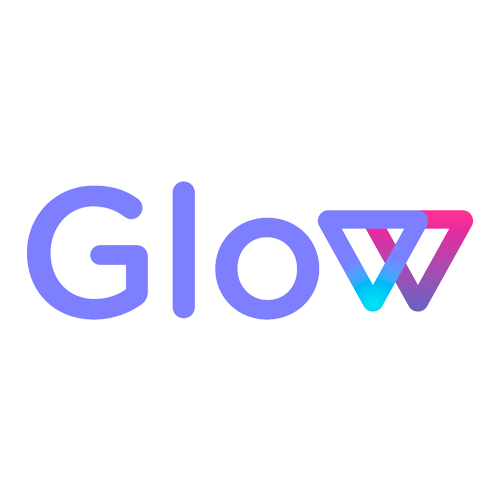 GloW
GloW aims to be a driver of positive change by fostering a safe and inclusive community for women in the workplace. Glow provides resources and facilitates initiatives to help further develop talent and career opportunities, resulting in Glovo being a world leading startup for women.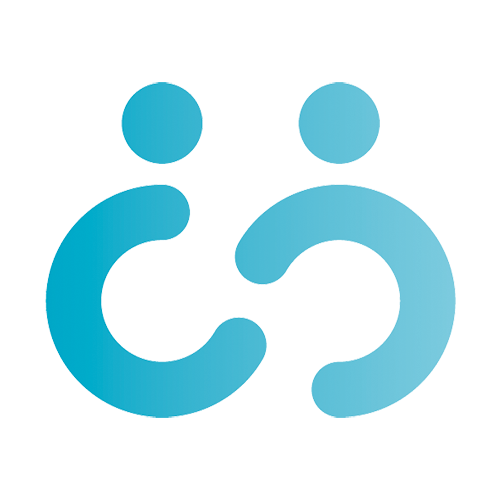 Abilities @ Glovo
Abilities at Glovo was created to make Glovo more accessible to everyone by promoting disability awareness and by leading initiatives to tackle accessibility issues.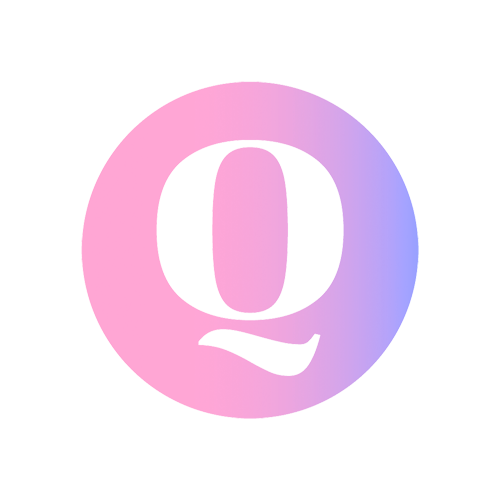 Uniqorns
Uniqorns' purpose is to make  everyone in the LGBTIQ+ community at Glovo feel welcome, safe, authentic and valued, as well as to strengthen inclusion by raising awareness globally.
Some thoughts on diversity & inclusion
"
When I joined Glovo 4 years ago, the company's presence was mainly in Europe and I remember how I had to explain that Arabic was written from right to left. Today, I work alongside talented colleagues from 79 different nationalities! The value and richness this diversity brought to our teams, performance and product is unparalleled. This is why we made it our mission, at 'Colours of Glovo' to work with leadership to foster a culture of inclusion and empower underrepresented groups.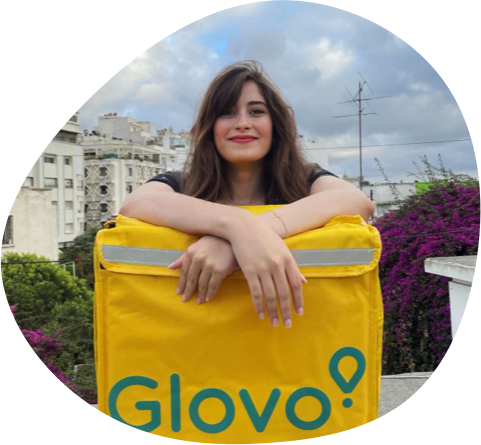 Majdouline El idrissi
Head Of Marketing North Africa
"
Glovo takes an active role in fostering a culture of diversity, inclusion and belonging. Starting from a solid base of inclusive policies, Glovo encourages and enables employees to create Employee Resource Groups (ERGs) in order to tackle issues that are specific to DiB. I have always wanted to play an active role in making my workplace more inclusive, and that's why I joined the Accessibility ERG, where we work hard to make Glovo more accessible to everyone.

Eloi Barti
Security Engineer
"
Early in my career I felt that in order to be accepted I had to hide my diverse ability but after I decided to break down taboos and started sharing my experience with a diverse ability I came across Glovo. Glovo made it easier for me to be my authentic self as I felt acceptance and support from the very beginning. Being a main stakeholder for the Abilities at Glovo employee resource group and also working in the Diversity, Inclusion and Belonging team has helped me realize that Glovo is a very unique company and what makes it so special is that we take our CARE value to a global level. This is reflected across all levels within the organization as we foster a culture that increases understanding and strengthens connections within all communities so everyone feels welcome and supported.

Jacquelinne Zuleta
DIB, People Experience & Volunteering
"
I joined Glovo 4 years ago, when we were 300 employees globally. I feel very proud to be working in a company that is increasingly concerned about Diversity and Inclusion as it grows. The creation of ERGs and Glovo Clubs giving employees the autonomy to address the most relevant topics for the community and engage in group activities where they identify the most enhance inclusion and belonging, and having the company promoting the celebration of significant dates like International Women's Day and LGBTQIA+ Pride is really important to raise awareness and bring allies to the different causes and groups. We are now 10x bigger, present in countries with such different cultures, I believe we're just getting started, but we're definitely on the right path.

Natalia González
Controller - People
"
I have been with Glovo for a little over a year now as an Engineering Manager in the Engineering Team. One of my biggest concerns before accepting the offer was moving to a place and a company where I will be a minority of a minority group. For context, I am an Asian gay man which puts me in one of the smallest buckets of minorities in most places I go to. I was worried about how this would affect my opportunities and how I'd be able to execute effectively in my job. After joining, I was trying to assess how "open" the company was. It turned out that the company was very supportive in pushing for inclusivity within the workplace. I have attended several events promoting diversity including LGBTQ+ and Women in Tech in my first few months in the company. I met a bunch of other people from the queer community or otherwise belonging to other minority groups. I ended up co-founding another internal resource group which helps support Race, Ethnic and Culture minorities within the company. The support we are getting as well as being able to take part in these initiatives empower me to help push inclusion in the workplace and be a catalyst for change.

Paolo Ibarra
Engineering Manager
"
Glovo's efforts towards creating an inclusive and safe environment for minority groups and especially for the LGBTQ+ community are unmatched in the industry. From the moment I started working at Glovo, not only did I feel safe and supported but I was also given a voice and tools to help lead the global inclusion efforts with my ideas and actions. Thanks to the resources dedicated to diversity, inclusion, and belonging, Glovo provides an empowering environment where individuals can thrive regardless of their background, ethnicity, diverse abilities, gender expression, or sexual orientation. We are put at the center and our issues are given the importance they deserve.

Gerard Galofre
Localisation Project Manager
"
I realized Glovo breathes diversity since the first day I joined. Even before I started I knew about the different communities that are built here to support gender, race and sex orientation. What I wasn't aware of is the amount of events and initiatives that each one of these groups were organizing and the amount of people joining and supporting. And not only that, even in the onboarding they work on raising awareness of unconscious bias that we all bring so that we start from the first day to become more inclusive. There are many allies within the group that will make sure everyone has a voice and avoid discriminations. It quickly becomes part of your day to day and also part of your DNA.

Elisa Caballero
Global Head of Engineering Strategy and Operations
Your next job is on the way
Ask Glovo
Our vision is to give everyone easy access to anything in their city. We also want to give you all the answers about Glovo.
We are committed to supporting our employees who would like to start and operate a new ERG. We will allocate resources to our ERGs so they can both support and become more visible within Glovo but are expected to align their values to organizational values /priorities. Supporting and elevating ERGs are an important step to help develop stronger communities.

Employee Resource Groups (ERGs) are "voluntary, employee-led groups that serve as a resource for members and organizations by fostering a diverse, inclusive workplace aligned with organizational mission, values, goals, business practices, and objectives. Sometimes they are also known as employee affinity groups, networks, business resource groups.

To create a more inclusive workplace, we provide self learning programs, employee resource groups and other initiatives such as: DIB month (month when we organize stories, trainings, and talks about the topics of women in leadership, Cultural barriers, Disability at work, and LGBTQ+ rights), the DIB exploration program for all our people managers at Glovo to learn more about the importance of Diversity & Inclusion and to become aware how they can create an inclusive environment) Inclusive bathrooms, sanitary products, Inclusive events, Communication guidelines and many more steps.

Focusing on Diversity, Inclusion & Belonging (DIB) is the right thing to do because we want to be a  force for positive change and provide all of our colleagues with the job of their life.

Diversity, Inclusion and Belonging (DIB) are crucial at Glovo. Having a diverse workplace helps increase our corporate outcomes and foster a healthy work environment; for this reason, diversity is part of the organization's DNA.

Currently, women make up 40% of our total workforce. Moreover, there are more than 80 nationalities among Glovo´s employees.

At Glovo we are on a journey towards a more inclusive workplace and world. Our value "Care" is not just a sign on the wall, but one we live everyday.