Our newest office in cool, rugged Warsaw is scaling fast
We're kicking off with a dedicated development team who have been empowered to own essential areas of our infrastructure having a total of 50 tech and product experts working predominantly out of its Warsaw office. In Glovo, we only have A teams.
In Poland it operates in just eight cities — so the Pizza Portal acquisition looks intended to beef up its footprint there, with the latter slated as the largest food-service platform in the market — even as Glovo doubles down on expanding its engineering capacity by tapping up local tech talent.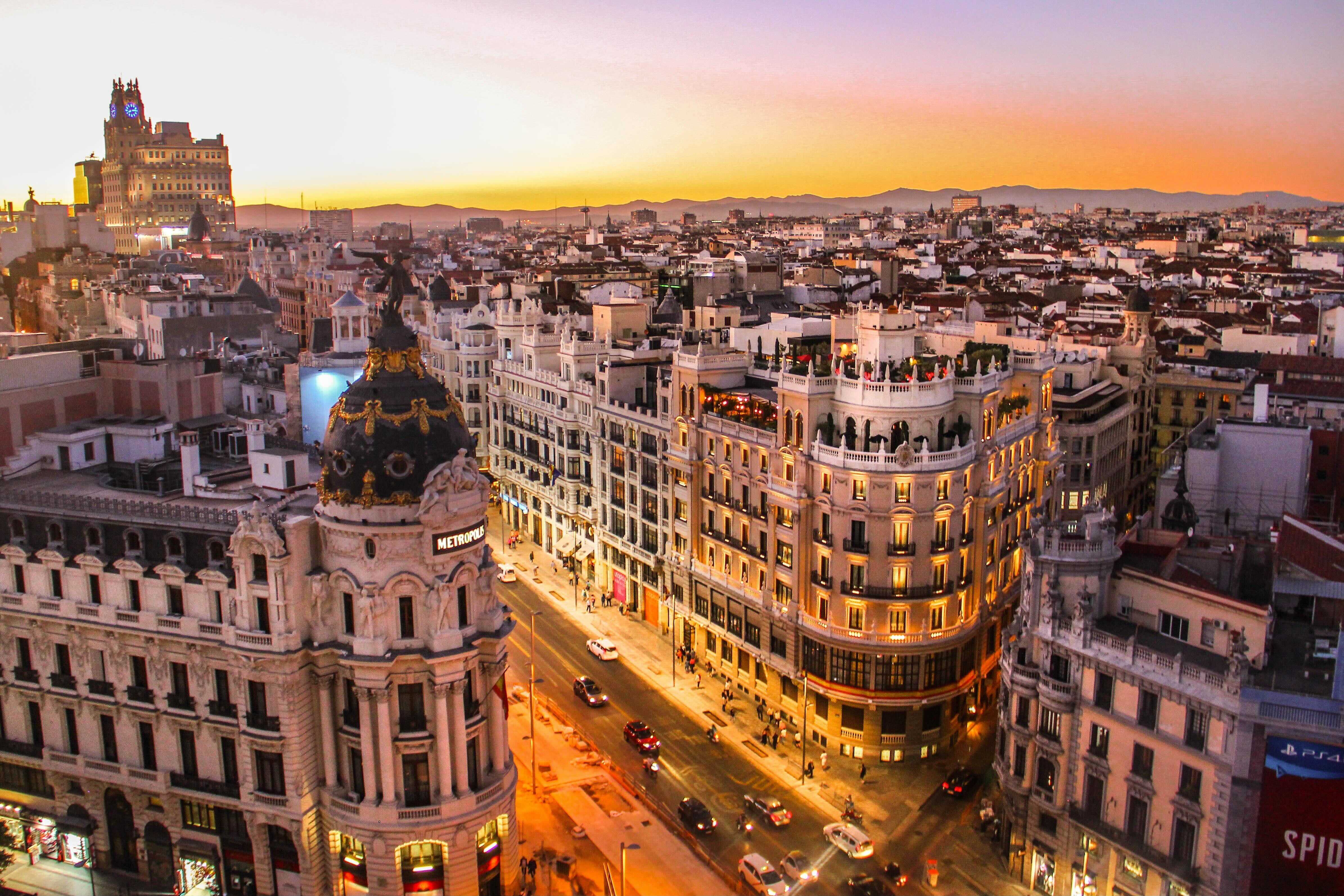 Madrid
Vibrant, charming and our youngest tech hub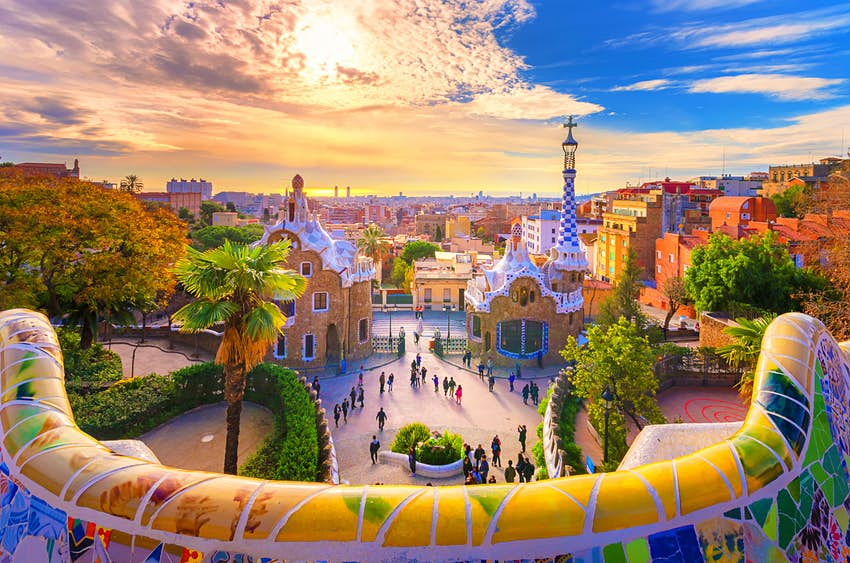 Barcelona
Sunny, inspirational and home of our Headquarters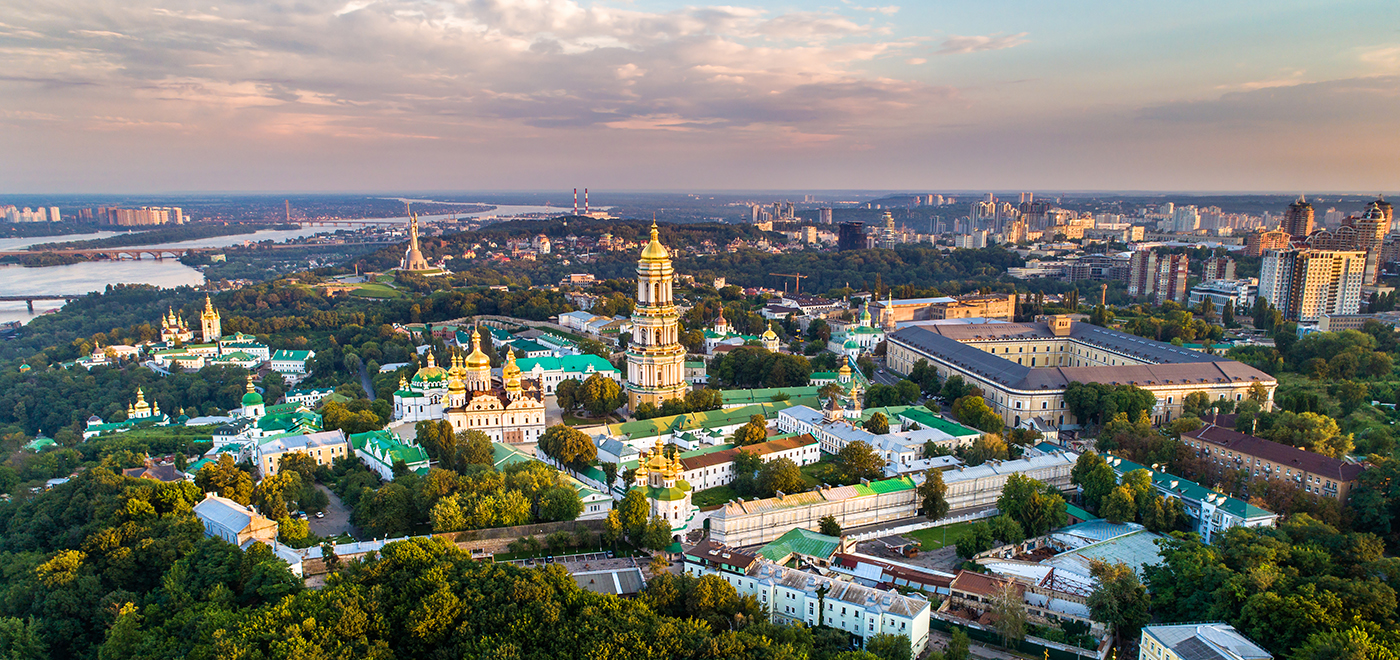 Kyiv
Green, emerging and one of our most promising hubs
Your next job is on the way
Ask Glovo!
Our vision is to give everyone easy access to anything in their city. We also want to give you all the answers about Glovo.
You will receive all the information and credentials the Friday before you start.

That's an amazing question! You can check out all our values information here.

Great question! It's impossible for us to give a one-size-fits-all answer since our teams and departments are so different, but we can guarantee it will be dynamic and full of fun and challenges. Please visit our Our Teams section for more information on each team.

Depending on the local country policies, we do offer health insurance to all our employees.

Benefits are dependent upon local country policies, but please visit our Perks and Benefits page for more detailed information. 

Yes! For now, we have remote onboarding, but soon we'll be back doing it at the office. Safety first.

We love your attitude! Check out our Life at Glovo section here or our Life at Glovo social media handles on Instagram, Facebook, and LinkedIn.