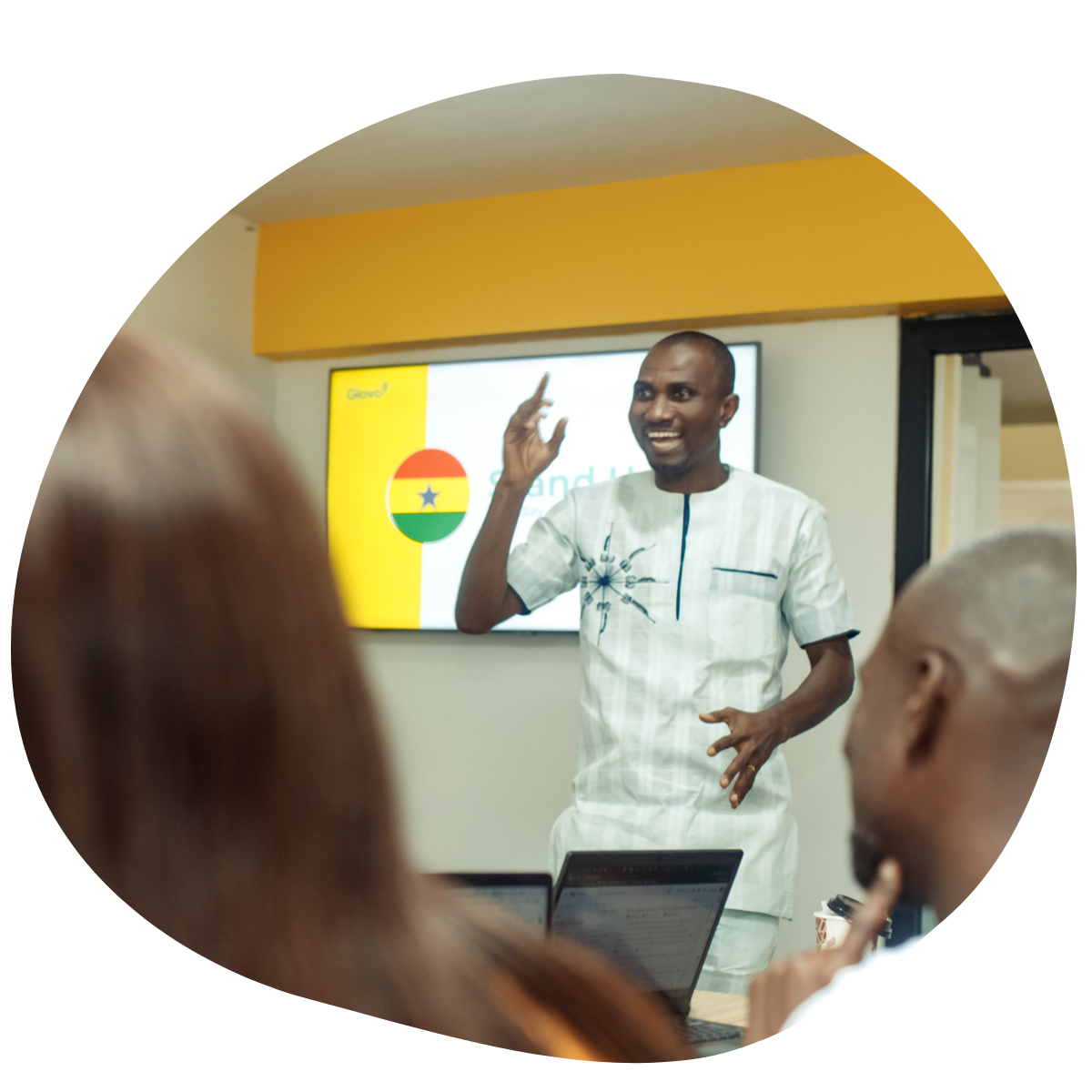 We deliver good vibes to our people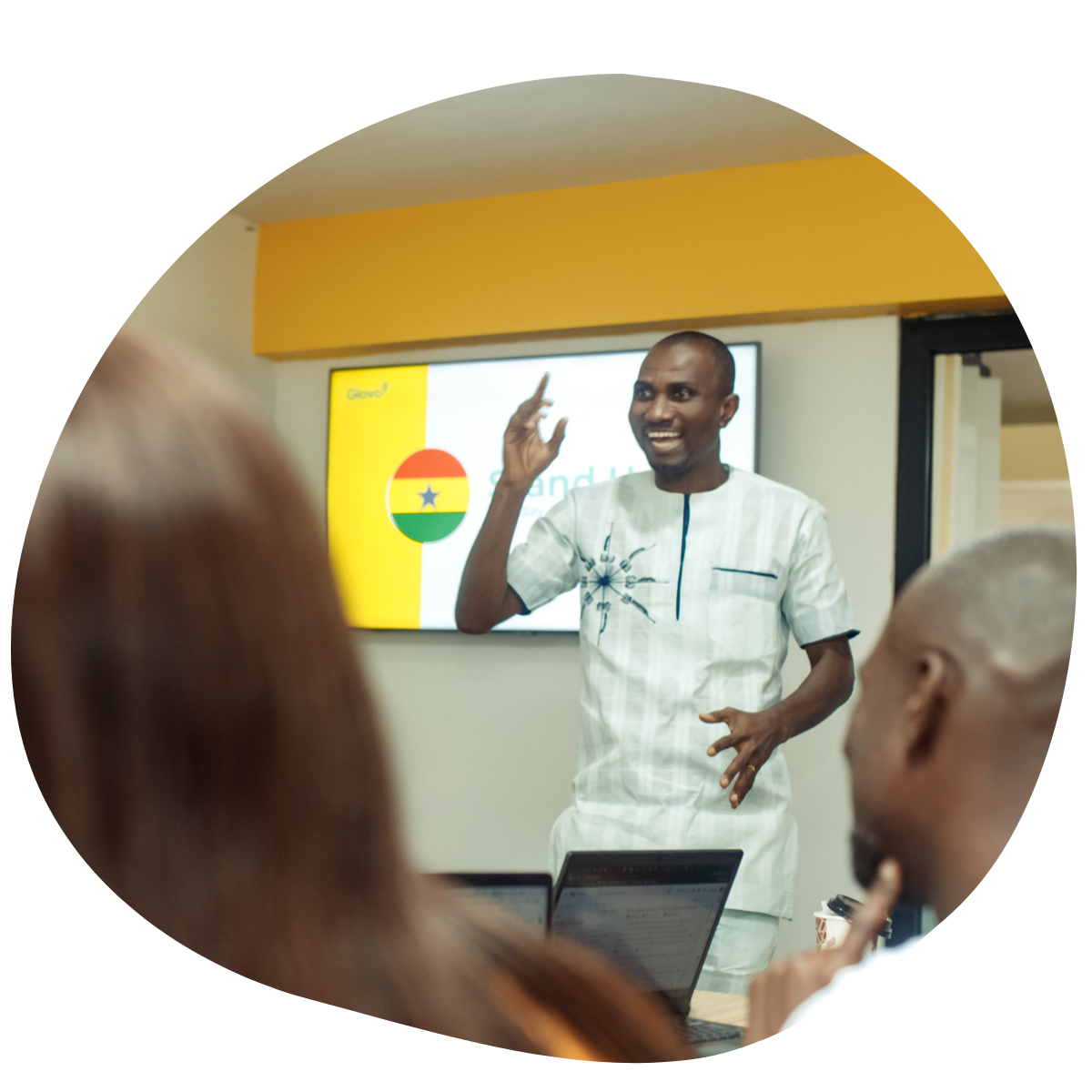 Our platform connects people with possibilities. Our mission is to give everyone easy access to anything in their city. 
Our global team works together by leveraging the latest technology to connect to possibilities. We believe in paving the way together. Do you?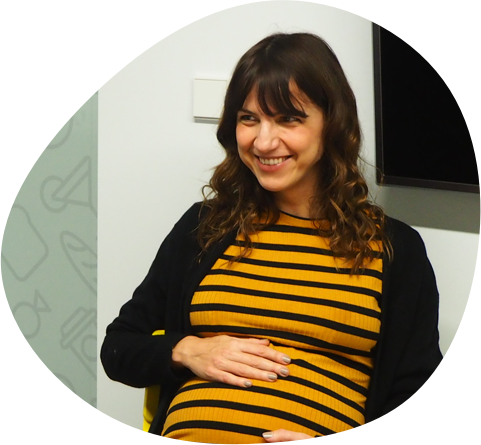 Perks & benefits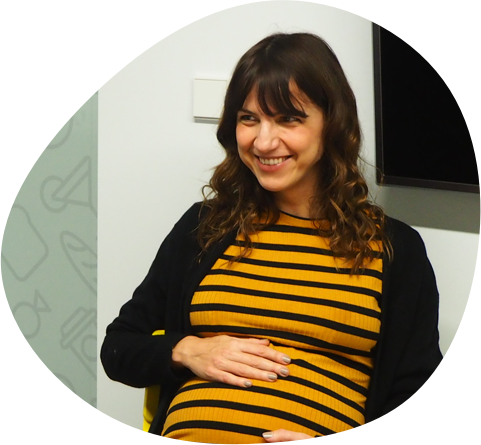 From helping you experience each day to the fullest, sharing memorable moments along the way, to investing in your future… We've got you covered!
*The perks and benefits can change depending on the location
Competitive Pay and Enticing Equity Plan
Top-notch Private Health Insurance
Monthly Glovo credit to spend on our restaurant products
Zero delivery fee on all Glovo orders
Discounted Gym memberships
Flexible working model – Combining work from home with home office (own your time)
Flexible time off (take the time you need)
Enhanced parental leave including nursery support and being able to work part time the first month back, with full salary
Wellbeing via free online therapy and emotional support solutions
External learning opportunities
Women sanitary products available in all offices
Office fun activities, from drinks to cinema nights!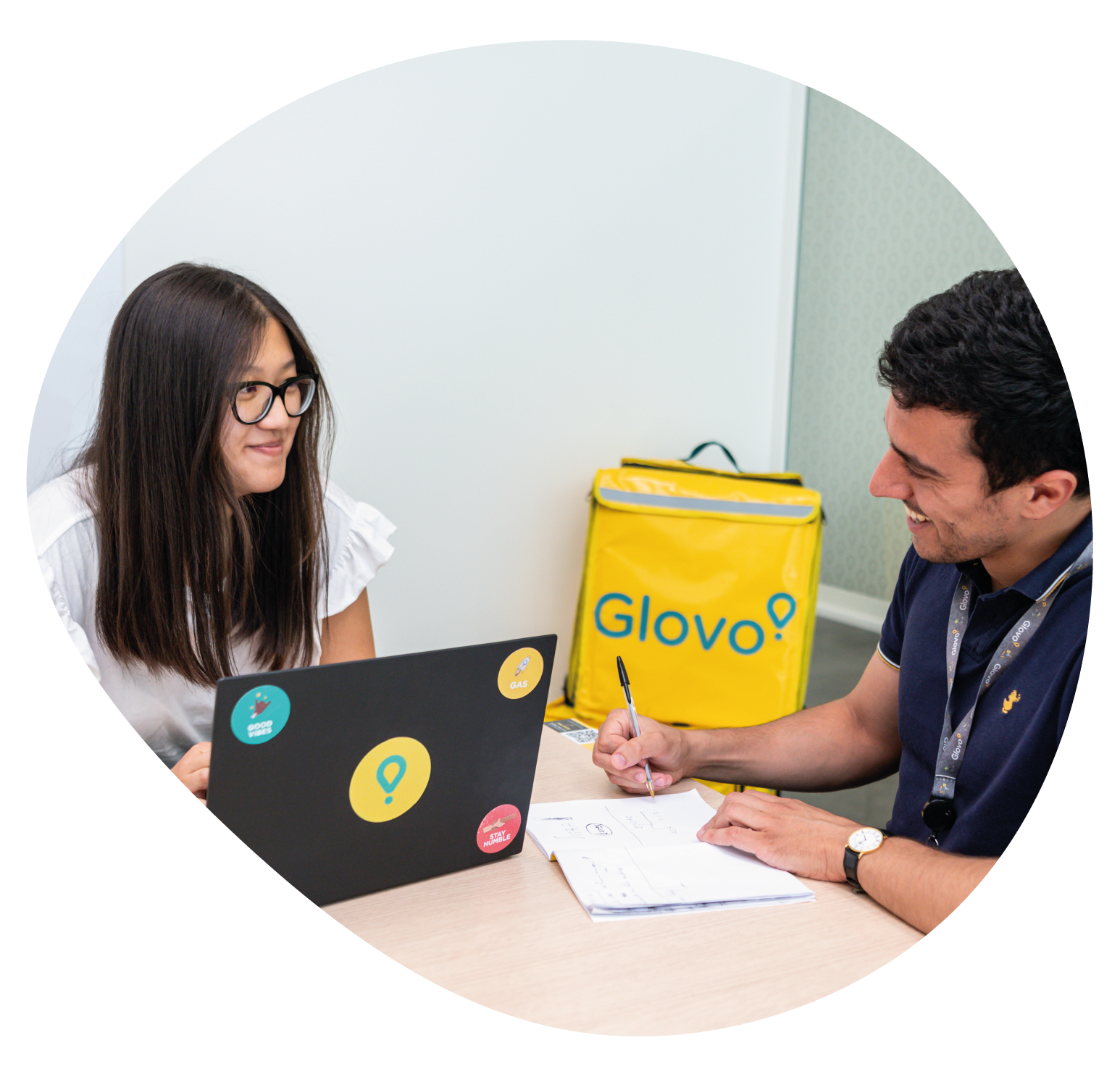 The Talent House
At Glovo we are building a talent house of high performing teams and future leaders. We believe that talent is our biggest asset, and being surrounded by top talent will help us raise the bar and create high performing teams, shaping the leaders of tomorrow.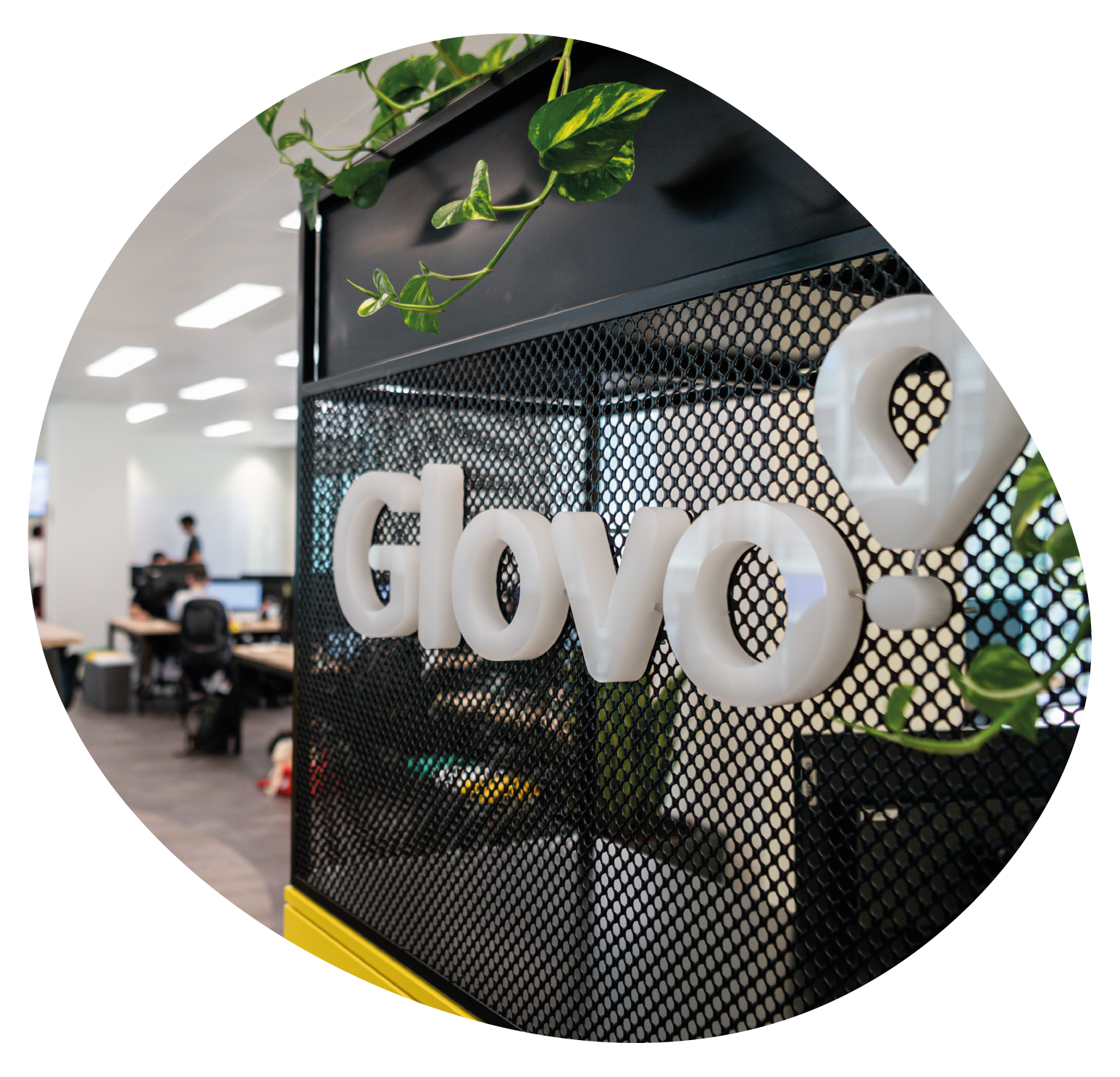 Office Life
We have an office-first culture where collaboration and relationships are placed at the center. We believe our culture comes alive and thrives when we get together and collaborate!
E

mpowering communities in the digital world

Find out how Glovo is committed to making a positive impact on society, by shaping a social-responsible and eco-friendly growth model!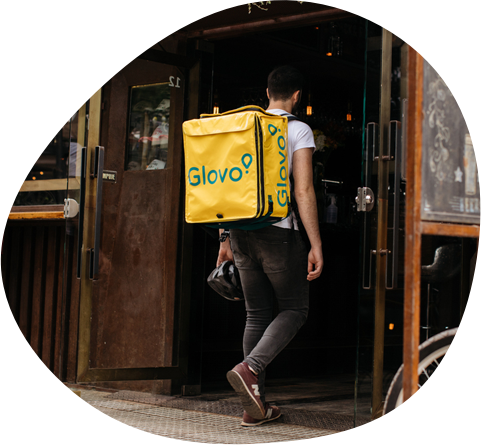 Couriers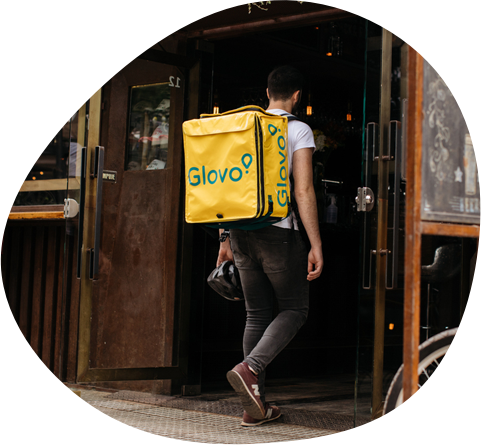 Glovo is leading the way in improving courier´s experience by adding extra benefits. By connecting to the platform, couriers are able to access numerous upskilling and learning opportunities.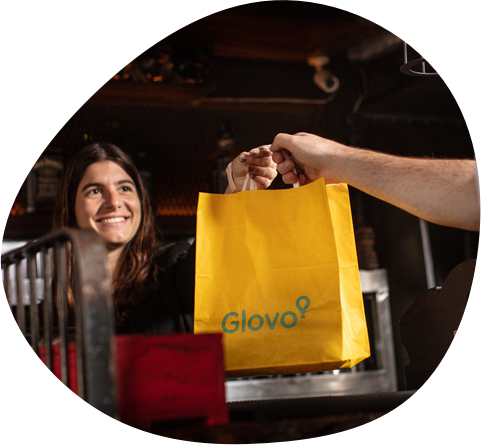 Local Commerce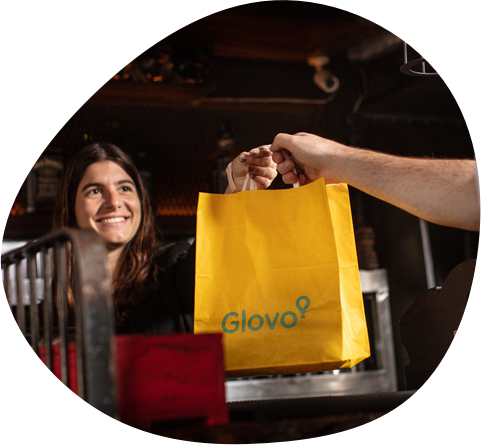 Small businesses should be able to thrive through our platform. That's why we´re safeguarding the city's local commerce and being an enabler for small businesses to grow.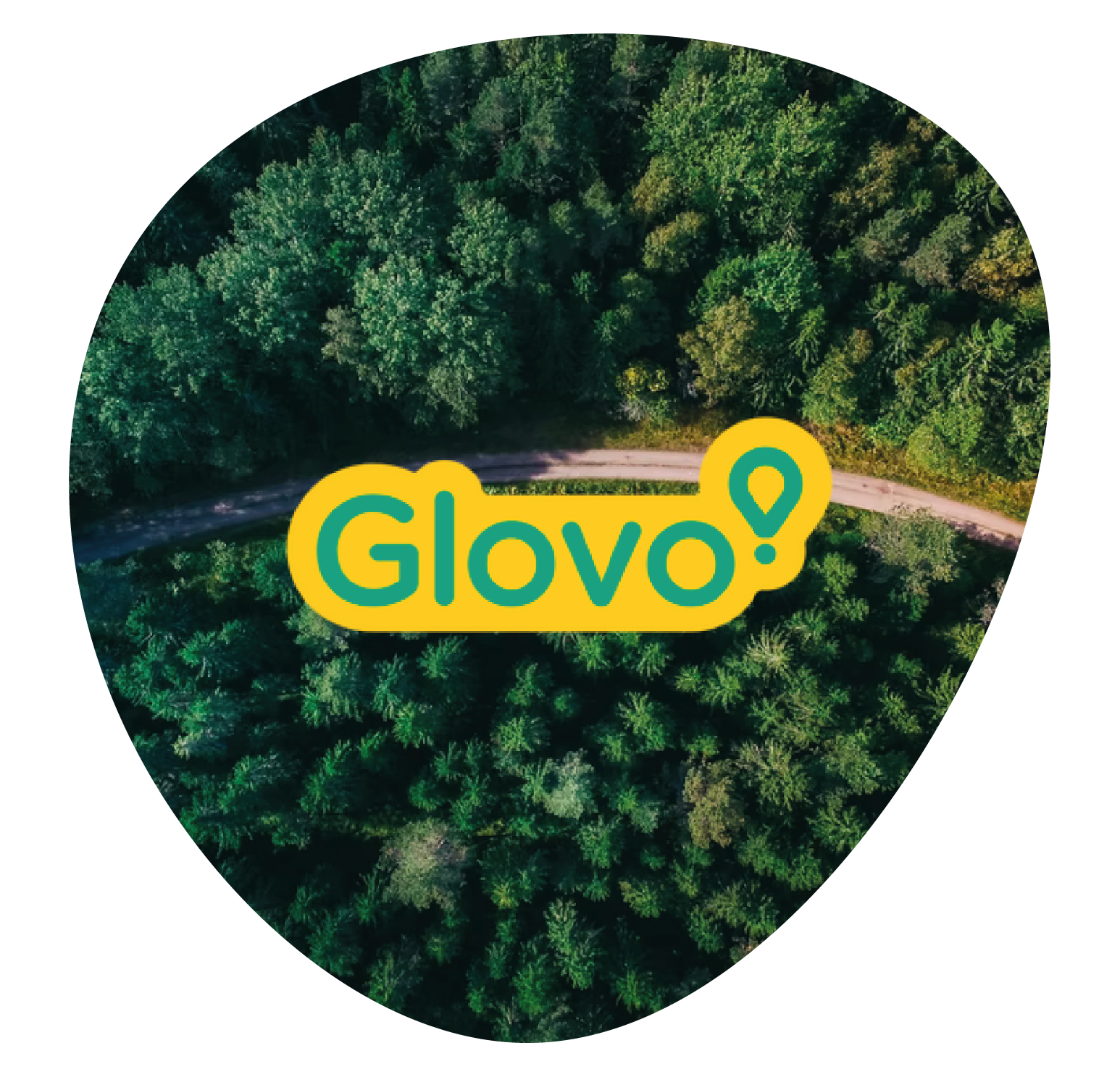 Environment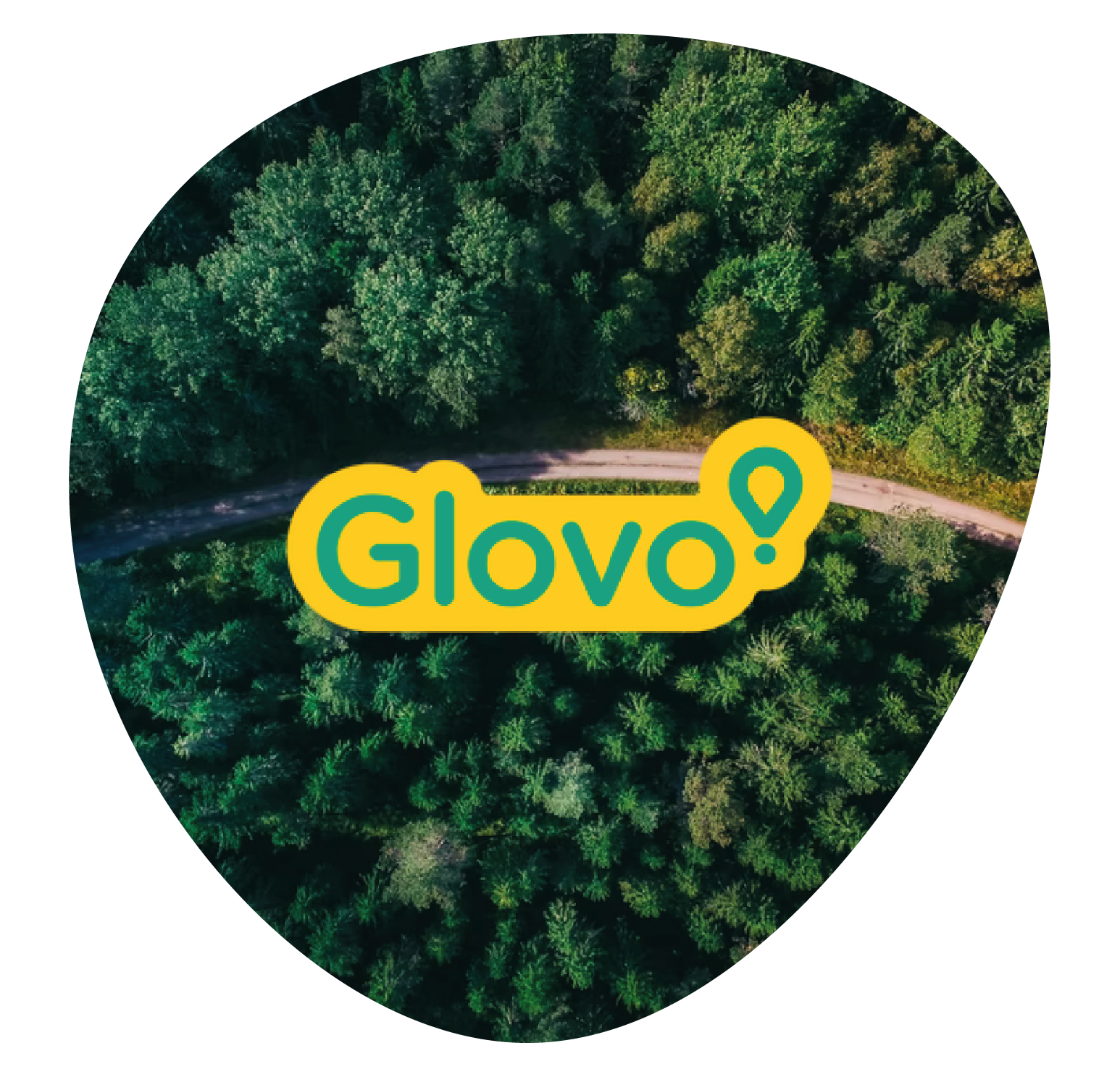 Glovo has been carbon neutral since 2020. Yet, we keep accelerating the transition towards environmental sustainability, by boosting sustainable packaging, reducing CO2 emissions from vehicles, and eradicating food waste.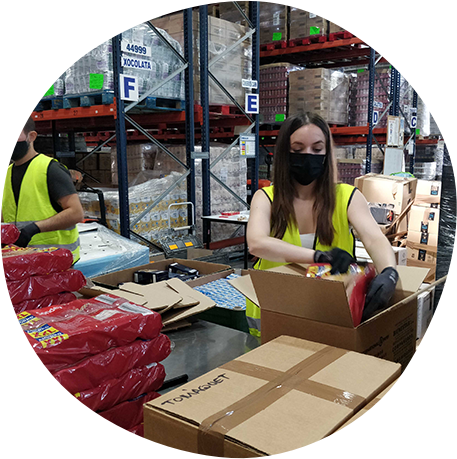 Social Logistics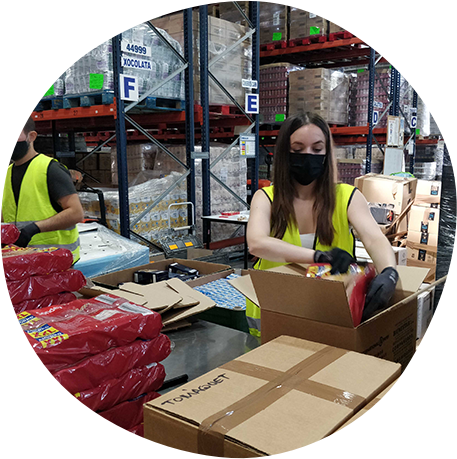 At Glovo, we aim to use our technologies to contribute to society. With the goal of reducing hunger in the communities around us, we support NGOs by means of our technological tools, by helping the food surplus produced by our partners, and by delivering essential goods and social meals.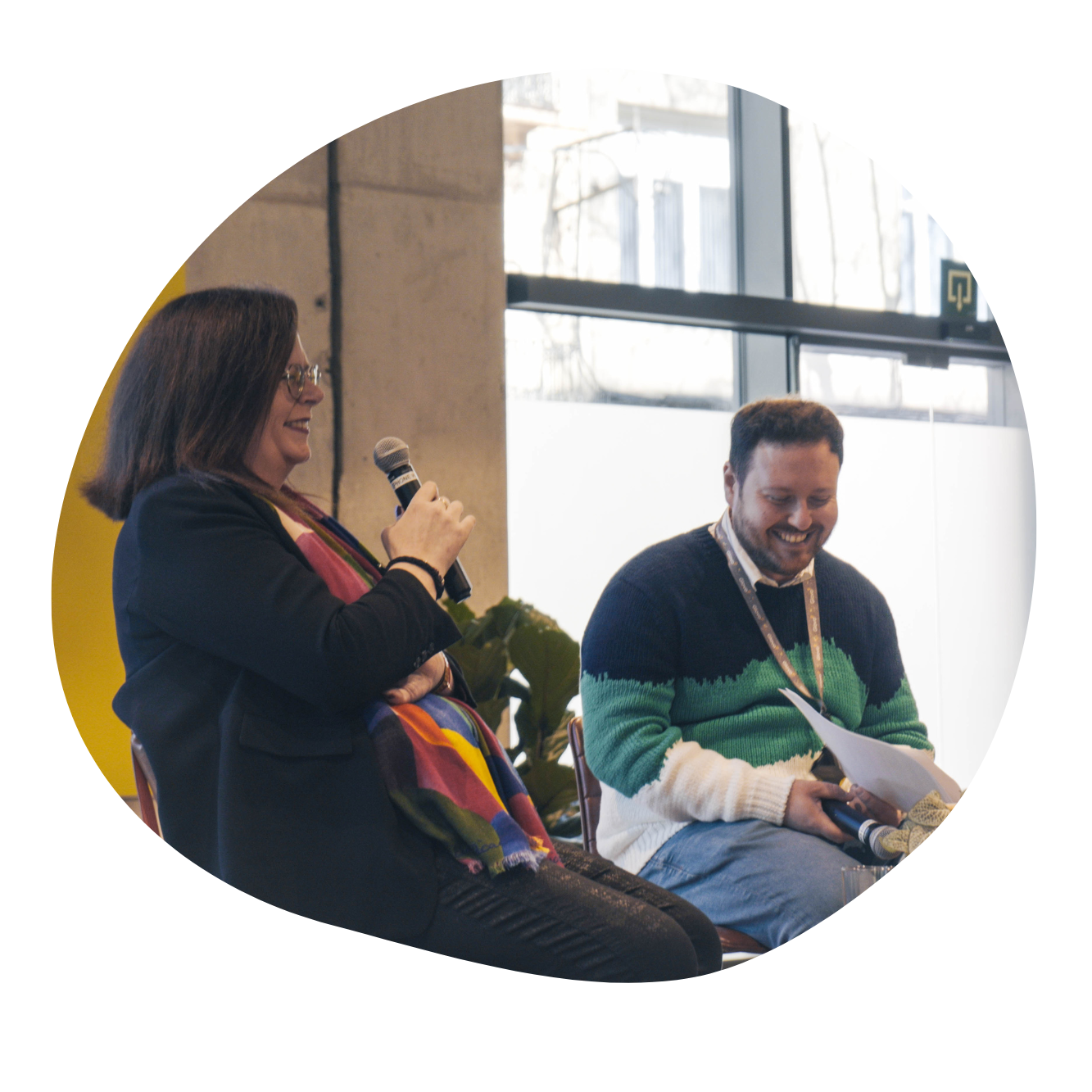 Diversity and Inclusion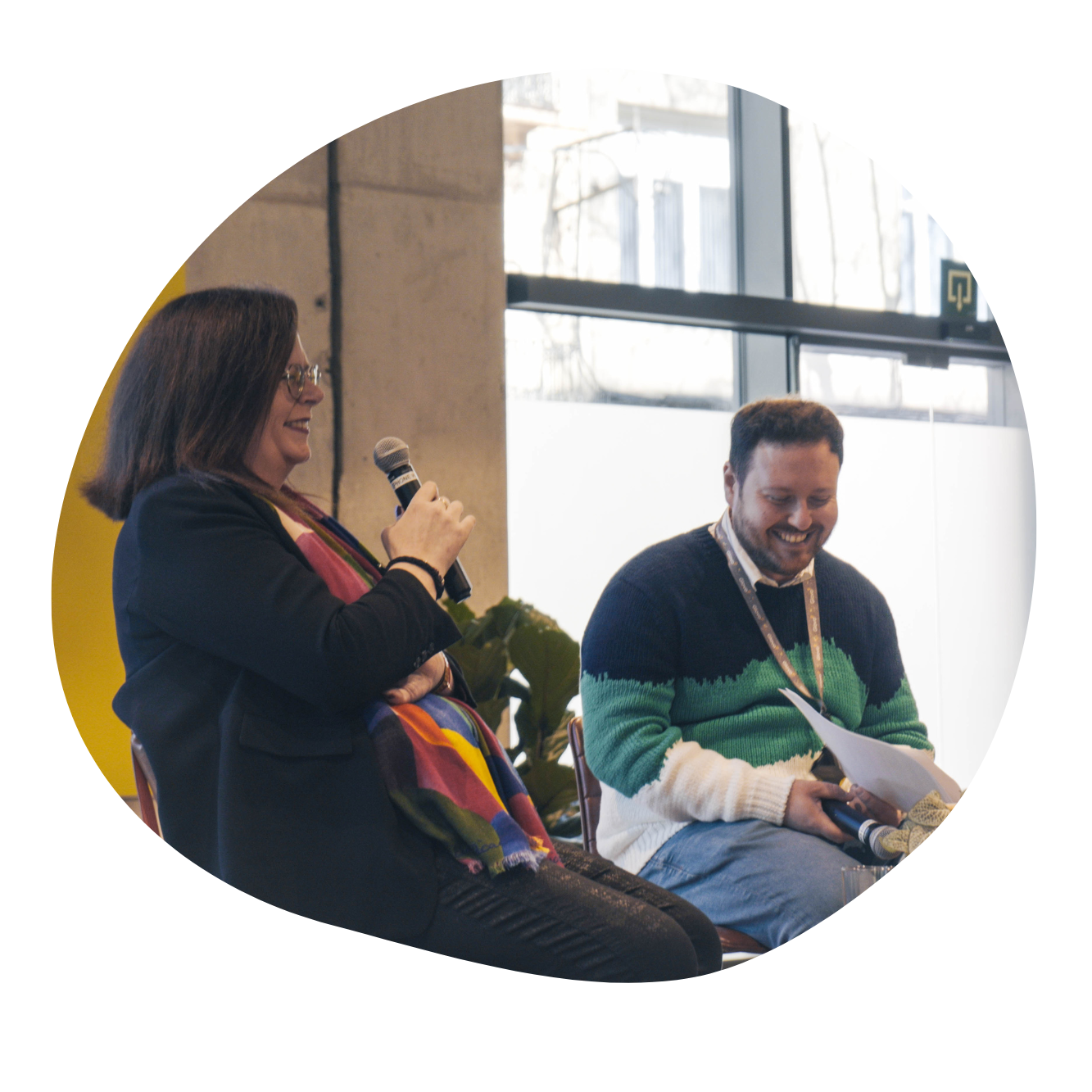 Glovo is set to promote diversity and inclusion in the tech industry. Not only are we focused on empowering women to pursue a career in tech: we're also bringing technology closer to minorities and vulnerable communities. As well as looking closely at making sure under represented groups are part of leadership.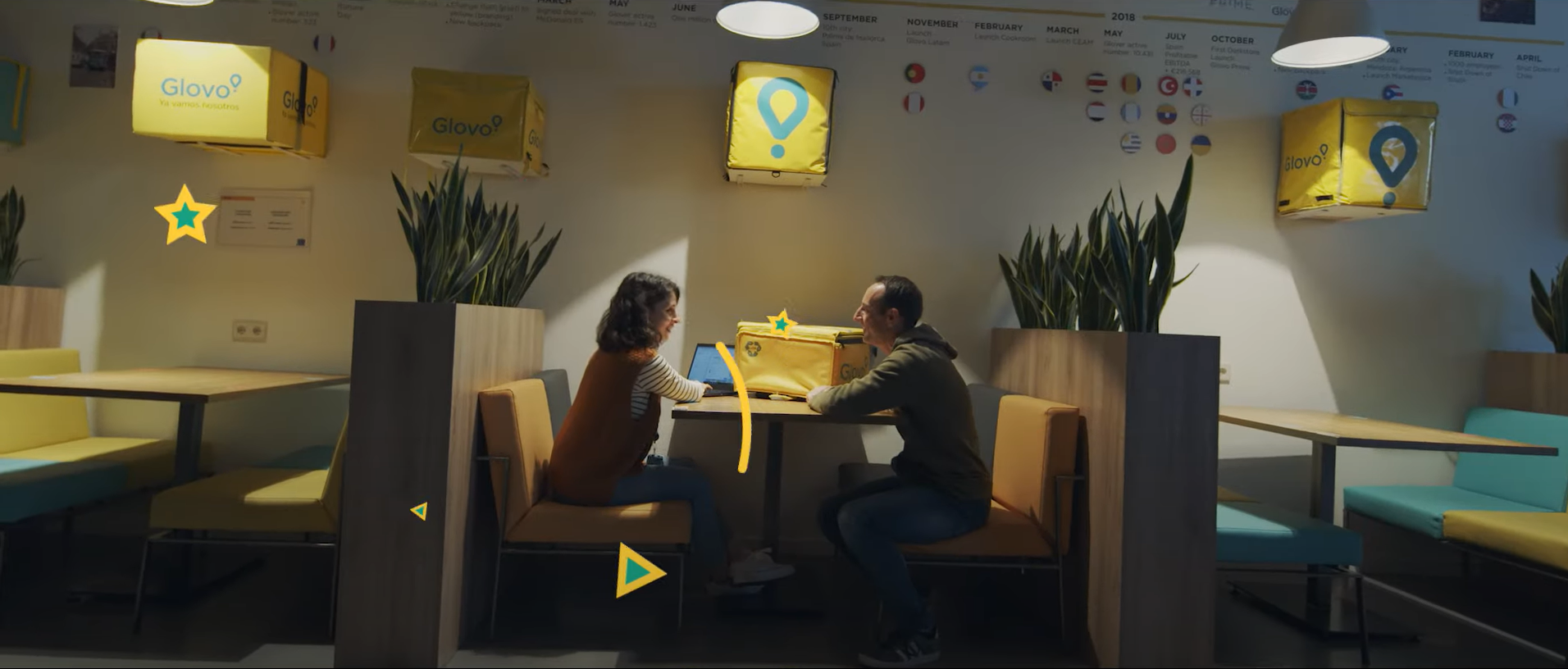 We are a diverse, creative group of people who collaborate in an inclusive environment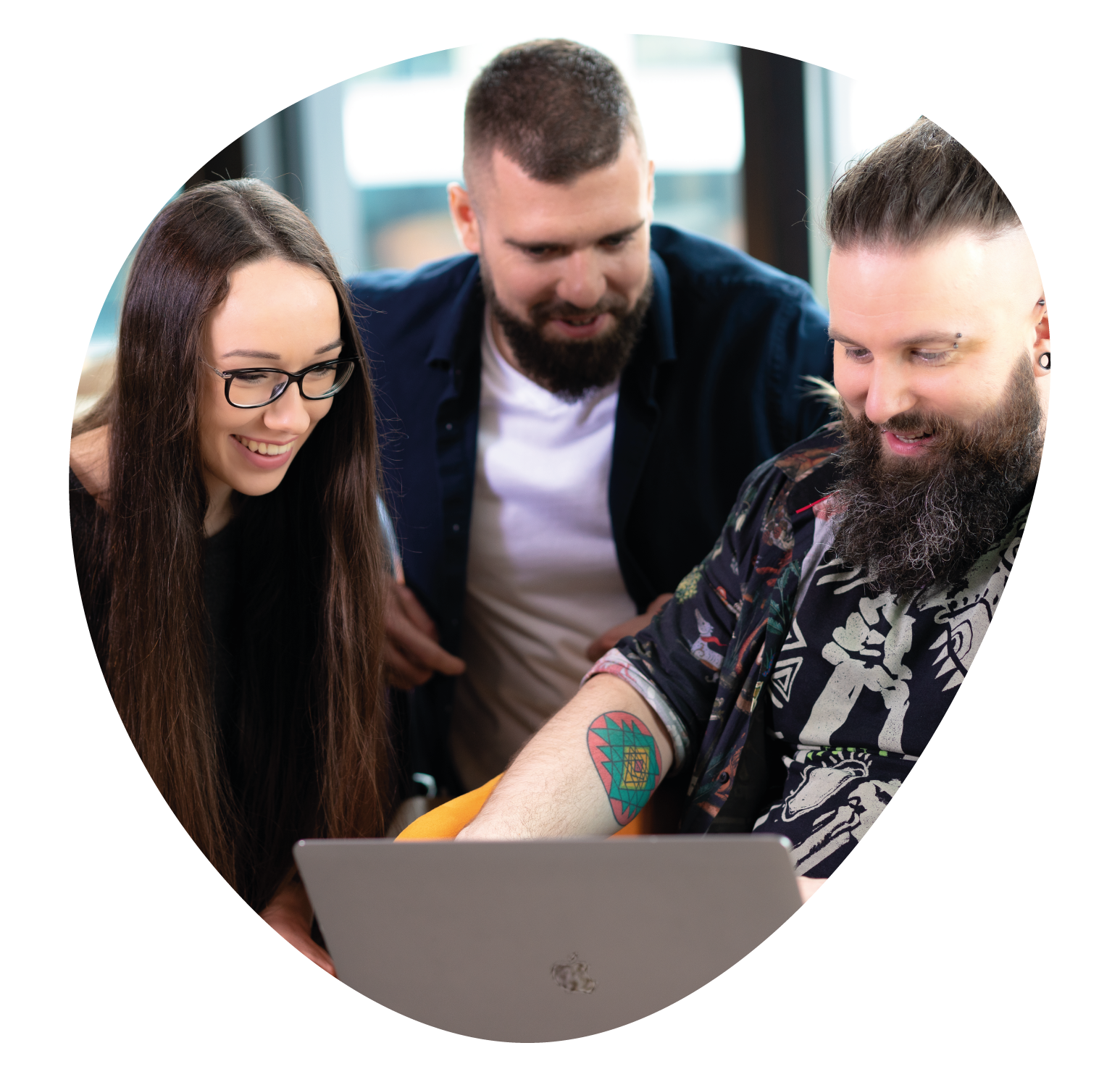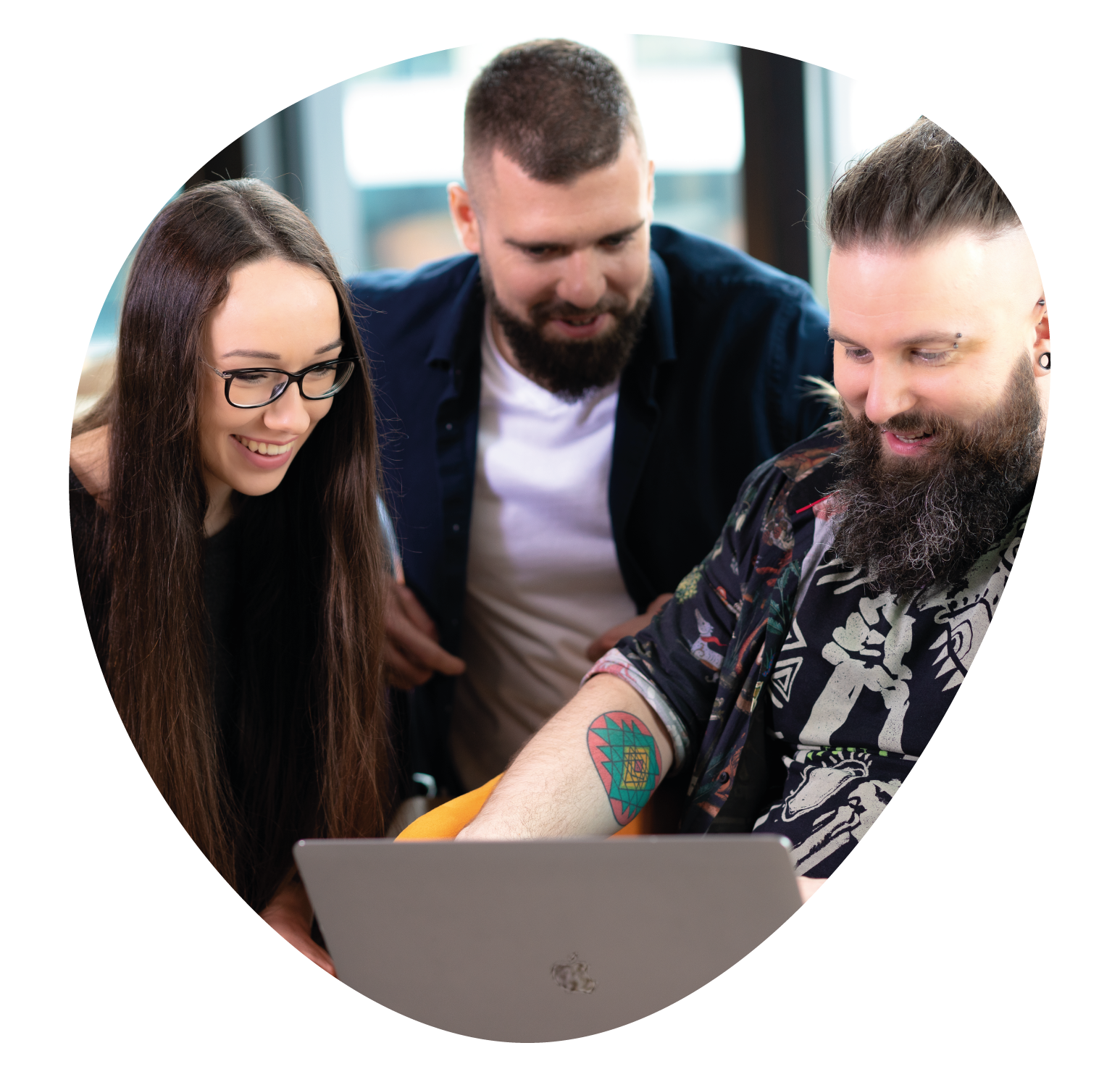 We want to make a meaningful impact through technology and engineering
By using our experience and maximizing the use of technology and automation to solve complex problems, we aim to provide anyone easy access to anything in their city.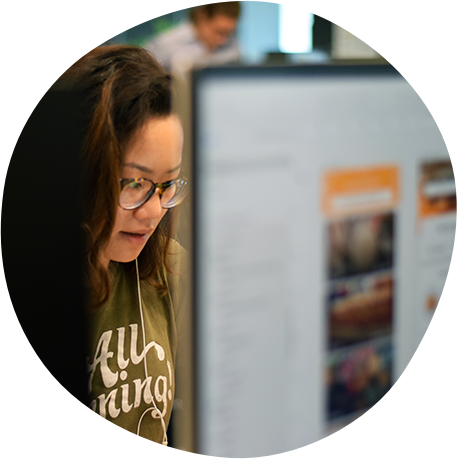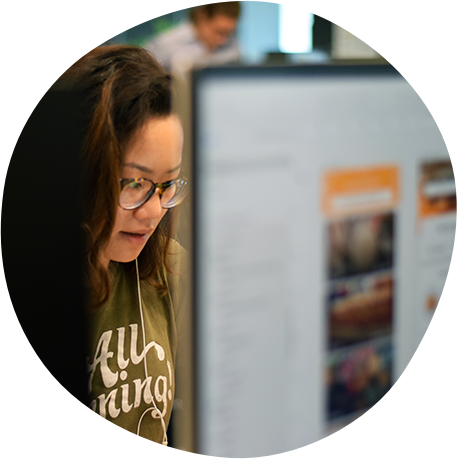 Our vision is to be a world-class engineering organization
As of now, our tech team consists of around 500 top talented engineers, with the plan of continuing scaling it in the next upcoming years. We believe that diversity adds incredible value to our teams, products and culture and we support and empower women in tech, making it one of the priorities when accessing talents.
We want to build the fastest and most easy-to-use app
Leveraging on our main technology stack which is Java/Spring running on top of MySQL.
All of our technologies are deployed on AWS and we are also heavy users of the following AWS services:
Complex problems, exceptional people.
This is Engineering at Glovo.
We're the magic behind our app.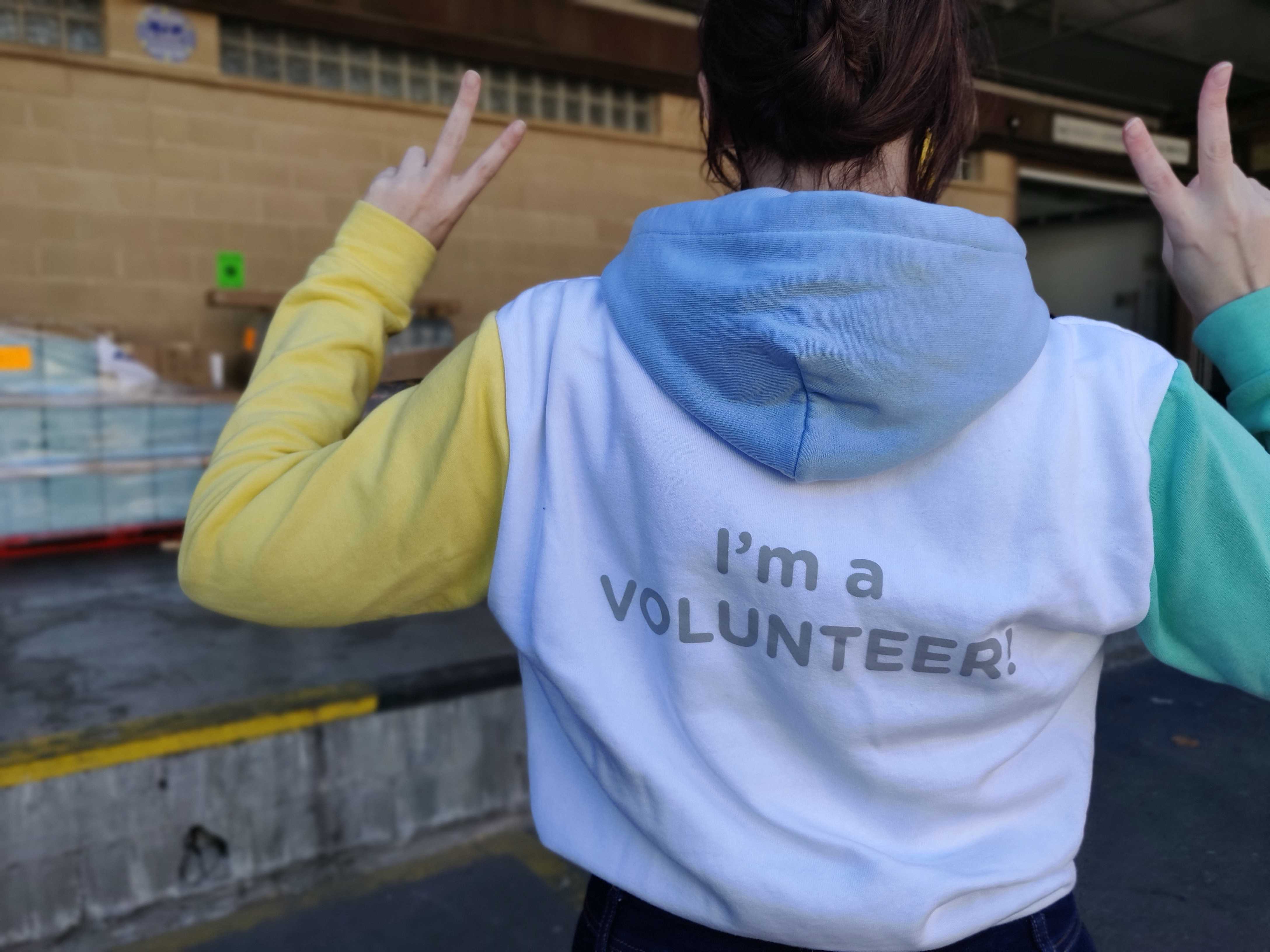 Caring together, doing our part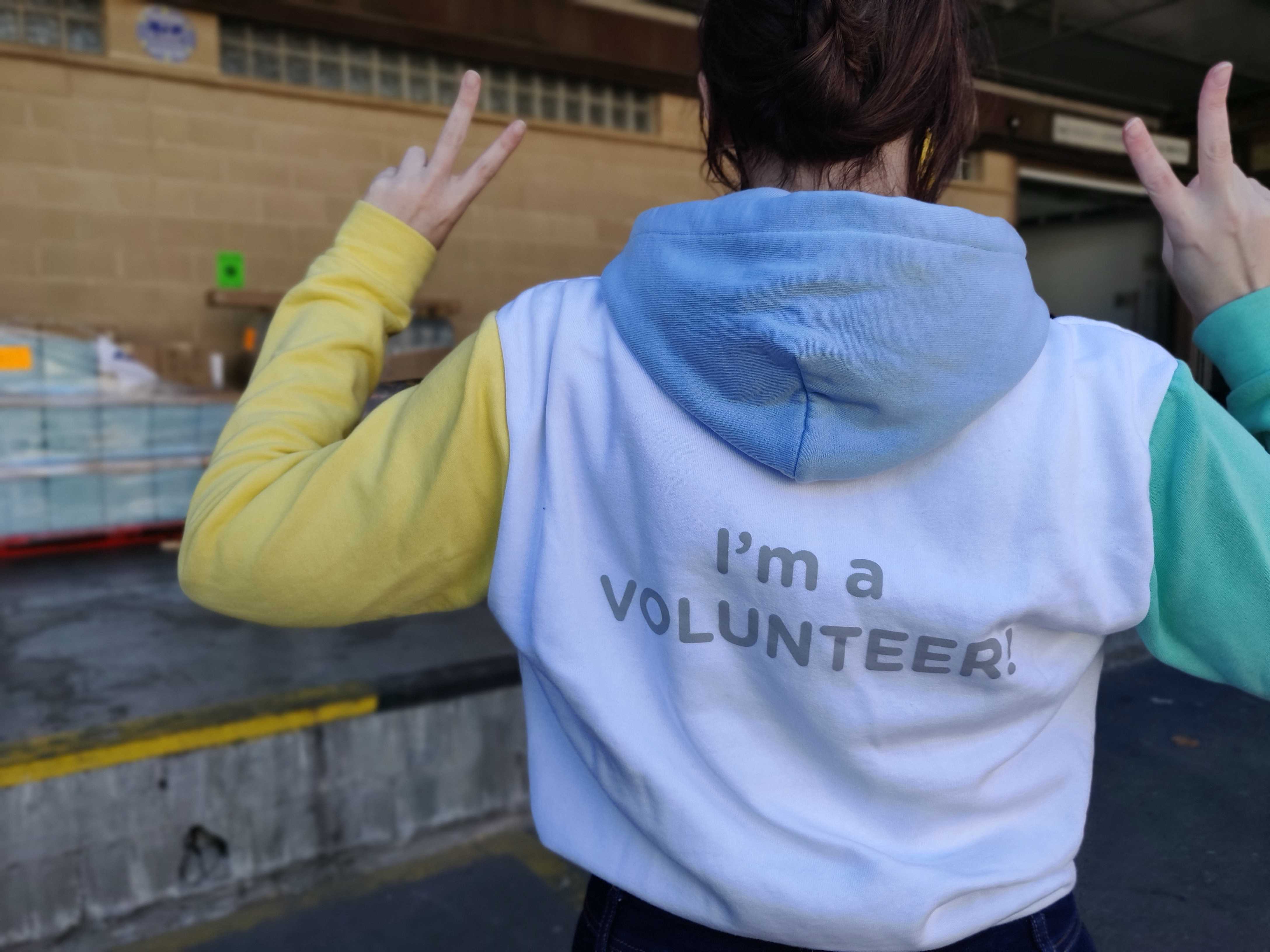 For us, apart from doing good, volunteering is also about expanding our horizons, learning new perspectives and bringing these experiences back to Glovo.
Your next job is on the way
Ask Glovo
Our vision is to give everyone easy access to anything in their city. We also want to give you all the answers about Glovo.
You will receive all the information and credentials the Friday before you start.

That's an amazing question! You can check out all our values information here.

Great question! It's impossible for us to give a one-size-fits-all answer since our teams and departments are so different, but we can guarantee it will be dynamic and full of fun and challenges. Please visit our Our Teams section for more information on each team.

Depending on the local country policies, we do offer health insurance to all our employees.

Benefits are dependent upon local country policies, but please visit our Perks and Benefits page for more detailed information. 

Yes! For now, we have remote onboarding, but soon we'll be back doing it at the office. Safety first.

We love your attitude! Check out our Life at Glovo section here or our Life at Glovo social media handles on Instagram, Facebook, and LinkedIn.