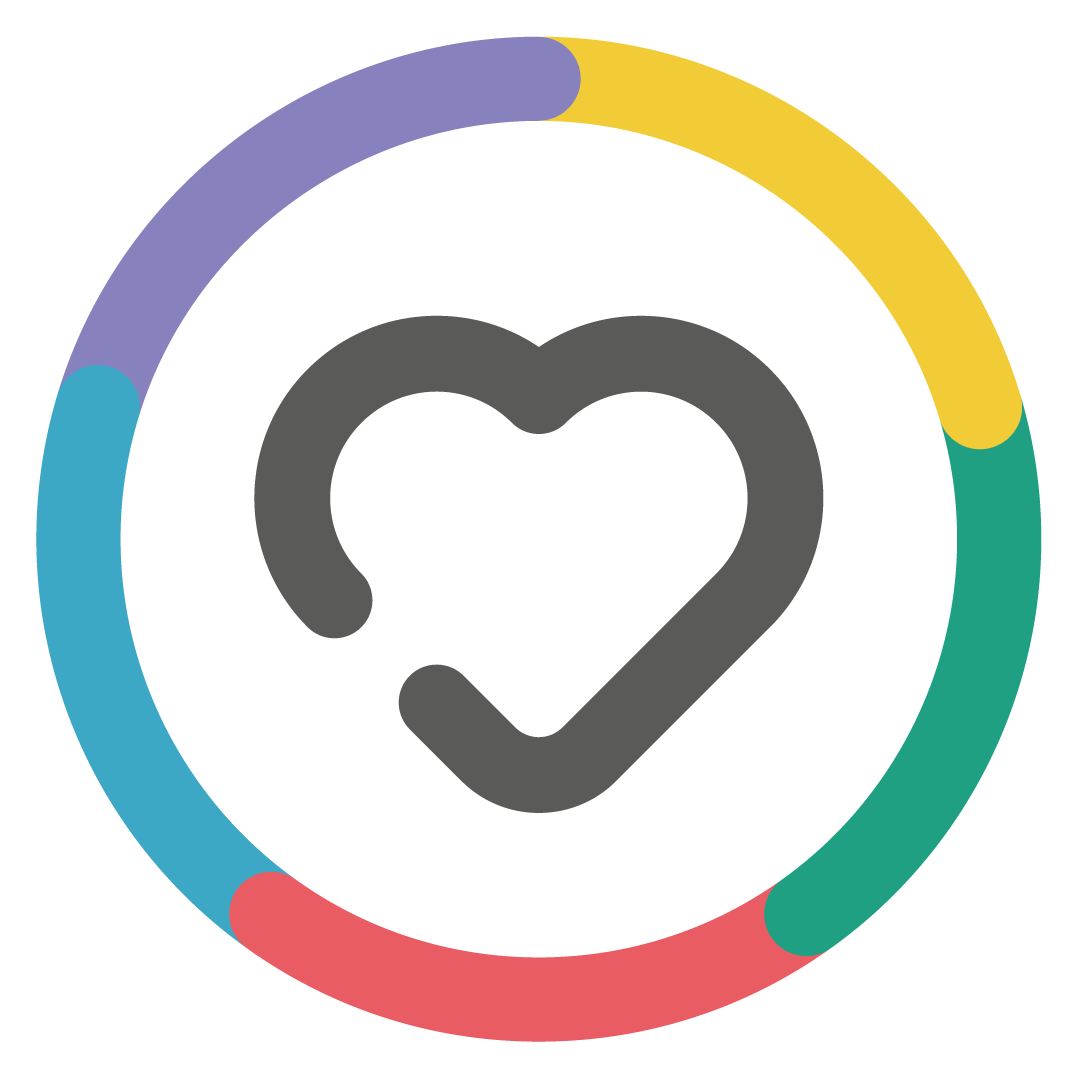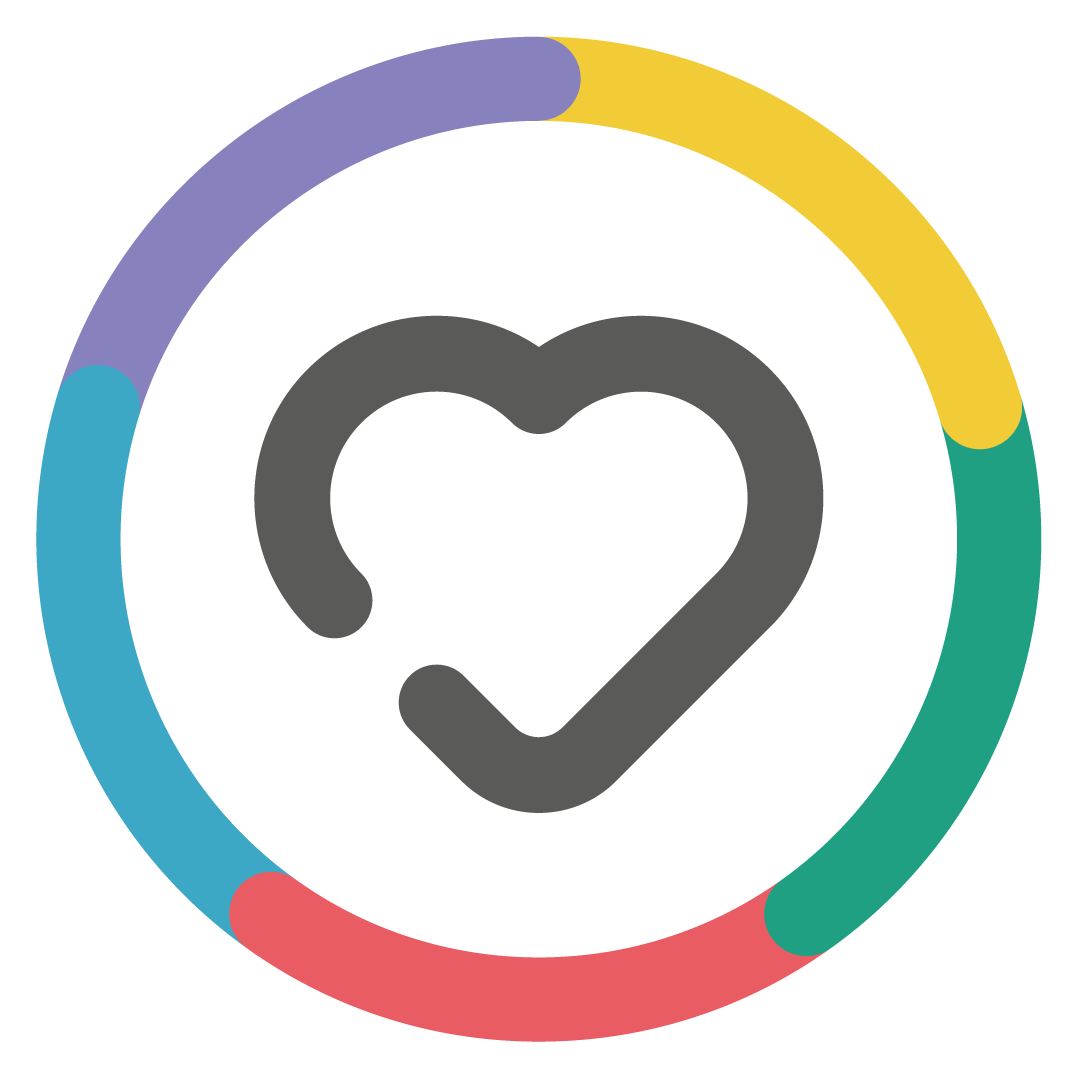 Caring together,
doing our part
Glovo Cares is what we call our volunteering program, it embodies each and all of our values giving us the opportunity to complete the missing part of this heart, since there's always something we can all contribute to make it more complete. 
Through the Alaya platform, we are able to Do Good by participating in different volunteering activities: field volunteering, skills volunteering, goods collection and donations.
8 working
hours per quarter
As many hours
working outside as we wish
Volunteering in groups
as an option
Volunteering Framewor
k
The volunteering program at Glovo is based on 3 main pillars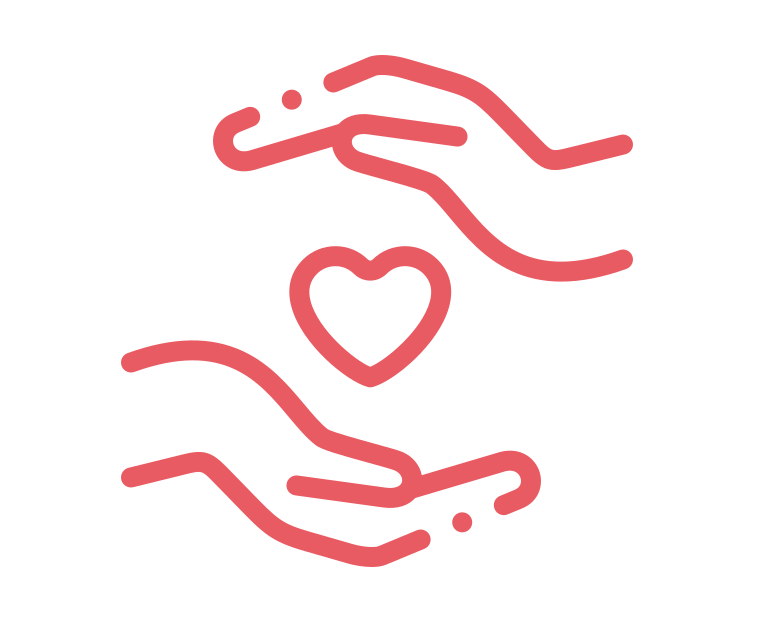 Social
Humans Rights, homeless, gender equality and refugees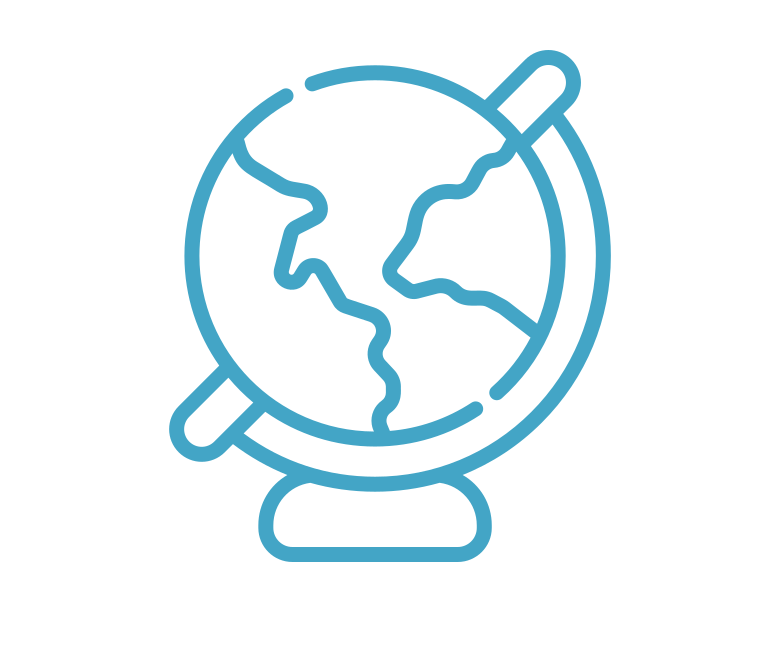 Environment
Sustainable cities, land clean-up, wildlife welfare and forest preservation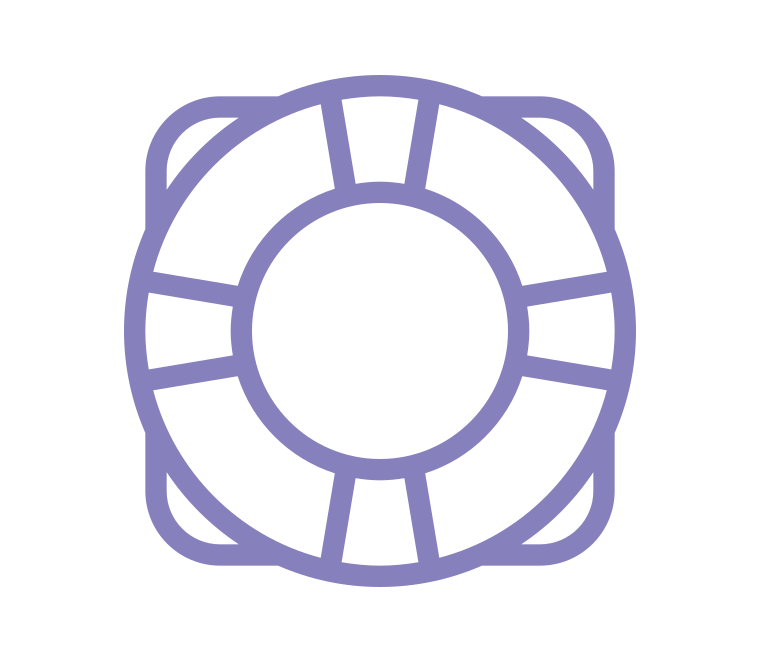 Emergency Response
Disaster relief, health crisis, emergency assistance and humanitarian crisis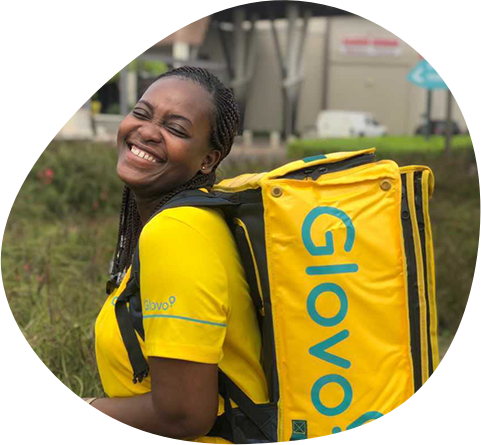 Riding for a cause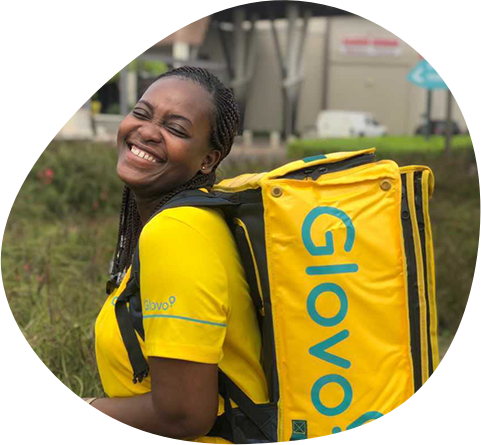 Riding for a cause is a volunteering activity where our corporate team personally uses our technology to deliver orders and for each order, we donate 15€ to a local NGO.
Ask Glovo!
Our vision is to give everyone easy access to anything in their city. We also want to give you all the answers about Glovo.
You will receive all the information and credentials the Friday before you start.

That's an amazing question! You can check out all our values information here.

Great question! It's impossible for us to give a one-size-fits-all answer since our teams and departments are so different, but we can guarantee it will be dynamic and full of fun and challenges. Please visit our Our Teams section for more information on each team.

Depending on the local country policies, we do offer health insurance to all our employees.

Benefits are dependent upon local country policies, but please visit our Perks and Benefits page for more detailed information. 

Yes! For now, we have remote onboarding, but soon we'll be back doing it at the office. Safety first.

We love your attitude! Check out our Life at Glovo section here or our Life at Glovo social media handles on Instagram, Facebook, and LinkedIn.