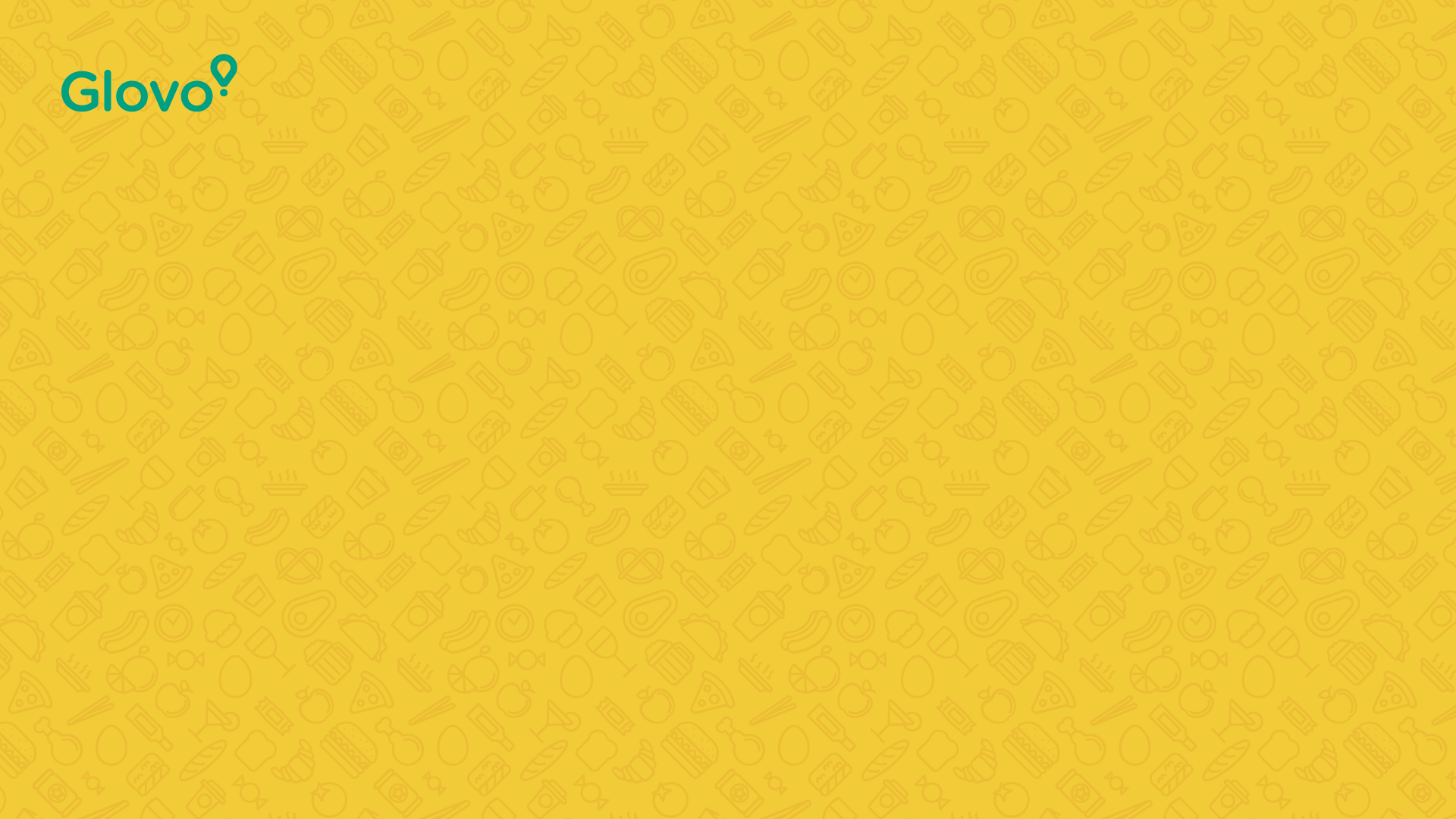 Ready to make a move that will build your skills, and launch your career in an international, rapidly-growing, and exciting company?
Learn, grow and make an impact!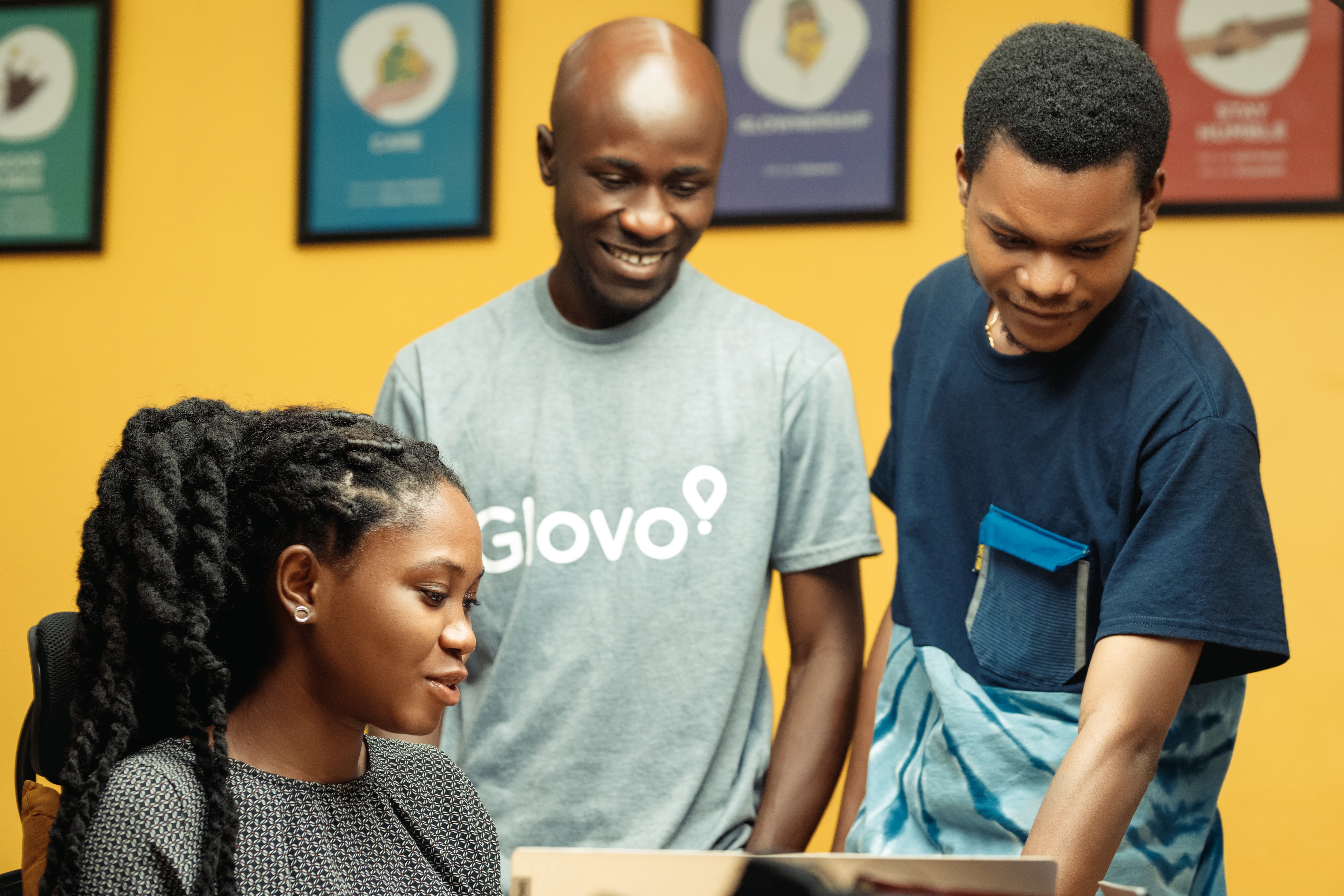 Learn & Grow
During an internship at Glovo, you will have a unique opportunity to grow, develop and expand your knowledge and skills while contributing to real challenges in a high-growth company that is at a unique point in time.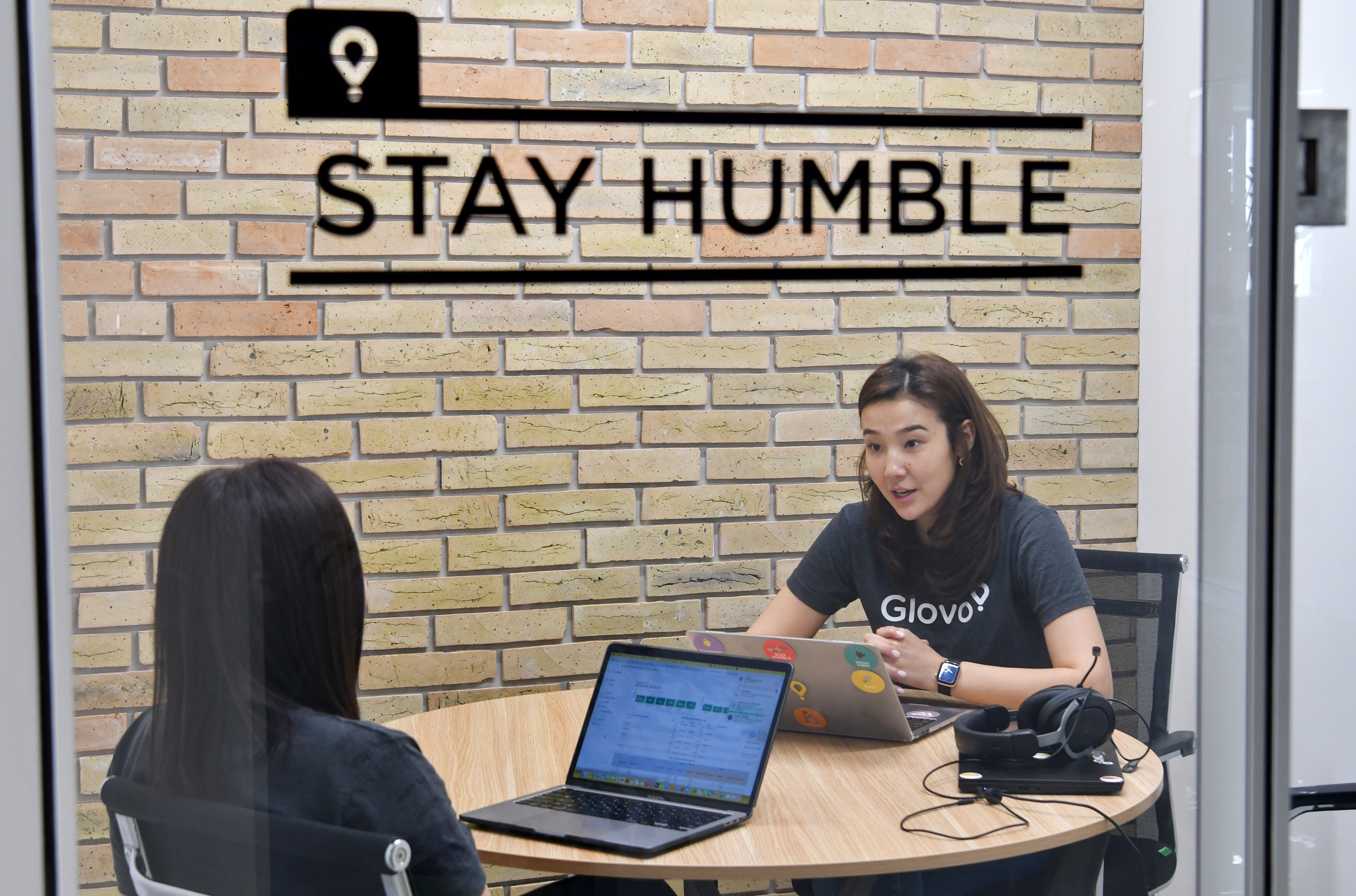 Challenge & Impact
Your work will impact not only the organization but society as a whole. You´ll be encouraged and supported to bring projects alive and, no matter what level you're at, if it hasn't been done, do it!
Inclusion & Belonging
At Glovo, you´ll feel welcomed to be your most authentic self. We believe that diversity adds incredible value and that the best ideas and solutions evolve when bringing together people from all over the world, by fostering a culture of inclusion where everyone's voice is heard!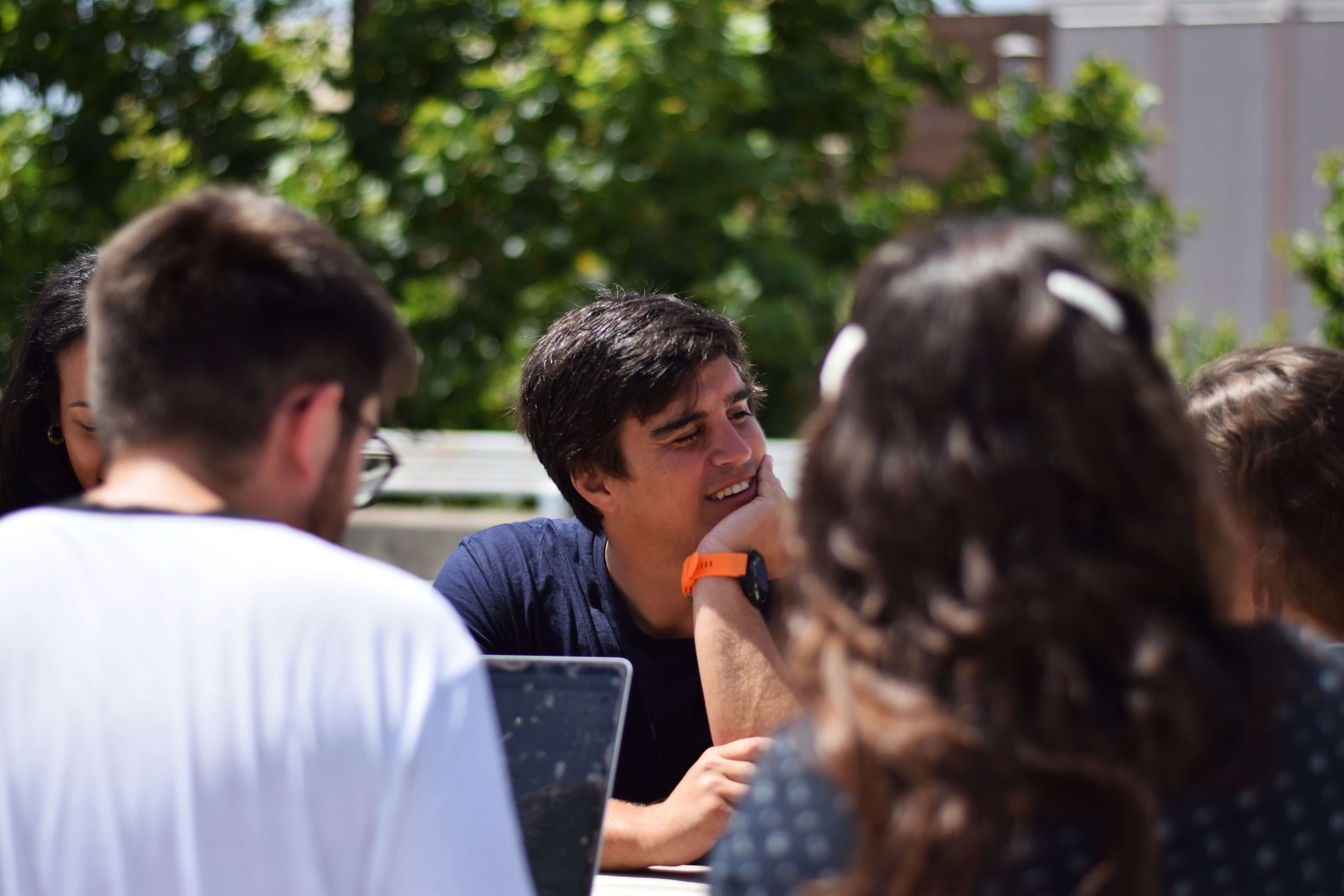 Flexibility & Trust
We value trust and empower employees to continue delivering amazing results wherever, whenever. Whether you´re joining us as an intern who's ready to change the world, a recent grad who wants to do work that makes  an impact, or a young leader on the rise – our programs give you real-world opportunities to shape trends and change the course of tomorrow.
How our student programmes are like
All our internships are full time (40hrs/week)
University agreement or agreement with Escuela de Empleo needed
Active NIE in the case you are not from Spain, if you have no SSN, Glovo can help
2 weeks to have everything signed and in order from the day you accept the offer
3

scenarios after being hired as an intern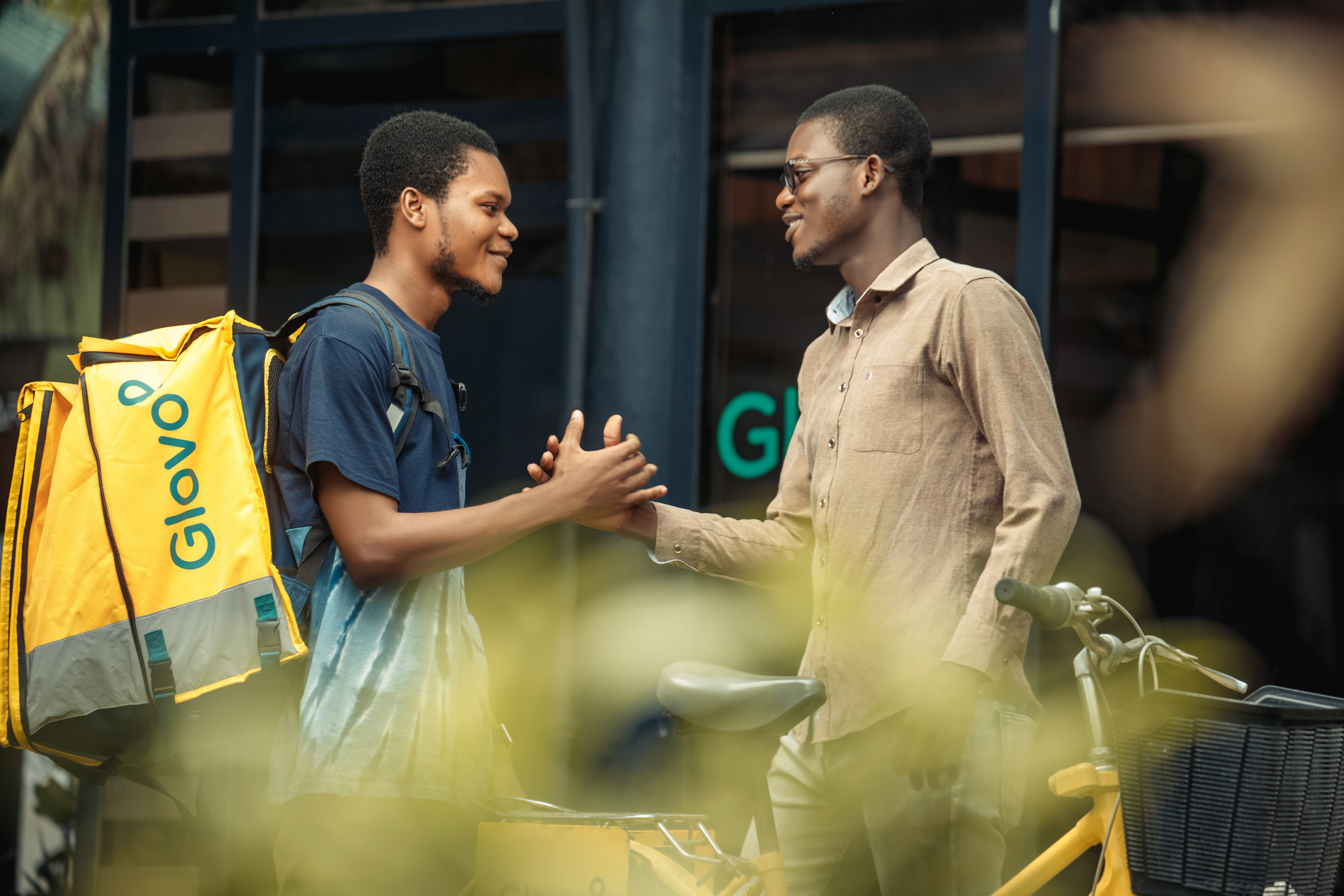 You get hired as a full-time employee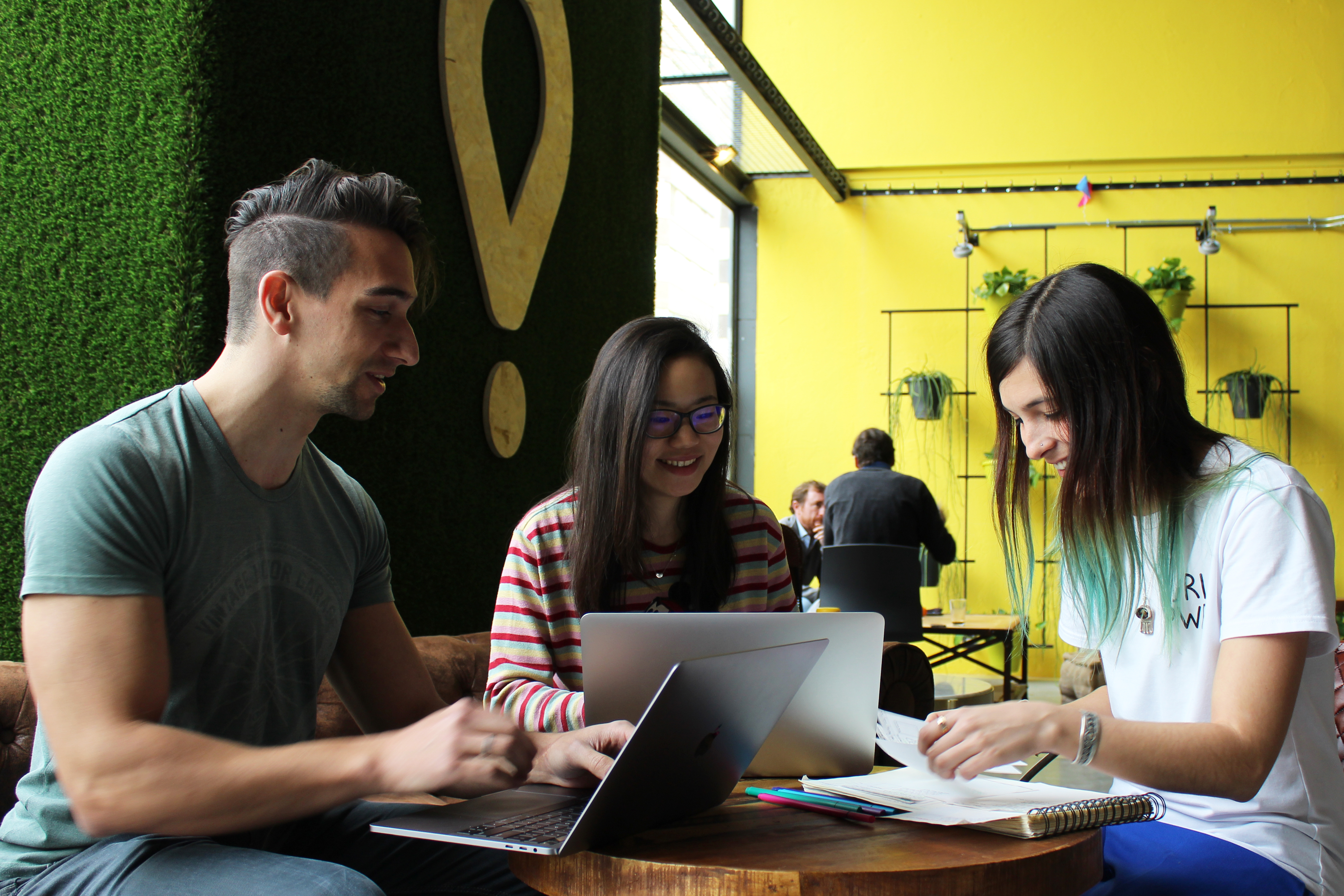 You can get 6 more months as an intern at Glovo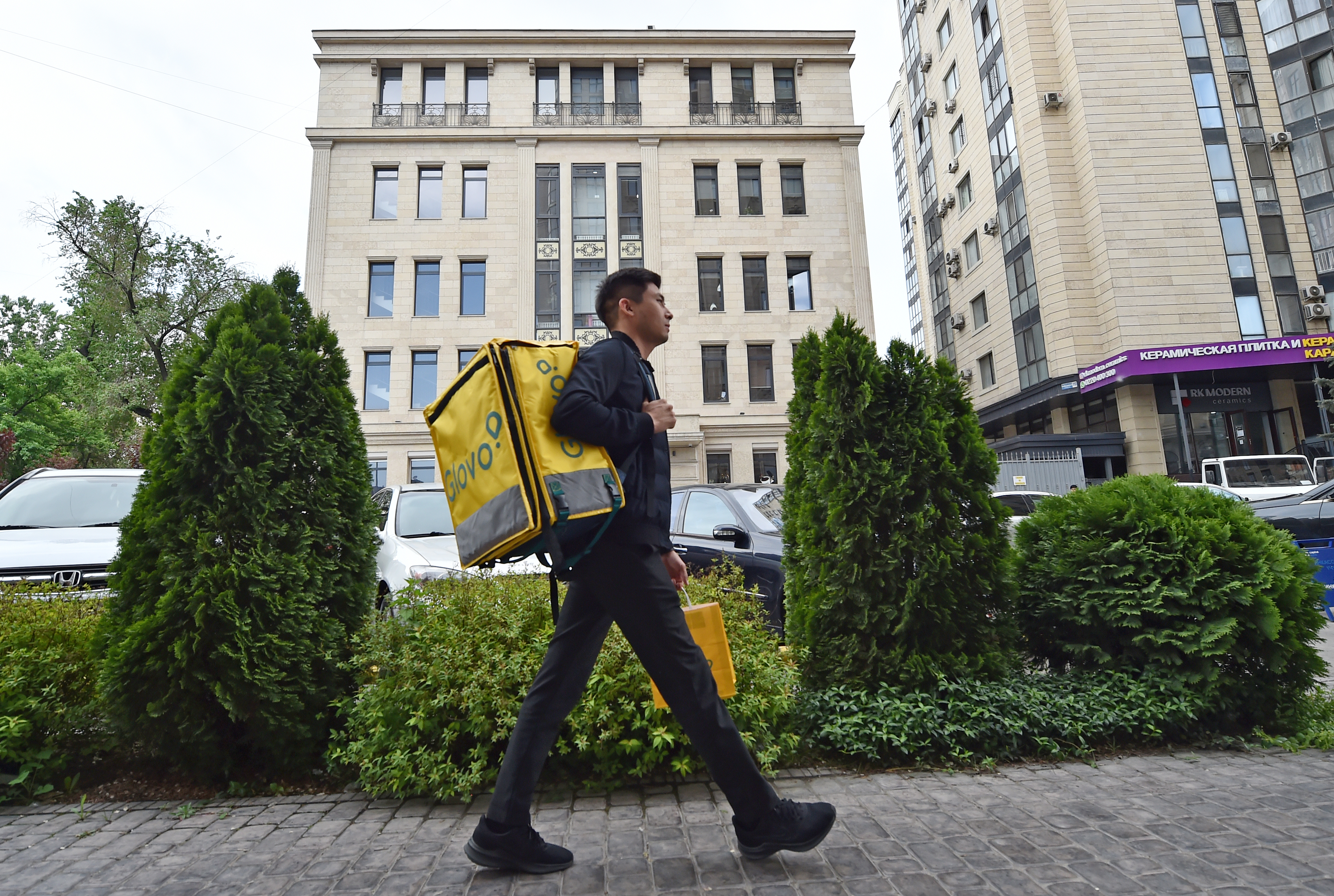 You end your 6 initial months and your next adventure starts
Interviews & hiring process
Choose yours for more information
"
I joined Glovo as a Category management intern for the Italian market after finishing my Master in Marketing Management at ESADE in Barcelona. When I was offered this opportunity, I wasn't sure if joining a start-up was the right career decision for me. However, as it often happens when I am uncertain about decision making and the future, I took a leap of faith and joined Glovo. As a matter of fact, I could not be happier about my choice. Being an intern at Glovo is one of the most intense and rewarding experiences you can have; the learning curve is exponential. Glovo is not only an extremely welcoming environment, but it is also able to significantly value even the most junior person who joined, the intern. Being part of a local team as important as the Italian one, you have the chance to really make a difference in the business and you feel part of the company's growth story from day one. Quoting what I was told during my onboarding, – "after working one week at Glovo you already feel like a veteran". Indeed, this is how I felt. While I'm writing this, it is my last week as an intern and my journey is about to continue as a Junior Category Manager Analyst. I am super excited to continue this journey at Glovo. GAS!

Mattia Devescovi
Category Management Intern
"
I joined Glovo for a 6-month end-of-study internship in Robotics and Automation for the LaaS cluster. The project is to conduct a market research about the current landscape of warehouse automation and robotisation and design an in-house solution. The opportunity is therefore huge, challenging and promising. For these reasons, I chose Glovo. Here, I'm considered a full-fledged employee, which allows me to gain autonomy, confidence and makes this experience amazing. The environment at Glovo is based on confidence, the desire to succeed and of course good vibes which is perfect for an internship and starting a career.

Lydie Jay
Robotics & Automatization Research Intern
"
Six months and growing with Glovo Ghana as an intern. One thing that impresses me the most is the attitude of all the employees and interns. The journey has been full of professional and personal growth. Every task completed imparts me with experience and knowledge which helps me learn in the process because there is always something challenging happening. Every day is filled with new learning opportunities.

Sena Akpasahglah
Leads Generation-Acquisition-Onboarding Intern
"
I have been associated with Glovo for 9 months now, and I can say I feel empowered with the kind of experience I have had with the company. I have been part of several trainings and meetings since my joining and today I can proudly say that this has led me to taking ownership of several projects, causing a drastic improvement to our supply. Glad to be part of the Glovo team.

Teddy Accorley
Operations Support Intern
"
I decided to join Glovo in August 2021, after a conversation that I had with a friend of mine that was working here, when he told me about the culture, the opportunity to grow (both personal and professional) and how everything works here, I was sure that Glovo was the place where I wanted to work and learn. Since my first day here, it's been amazing how fast Glovo grows and changes every day, and because of having the opportunity to learn doing my internship at Glovo, it's one of the best decisions I have ever made. The best thing about Glovo is that no matter if you are an intern or not, you are part of the team from day one having responsibilities but also support from your peers and manager. I have had some internships before this one, but the thing that makes Glovo's internship unique is the fact that you can learn from multiple things fast and in real lifestudi, being recognized with your work and effort.

Vicente Pineda
People Operations Intern
Ask Glovo
Our vision is to give everyone easy access to anything in their city. We also want to give you all the answers about Glovo.
All of our internships are full-time.

Unfortunately, we don't have specific graduate programs at the moment.

Our standard internships last 6 months, but can definitely be extended with positive performance.

Absolutely! If there's great performance and an undeniable culture fit, we're more than happy to hire our interns for full-time positions.