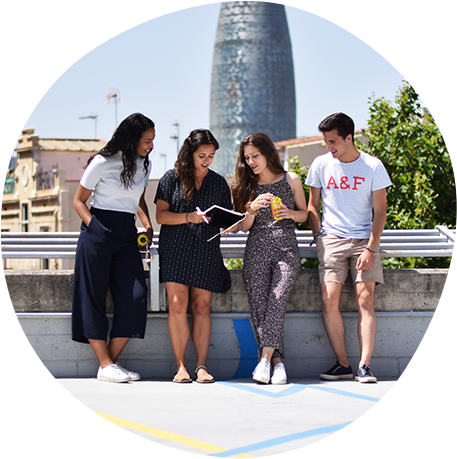 Glovo will be the Ride of your Life!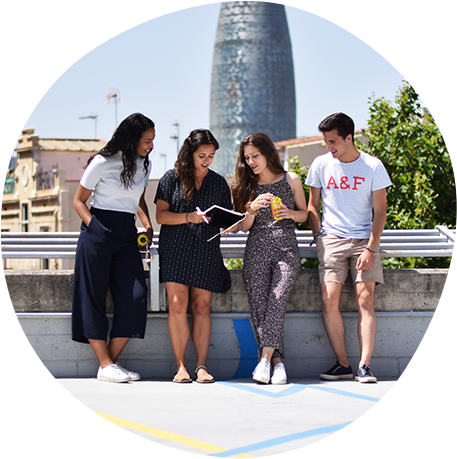 If you're here, it's because you're looking for an exciting ride. 
A ride that will fuel up your ambitions and make a difference in people's lives. 
At Glovo, we believe in paving the way forward together.  
So, ready to take the wheel and make this the ride of your life?
Our Yellow Boo
k
Whether you want to deep dive into our history, learn about what we stand for, or simply know more about what it's like to work here, you just have to take a look at this handy booklet!
25
Countries
73.9K
Active Couriers
5.1M
Active Customers
65.7K
Local Shops & Restaurants
4K
Employees
Our core values are the north star that guide our behaviors, processes and mindset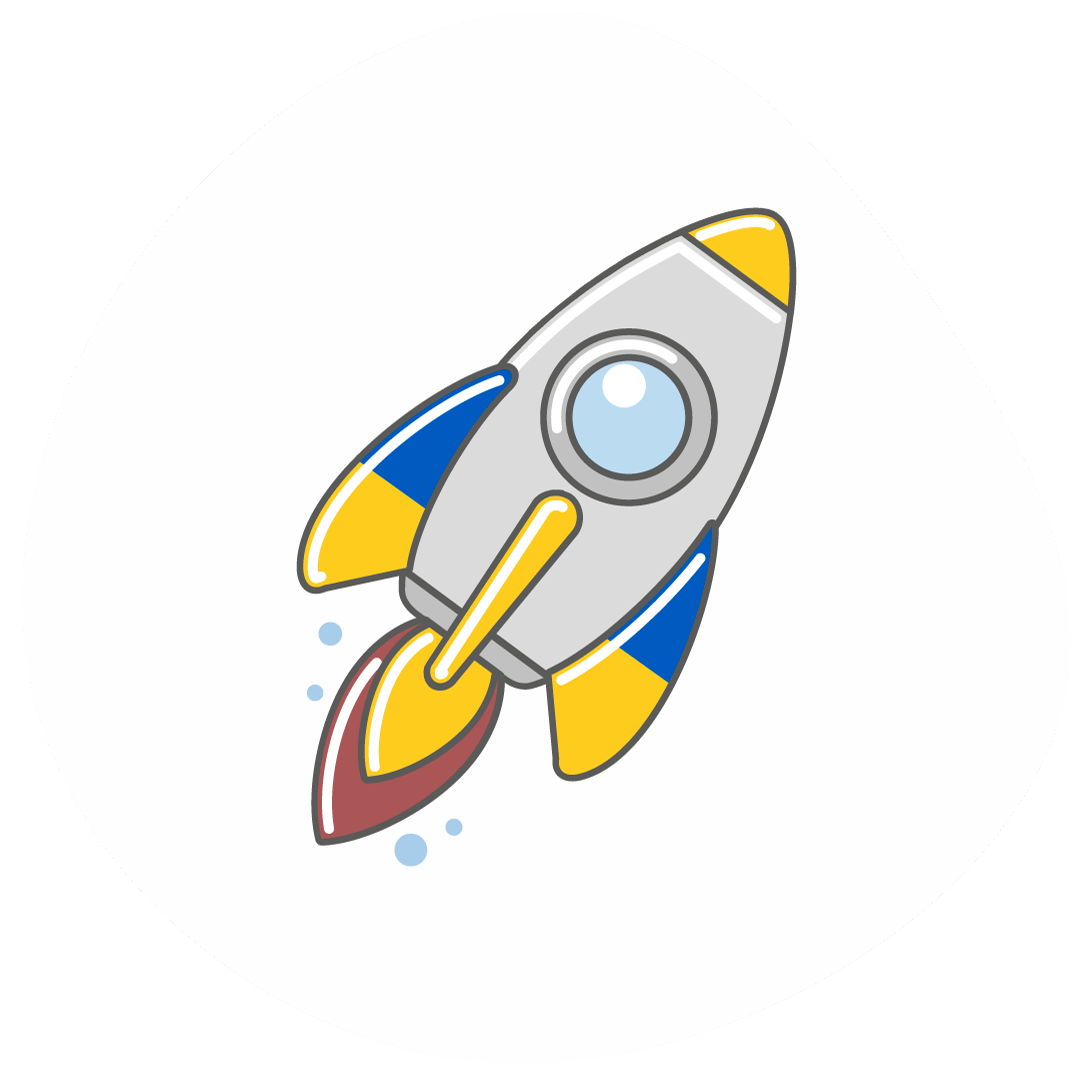 Gas
We think big about our potential and set ambitious goals.




We work hard and execute fast. We always ask ourselves "How can this be done faster?"




We adapt quickly to uncertainty and unexpected challenges.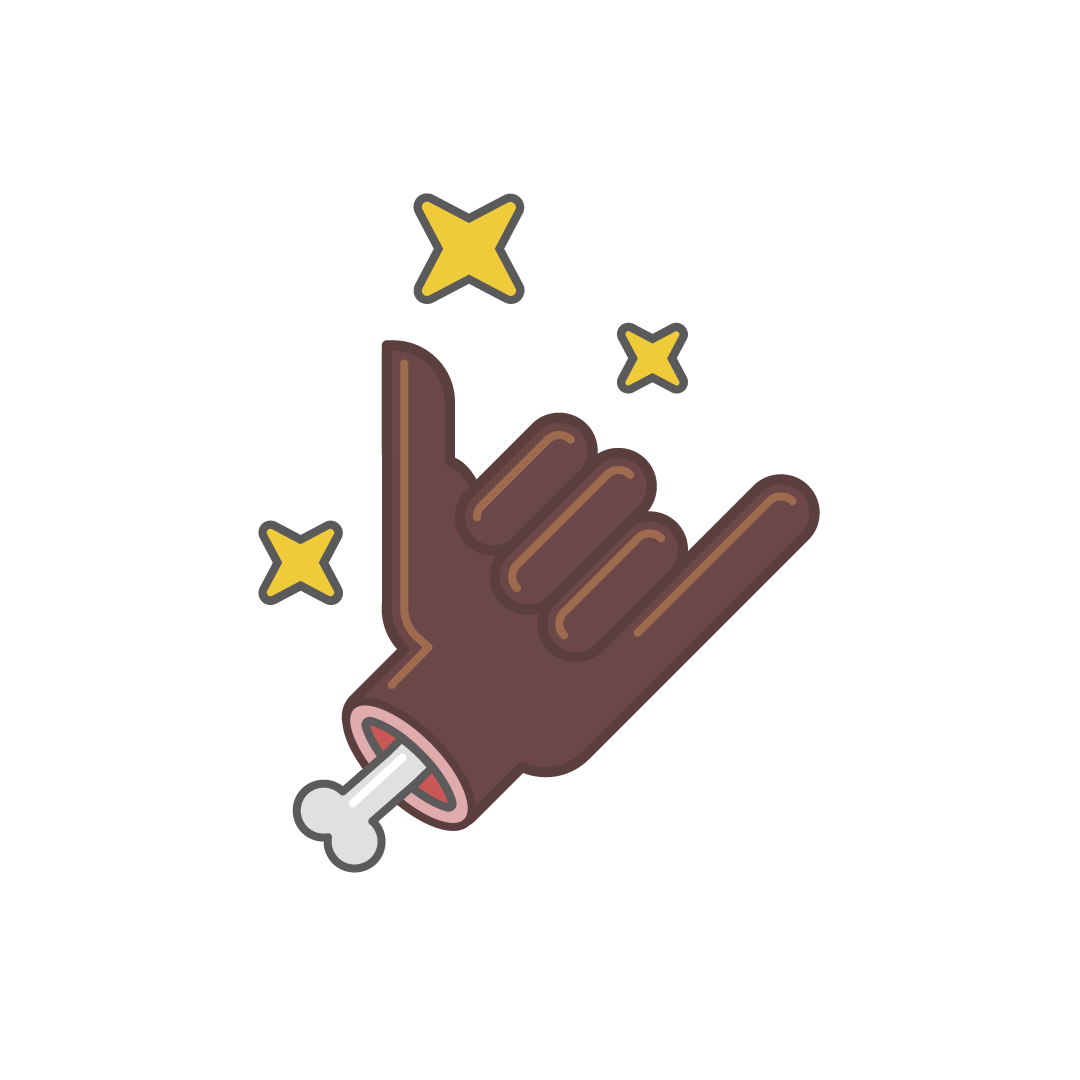 Good vibes
We celebrate successes and include humour as our common language.

We choose optimism even when things get tough.




We communicate openly, straightforwardly, and respectfully.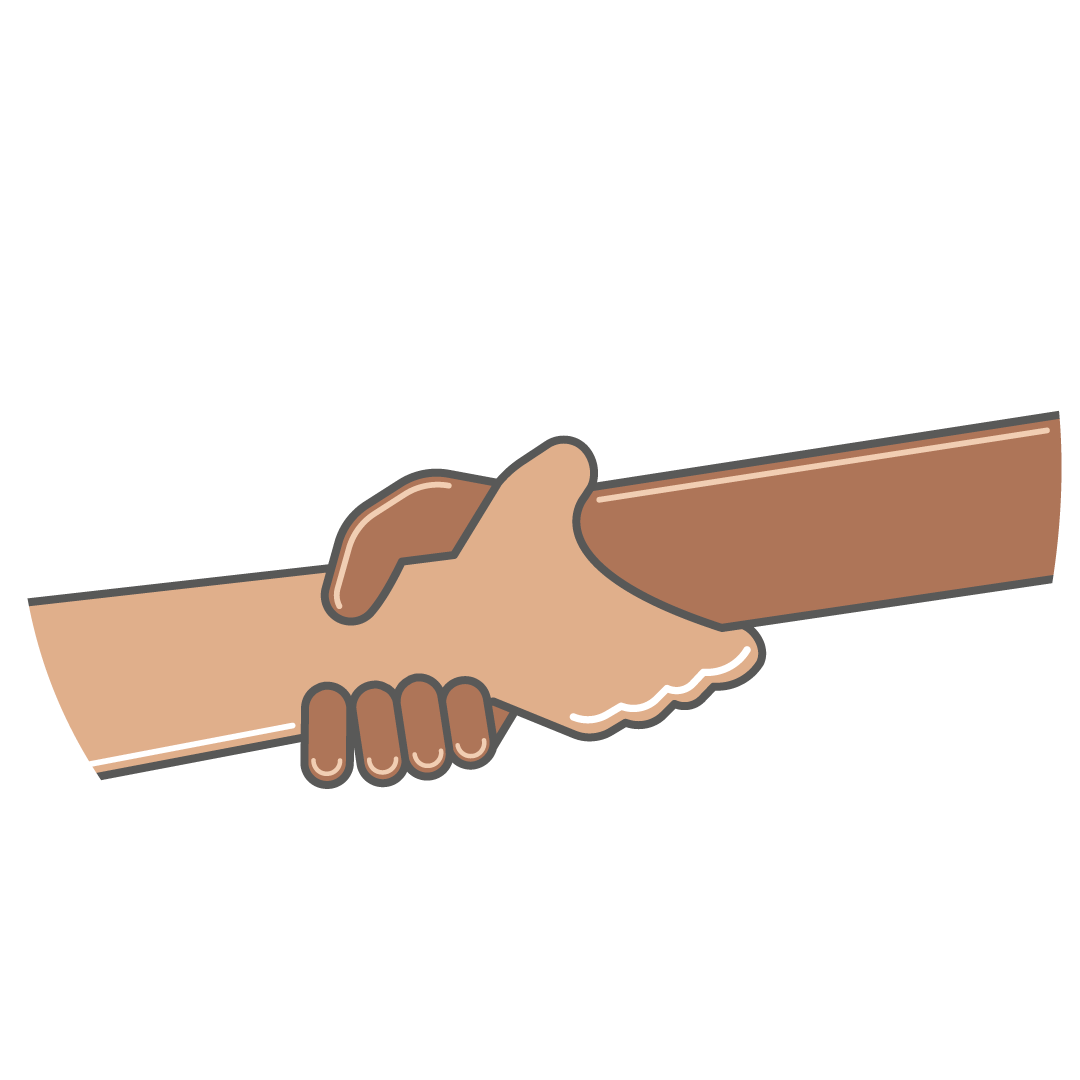 Stay humble
We operate with small teams and take lean decisions. 

We always reflect on the things we can improve before pointing at others and proactively ask for feedback. 

We keep a low ego and reject entitlement.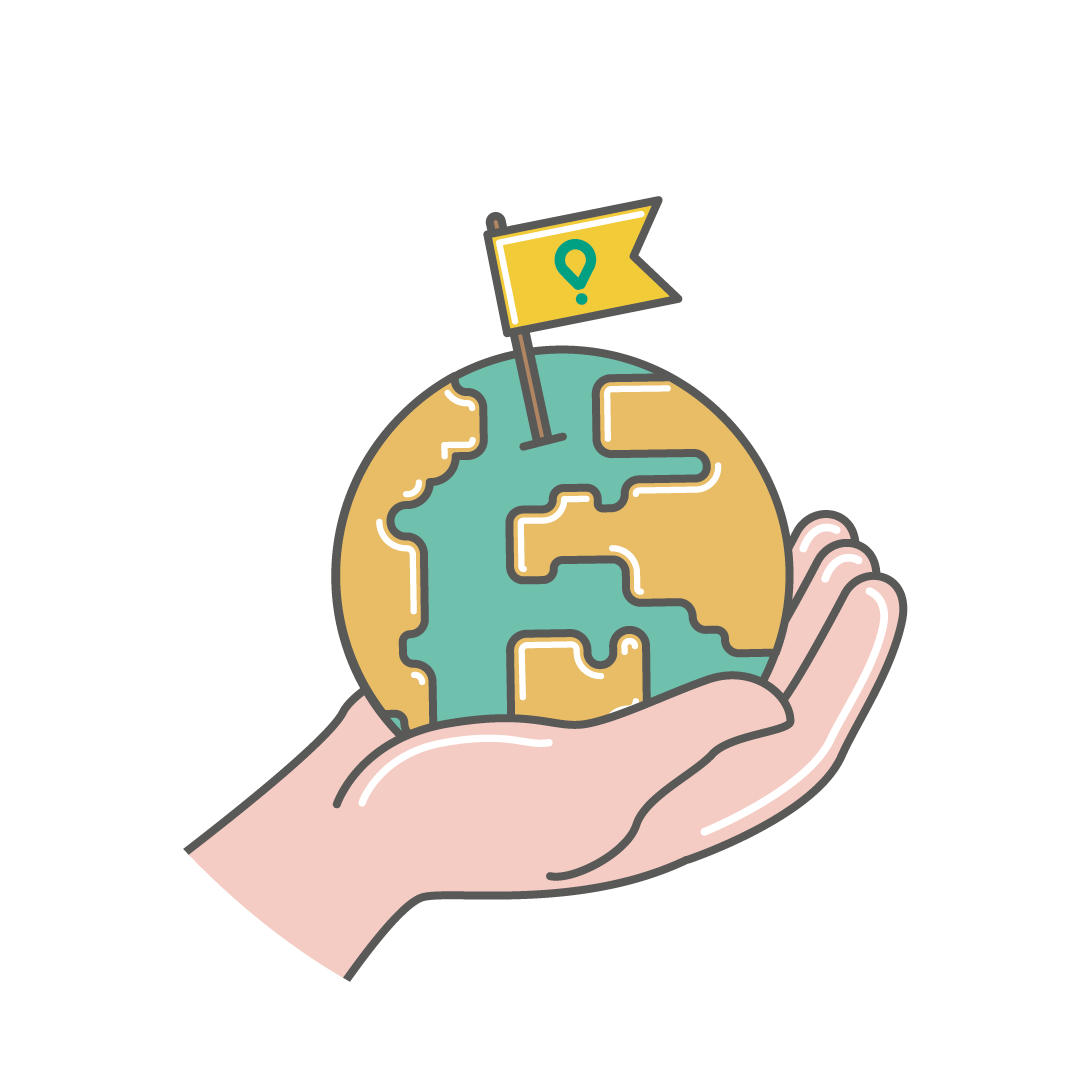 Care
We act with empathy and consider the impact of our actions on others, especially in tough decisions.




We take interest and invest time in educating ourselves on how we can have a positive impact on inclusion, society and the environment.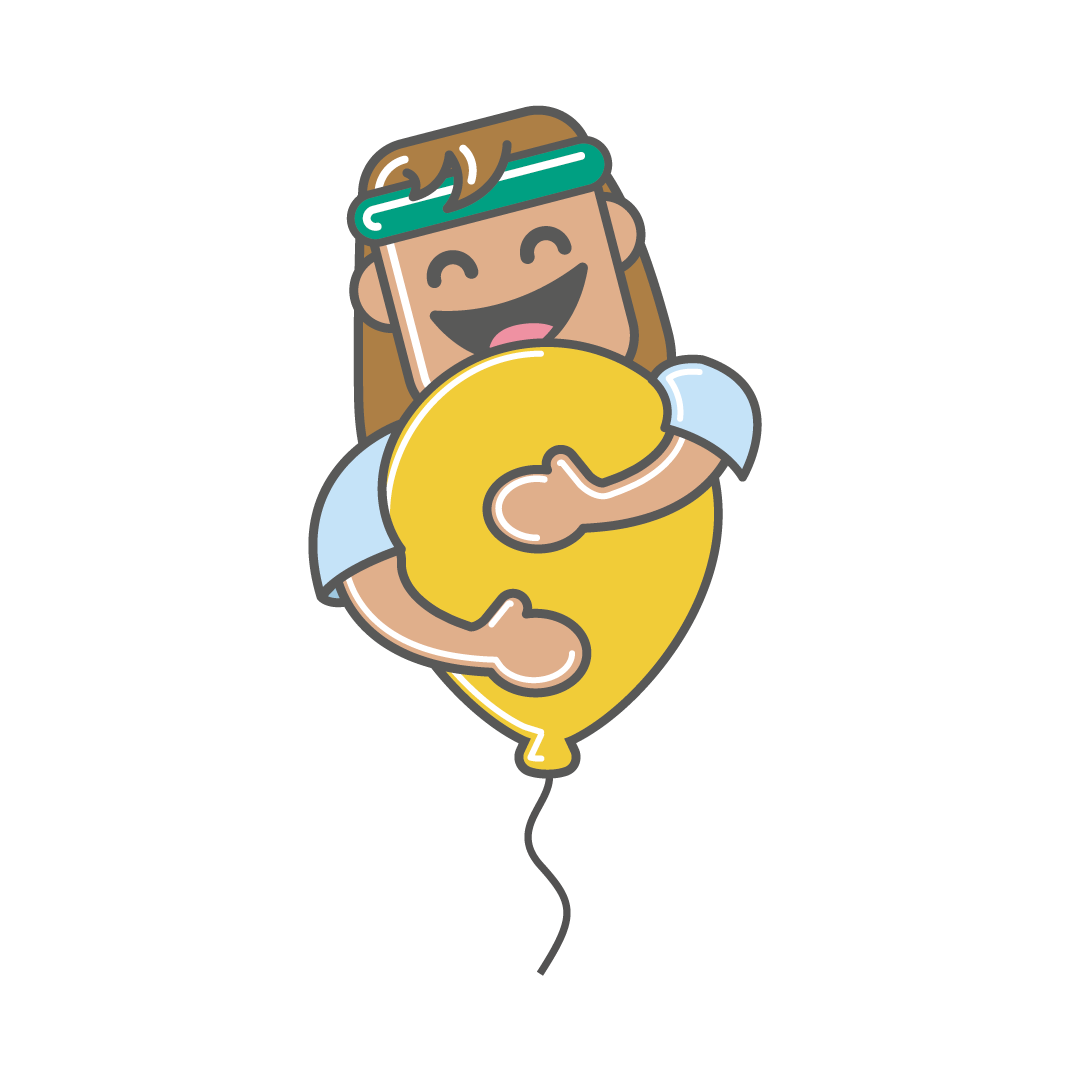 Glownership
We are here to serve our users: Customers, Partners, and Glovers. We feel their pains and joys to truly understand how to improve our service.

We take initiative to resolve the issues we discover. "Out of my scope" is not in our vocabulary.

We always take the decision that is best for Glovo over any individual or team goals.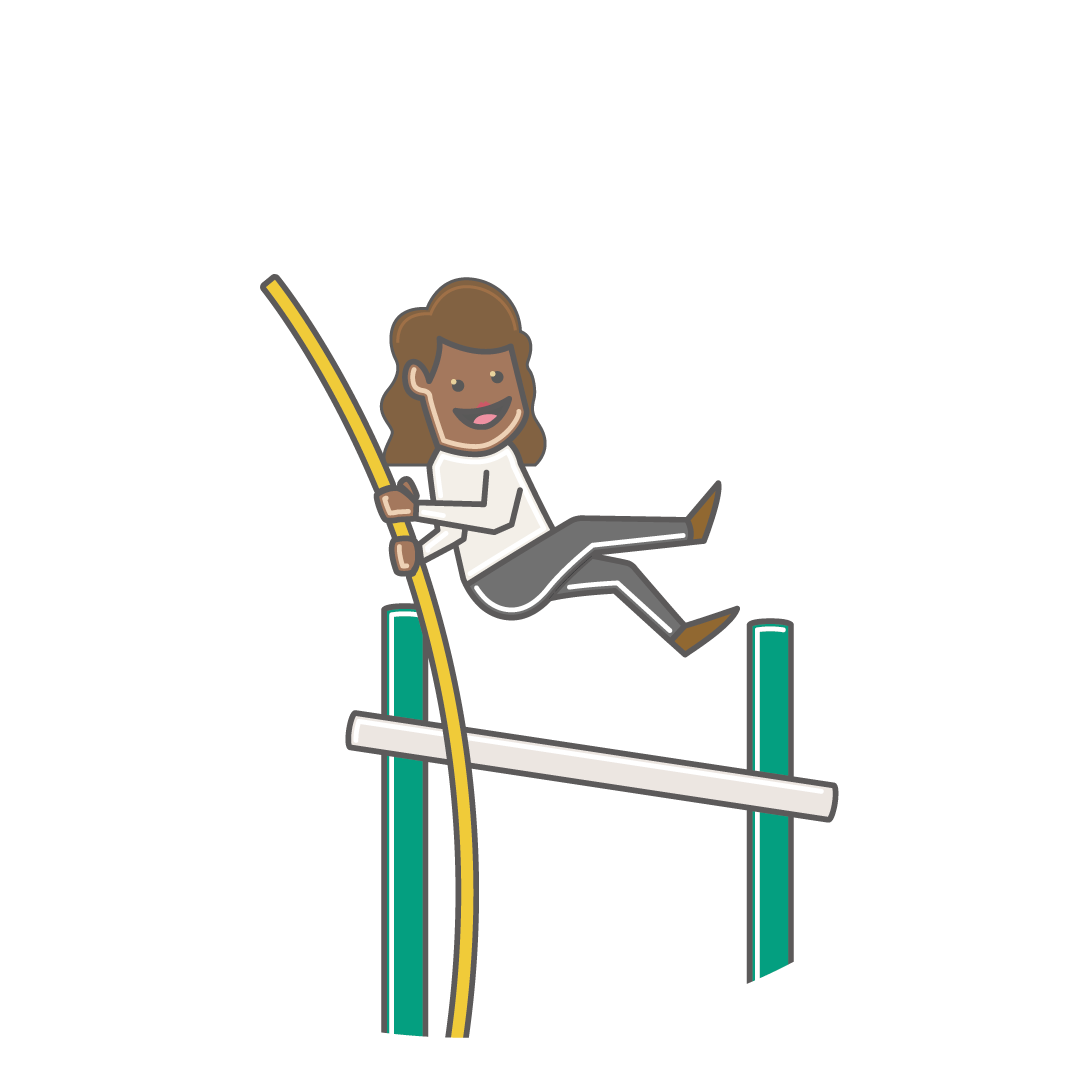 High bar
We take an active part in building high performing teams.




We set high standards in everything we do.




We constantly give candid feedback.
"
I've been giving my 110% on projects that have helped me develop my skills and grow day after day. From three fundraising processes to several M&A opportunities across different verticals and geographies, I certainly feel that being part of such transformational work at Glovo has been a unique lifetime opportunity and I'm very excited about what's to come!

Laura Martín
Head of International Strategy
"
I feel very grateful because they have become more than some colleagues. The trust they place in me is making me grow every day, I have learned to work as a team and I have more and more responsibilities.

Jordi Sevillano
People Experience Team
"
I joined Glovo at a very early stage of the company. My biggest challenge during these 4 years has been adapting to the growth and changes and giving my best during this adventure. We started building tripods with cereal boxes for shootings, and now we launch TVC campaigns almost every quarter around the world! This amazing journey has been so intense that now I have yellow blood inside my veins.

María Herraiz Sabate
Sr. Designer
"
Working at Glovo has been a great adventure, and everyday is a chance to learn something new. While setting up Glovo in Kenya, one of the greatest challenges we faced was coming up with innovative ideas of reducing the cash in circulation for Kenya, whose operation is cash driven unlike other markets. I led the team in setting up mobile money options for the app, which was a new concept in Glovo. It has been amazing to see us grow into this sweet spot whereby there's just enough cash in circulation. It is such exciting challenges that make it an adventure to work at Glovo.

Janet Wandia
Partner Ops Manager - Ghana
Your next job is on the way
Ask Glovo
Our vision is to give everyone easy access to anything in their city. We also want to give you all the answers about Glovo.
You will receive all the information and credentials the Friday before you start.

That's an amazing question! You can check out all our values information here.

Great question! It's impossible for us to give a one-size-fits-all answer since our teams and departments are so different, but we can guarantee it will be dynamic and full of fun and challenges. Please visit our Our Teams section for more information on each team.

Depending on the local country policies, we do offer health insurance to all our employees.

Benefits are dependent upon local country policies, but please visit our Perks and Benefits page for more detailed information. 

Yes! For now, we have remote onboarding, but soon we'll be back doing it at the office. Safety first.

We love your attitude! Check out our Life at Glovo section here or our Life at Glovo social media handles on Instagram, Facebook, and LinkedIn.