Glovo office in Kyiv is situated in the historical city center
Pechersky district, within a 5-minute walk from Klovskaya metro station. Pechersk district is a place where there are new office centers, banks, trading centers, and other commercial enterprises are located in the city.
The office is well-equipped and full of light, open space in a loft-style with a gorgeous city view. In addition to the area with desktops, there is a lounge zone with bean bags, a rest zone, and other stuff where employees also gather at common.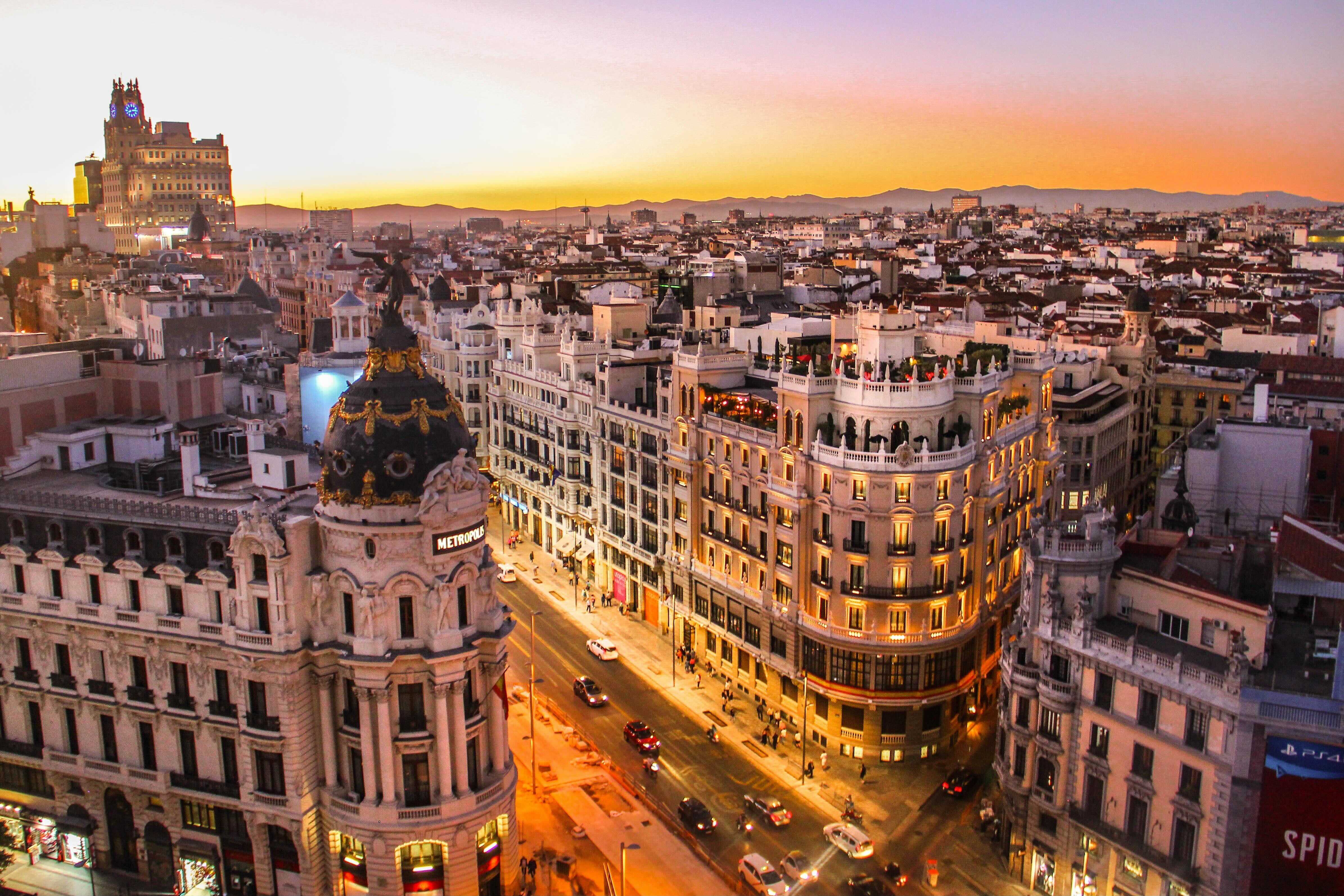 Madrid
Vibrant, charming and home of our youngest tech hub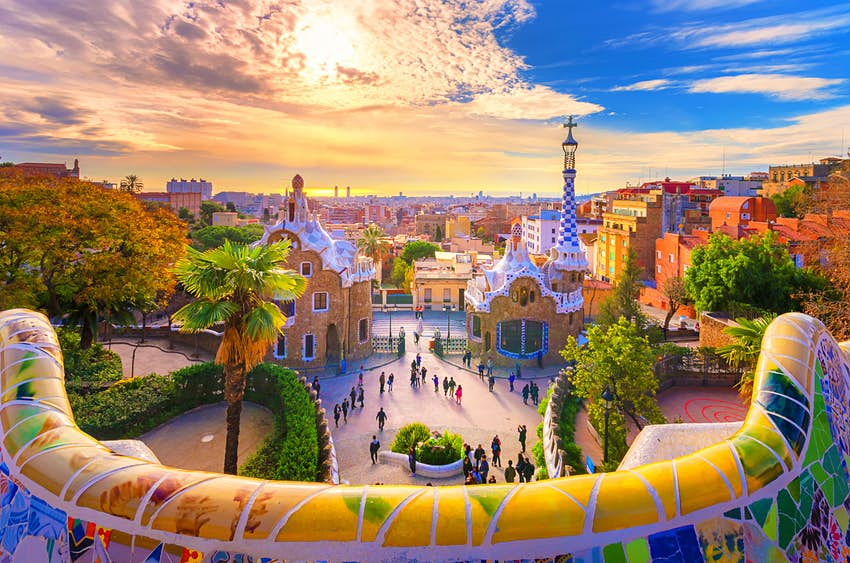 Barcelona
Sunny, inspirational and home of our Headquarters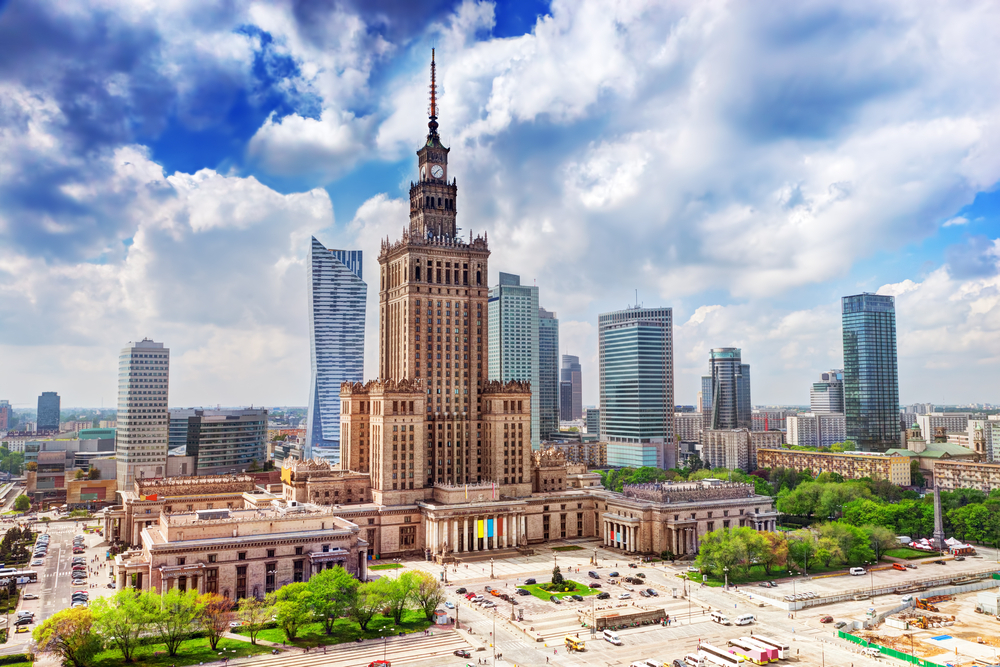 Warsaw
Cultural, independent and one of our pet-friendly hubs
Your next job is on the way
Ask Glovo!
Our vision is to give everyone easy access to anything in their city. We also want to give you all the answers about Glovo.
You will receive all the information and credentials the Friday before you start.

That's an amazing question! You can check out all our values information here.

Great question! It's impossible for us to give a one-size-fits-all answer since our teams and departments are so different, but we can guarantee it will be dynamic and full of fun and challenges. Please visit our Our Teams section for more information on each team.

Depending on the local country policies, we do offer health insurance to all our employees.

Benefits are dependent upon local country policies, but please visit our Perks and Benefits page for more detailed information. 

Yes! For now, we have remote onboarding, but soon we'll be back doing it at the office. Safety first.

We love your attitude! Check out our Life at Glovo section here or our Life at Glovo social media handles on Instagram, Facebook, and LinkedIn.