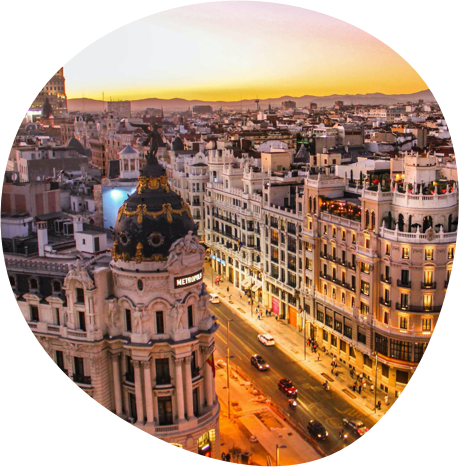 This new 'hub' is located in the Glovo offices in the capital Madrid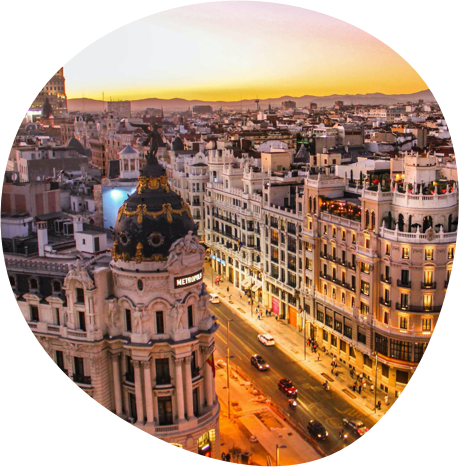 The largest technological 'hub' in southern Europe and the third of our firm. The creation of this new technological hub is an enormous strategic commitment by Glovo to consolidate its leadership and innovation position.
Focused on improving user experience and Q-commerce development, we want to hire the best 100 professionals from around the world who want to join the Glovo project.
Your next job is on the way
Ask Glovo!
Our vision is to give everyone easy access to anything in their city. We also want to give you all the answers about Glovo.
You will receive all the information and credentials the Friday before you start.

That's an amazing question! You can check out all our values information here.

Great question! It's impossible for us to give a one-size-fits-all answer since our teams and departments are so different, but we can guarantee it will be dynamic and full of fun and challenges. Please visit our Our Teams section for more information on each team.

Depending on the local country policies, we do offer health insurance to all our employees.

Benefits are dependent upon local country policies, but please visit our Perks and Benefits page for more detailed information. 

Yes! For now, we have remote onboarding, but soon we'll be back doing it at the office. Safety first.

We love your attitude! Check out our Life at Glovo section here or our Life at Glovo social media handles on Instagram, Facebook, and LinkedIn.