Glovo's Diversity, Inclusion And Belonging Commitments for 2022
"Exactly one year ago I started my journey as Head of Diversity and People Experience at Glovo. They say time flies when you're having fun. Well, my starting day still feels like yesterday because of all the fun. At the same time, it also feels like 5 years ago because of the fast-paced environment and the amazing amount of work delivered related to Diversity, Inclusion, and Belonging (DIB) in just a year. What made this happen? A clear plan, cross-team collaboration, and strong (Gl) ownership among many colleagues at Glovo.
From the moment I started at Glovo, it was re-confirmed daily that our value "Care" is not just a sign on the wall, but one that is lived every day. While building the foundations of DIB at Glovo, there has been a strong tailwind due to the willingness of colleagues from all levels and departments to learn, support, and drive change in their sphere of influence.
Progress on DIB can only happen when the C-level is fully committed when resources are made available, and when every single person across the organization feels responsible for driving an inclusive culture while keeping a diversity lens in their execution.
In 2021, we started building a strong foundation for DIB. My very first assignment was to bring the C-level fully up to speed on the topic. They said ,"if we want to take DIB seriously, it starts with role modeling at the top". In a 6 week, 1 hour a week program, I talked with them about the business case of DIB, biases, privilege, microaggressions, leadership shadow, and the direction of DIB at Glovo. Together we created a 3–5 year strategy to become a role model in our industry on the topic. After the 6 weeks of training with the C-level, similar training was delivered to all Country General Managers and New Hires; and now it's the turn of all other managers at Glovo."
— Lotus Smits, Head of DIB
Glovo´s Diversity, Inclusion and Belonging commitments for 2022.
Our commitment for 2022 is to keep on investing in DIB with an even stronger focus. The Diversity and People Experience team has grown rapidly and we even hired a dedicated DIB recruitment team to focus on attracting diverse talent. The global recruitment team A/B tested the hiring time to hire more diverse talent because hiring diverse talent requires a different way of working compared to "how we've always just done it." Based on the results of the A/B testing, 5 people were hired to dedicate their time on DIB hiring.
So what can you expect of us?
Let's divide this in 3 pillars: Our people, our systems and processes, and our external presence. Our people and our systems and processes have to take priority because we first need to "get our house in order."
Our people
We continue to equip all our colleagues with a diversity lens to help drive change by:
Continuing what we've started by inviting all managers that haven't been trained on DIB yet. DIB should never be an add-on or after thought, therefore it's important to integrate the topic as part of HR interventions. At Glovo, we have a training program "Leading @ Glovo" for all managers and up. As part of this program, there is a dedicated module on DIB.
Inviting all our New Hires to participate in the DIB Onboarding training. As part of the training, they learn how to write in an inclusive and gender-neutral way, based on our Global Inclusive Communication guidelines, launched in 2021.
Running many activities across the year so we can all continue to learn and grow together. From "lunch&learns" to keynote speaker sessions, to culture days to DIB global days like Pride, Coming out Day, IDAHOT, Trans Day of Remembrance, International Women's Week, Disability Week, and Colors of Glovo Week.
We continue to enable all colleagues by engaging and listening to understand their needs by:
Running a DIB survey at the end of January to understand the experience of people at Glovo. In a GDPR compliant way, we are able to ask demographic questions which will enable us to spot any potential differences based on people's demographic characteristics.
Strengthening our Employee Resources Groups (ERGs) by providing them with clear support and resources. The ERGs at Glovo are empowered to build their own steering committees, strategy, and project plans, and to operate in an autonomous way. They are the voice of our employees and are a very important vehicle of change at Glovo. The ERGs for example proposed an SOS point at the end of year party in case any employee needed support and they helped shape the Specialized Treatment Policy.
Our systems and processes
We continue to re-build systems, processes, and policies to foster fairness and track data to prove the impact:
In 2021, we mapped out the employee life cycle and performed a high-level gap analysis to take a hard look at our current People (HR) processes. Based on this, we're building a DIB steering committee across different teams in the People Department to make sure each team has a dedicated person who can adjust the changes needed. Two examples are reviewing all our policies to make them inclusive for all, and optimizing the hiring process by installing data tracking to understand where people are dropping off in the pipeline.
In 2021, we launched the Specialized Treatment Policy to cover medical treatment of employees not covered by the public or private health insurance, like fertility treatment or gender reassignment surgery. This year we will focus on raising more internal awareness for the policy to make sure those who need it feel fully supported by Glovo.
Our external presence
We continue to equip present and future colleagues, customers, and partners to live and breathe our DIB values:
During Pride 2022, we will continue our efforts to make our product (the app) celebrate the LGBTQ+ community. Especially in those places where there is polarization related to LGBTQ+ rights, like Poland and other eastern European countries.
We will also organize a ''courier parade'' where couriers can join our own Glovo Pride Parade by going through the city with rainbow branded decorations.
We are building bridges with other companies and their ERGs and Diversity Leads to join forces and drive changes across industries together. When it comes to diversity work, everyone is willing to share their good case practices, because in the end we're all working towards the same goal: having more fairness in the world.
Also, our volunteering program will be connected in certain weeks to different NGOs focused on LGBTQ+ rights. Our colleagues can deliver food (like a courier) and for every delivery per employee, €15 will be donated to the NGO.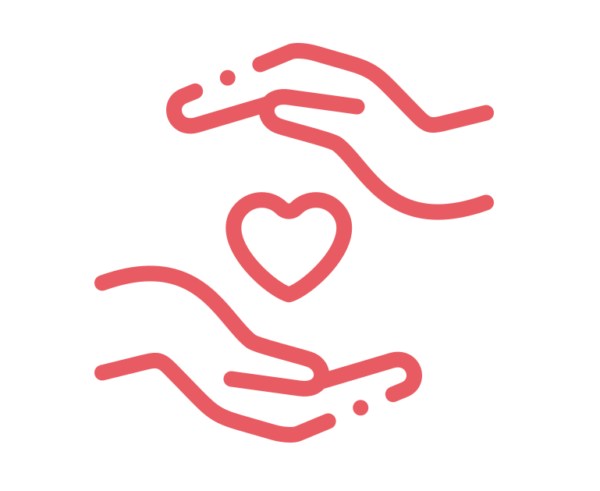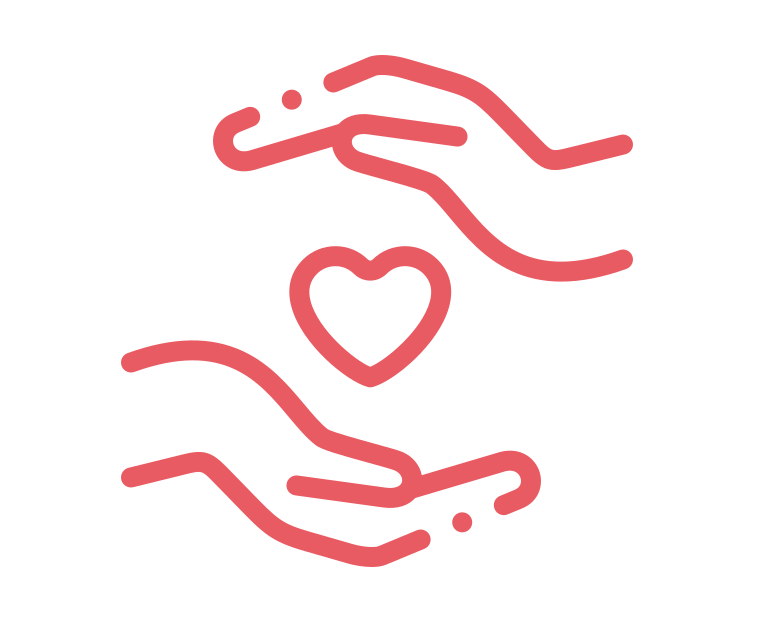 These are just some examples of our ambitions for 2022. We're very excited about what the year will bring and keep you posted on our progress. At Glovo there is never a dull moment, so maybe all our plans created for 2022 will change, pivot, or accelerate to an even more ambitious level. That's what makes Glovo such an exciting and vibrant place to work.