5 skills Glovo will help you develop
If you've ever worked in a fast-paced environment then you know that flexibility is the key that turns stressors into success. 
When you need to think on your feet and take action quickly, the way you think and act can have an impact on your career development. We believe that our people are our greatest asset and at Glovo, they are challenged to learn and generate impact, and, as part of our non-vanilla culture, thrive in roles that demand passion and a strong commitment. 
The 5 skills we believe that every Glovo employee needs are: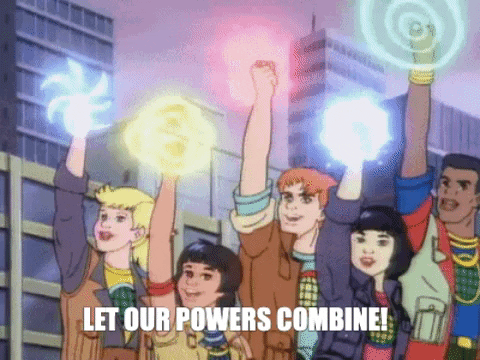 Adaptability 
We adapt to new and changing environments, working together as a global team to fuel Glovo's fast-paced growth. We face new challenges and think about all of our stakeholders when building solutions. We cultivate true diversity and foster an environment of inclusion and belonging where everyone can bring their best and most authentic selves to the table. 
Resilience
Another key point is staying positive in difficult times and lift each other up in times of need. We bounce back from tough situations, stronger than before. We recover quickly from difficulties and recognize that learning is just as important as finding solutions. 
Entrepreneurial spirit
At Glovo, we are entrepreneurs at heart. We take all parties into consideration when making decisions and act as if Glovo was our own company. We have the vision, confidence, and determination to keep powering through and always make decisions that will benefit the whole, all while maintaining accountability of our work. 
Resourcefulness
Equally important, we're agile and lean. We're creative in coming up with new ways to solve problems and face challenges. We're proactive go-getters and love learning new processes and skills. 
Data-driven mindset
We power our decisions with data and think analytically when looking through all the information at hand. We're ambitious and strive for the best results, we always learn from data and past experiences.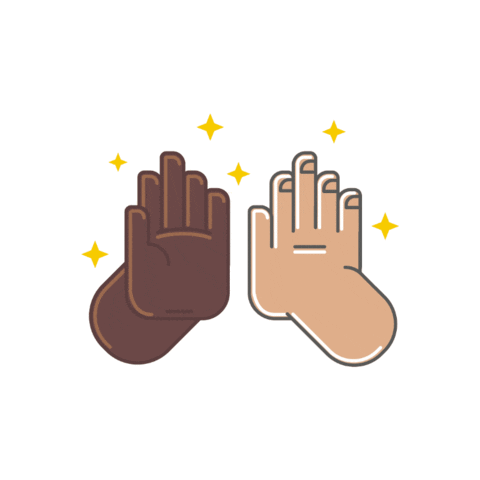 Glovo is the right place for you if you:
Are an entrepreneur at heart

Aren't afraid to roll up your sleeves

Embrace failure and feedback

Keep a positive attitude

Aren't afraid to take calculated risks
Remember: Non-vanilla culture aims for transparency and honesty! Check out how Glovo is creating a transparent ecosystem at: Transparency – Glovo Corporate